PITTSBURGH PENGUINS VS PHILADELPHIA FLYERS 
PPG PAINTS ARENA – PITTSBURGH, PA
12:30 PM EST. NBC
The Pens lost a weird game in March to the Devils. This is an annual ritual most hallowed by Pens fans of yore. Lose weird ye to the Devils and the Devils be unto you. Or some shit like that idk.
What I do know is there 7 fucking games left on this schedule. Time to get your mind right, grab ur sac, and compete
Sunday afternoon NBC game against the Flyers will always remind me of that series where we all sat around drinking motor oil. It's an instant jam. This is the fan equivalent of training camp; the final tune up for the real deal. Every little thing these guys do is going to piss you off.
That hate is good. You're gonna need it.
CBJ is emptying their diaper right now thinking about the Pens again in the first round while the Flyers are just trying to figure out if they'll get eliminated by Boston OR Tampa. Frankly, after the Eagles, nobody cares anymore.
This guy just got a Nick Foles tattoo.
lol hockey ends in December now guys.
What I'm getting at is that there's a whole lot of yelling at your TV, drinking 3 too many beers on a work night, and searching for *just* the right Dril tweet to own someone online headed your way in about 12 seconds.
Playoffs are coming.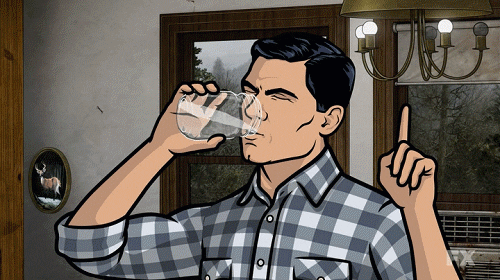 Are we still doing phrasing?
Lines:
Flyers:
Girous-Couturier-Konecny
Linblom-Patrick-Voracek
Weal-Filpulla-Simmonds
Lehtera-Laughton-Read
Provorov-Ghostsdalkjfas;ldj
Sanheim-Macdonald
Manning-Dickhead
Mrazek-Lyon
Pour a cold beverage. Enjoy this one. They're gonna mean a whole lot more real soon.
Oh, and try not to spend your time arguing about Ian Cole. You're showing your ass.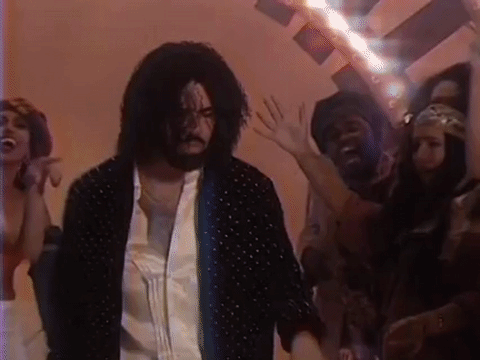 Go Pens