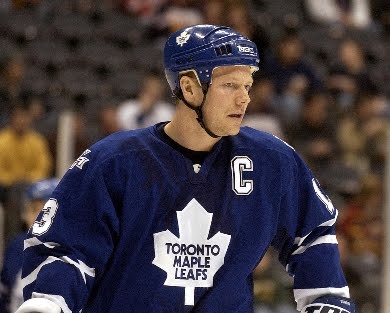 The world of advertising has always been fraught with the potential for backfires and missteps. Yet when former England soccer legend Gary Lineker cried "foul" at the latest trend for former soccer stars, including his fellow pundits Robbie Savage and Alan Shearer, to take up roles as brand ambassadors for sports betting sites, there were more than a few raised eyebrows.
To give a little context, Lineker, a mainstay of the England national team during the 1980s and early 90s, with some 48 goals from 80 appearances, is today best known for his constant TV appearances advertising snack foods made by UK manufacturer, Walkers. That's right, a man who makes millions from persuading kids to spend their pocket money on salty snacks is criticizing his colleagues for "corrupting children" by endorsing adult-only betting sites.
Yet the increased popularity of sports betting is something that nobody can ignore. The UK might be the home of online gambling, but the endorsements of betting sites from famous sporting names is truly international in nature, as the following examples demonstrate.
Mats Sundin and Leo Vegas
Former Maple Leafs captain Mats Sundin is one of the most famous and recognized faces in the world of hockey. It is almost ten years since he hung up his skates, but the Olympic gold medalist and three times world championship gold medalist is still hugely popular, both in his adopted Canada and his native Sweden.
He holds the record as the longest serving NHL captain born outside North America and was inducted into the Hockey Hall of Fame in 2012. Earlier this year, he was officially announced as brand ambassador for LeoVegas, specifically to strengthen their online profile in Canada.
Zlatan Ibrahimović and Bethard
Another Swede who has probably become even more famous in North America, Zlatan Ibrahimović was the captain of the Swedish national soccer team till his retirement from the international scene two years ago. In a career that has spanned almost 20 years, he has played for countless top teams, including Juventus, Barcelona, Manchester United and Paris St Germain.
At 36, he has now made the step to perhaps the most exciting period of his career yet, having joined the LA Galaxy. He has already become a crowd favorite, with two goals in as many appearances, and his global familiarity and popularity made him a natural choice as brand ambassador for Malta-based Bethard.
Chris Kamara and Ladbrokes
Finally, we return to where it all began in the UK. As a player, Chris Kamara was known as a hard-tackling midfielder. A former member of the Royal Navy, Kamara started his soccer in the 1970s, a time when those of mixed race – his father was from Sierra Leone – had to play through tough circumstances. Today, though, he is better known for his cheeky personality and his catchphrase "unbelievable" – something that was used to the full in a series of memorable TV commercials for sports betting company Ladbrokes.
Read next
I Reversed The Reverse
During the second game of the season, I made a remark in the stands to the effect of "here comes the pitch that Travis d'Arnaud...