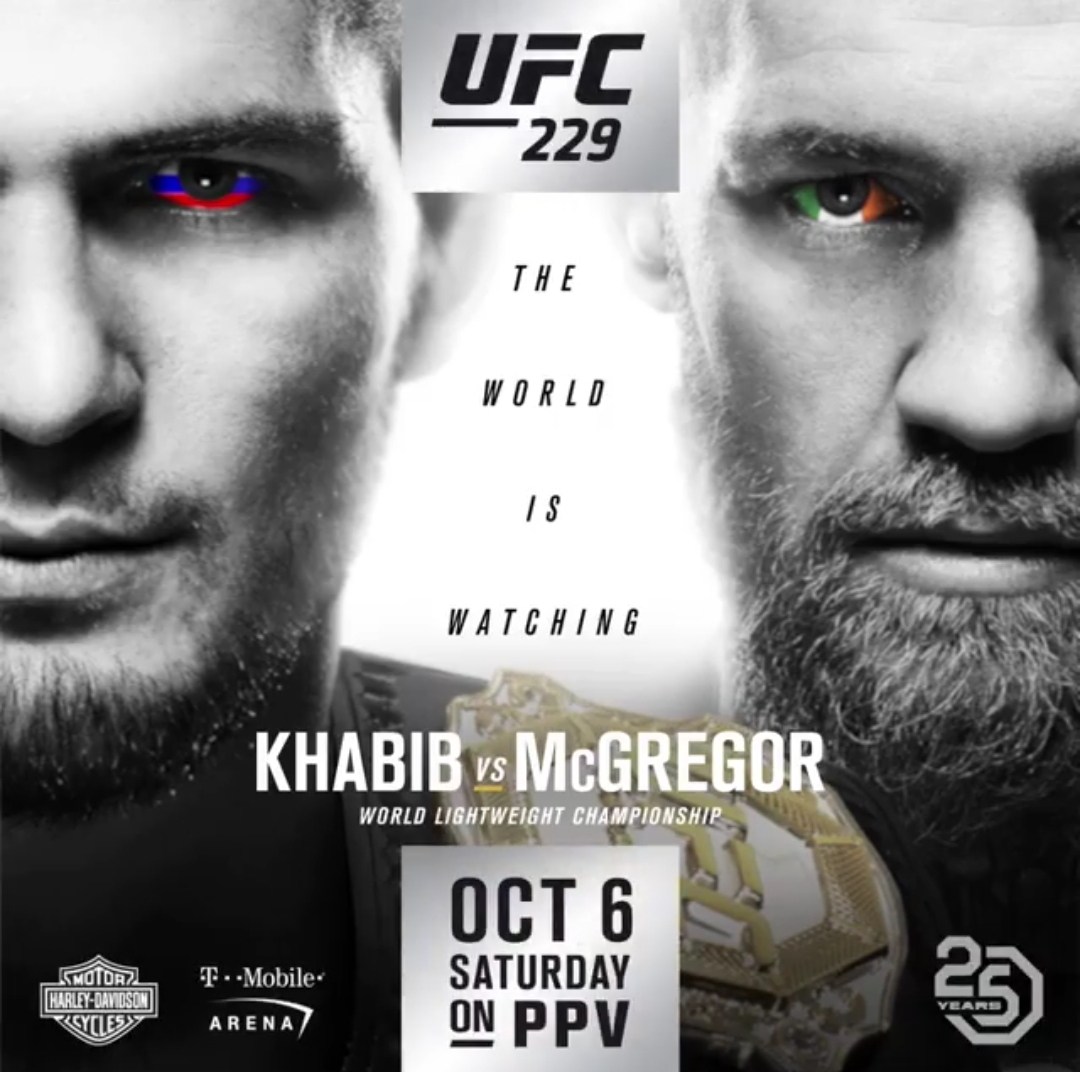 The Prelim Breakout Star is a once per event article that helps fans get to know those who will be entertaining them from the undercard. The intention of the article is not to bring attention to the most talented fighter on the preliminary card, but rather one that the common fan may have overlooked or underestimated.
Prelim Breakout Star kept at it two weekends ago, moving our win streak to 13 straight prelim fighters. For one of the biggest cards of the year, it was difficult to find someone who has been overlooked, but we think we found one.
Vicente Luque

Nickname – The Silent Assassin
Affiliation – Cerrado MMA
From – Brasilia, Brazil
Height – 5'11"
Weight – 170 lbs (Welterweight)
Record – 13-6-1 (6-2 UFC)
What makes him impressive
Luque has one of the most underrated grappling games in all of the UFC. While that is a lofty statement, the record speaks for itself. If you can find another person who has two D'Arce chokes and an additional anaconda choke on their record, plus is this underrated, I'd like to hear more about that fighter.
And what makes these submissions even more impressive is how he gets to them. Luque has a surprisingly powerful grappling style that leads to a lot of side control and a lot of front head locks. These positions are critical for the semi-rare submissions he specializes in.
Why he has been overlooked 
Luque's record entering the UFC was far from impressive. He was 7-4-1 when he first got a chance to step into the octagon and he lost his first bout. At 7-5-1 he hardly looked like a prospect ready to put a siege on the top of the division. However, since then, he's only lost to current #11 welterweight Leon Edwards. Meanwhile, he's snagged six wins, including finishes of talented veterans Belal Muhammad, Niko Price and Chad Laprise.
What makes this a good match-up
As mentioned before, Luque is extremely powerful at 170 lbs. He is perhaps one of the strongest in that division, with only a few exceptions (Kamaru Usman comes to mind). Jalin Turner takes this fight on relatively short notice. Not only that, but he'll be coming up to welterweight for the first time in his professional career. As if it weren't bad enough that Luque has a strength advantage over most guys his size, he'll be fighting someone who literally isn't his size.
Prelim Breakout Star Record: 155-64-1 (2 NC) (6 DNF)