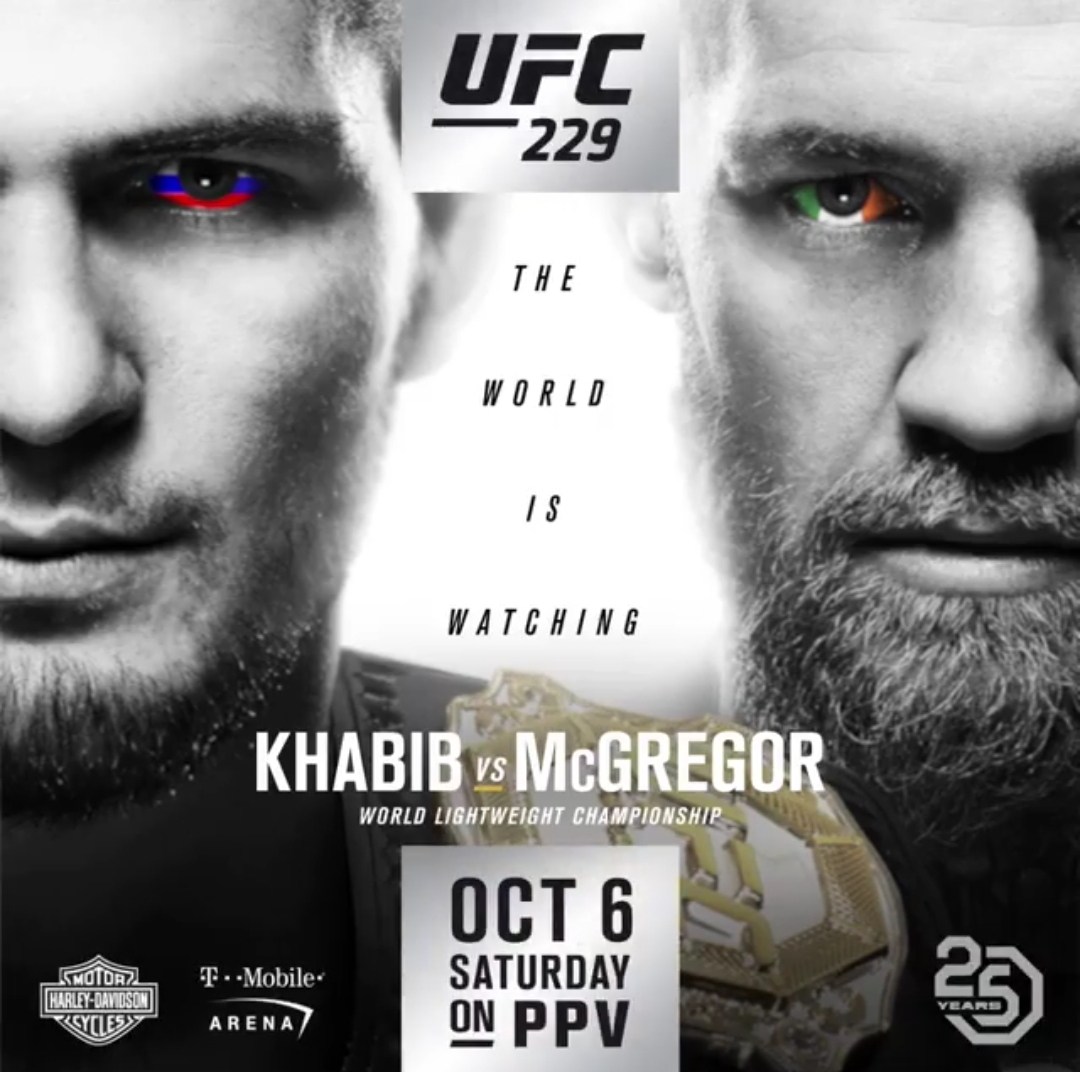 Perhaps Khabib Nurmagomedov vs Conor McGregor really was the biggest fight in MMA history.  Dave Meltzer reports that last Saturday's UFC 229 extravaganza sold approximately 2.4 million pay-per-views.  These numbers break down to about 1.9 million sold via traditional PPV, and another 470,000-480,000 via online streaming.
This destroys the previous UFC PPV record, which was for UFC 202 (McGregor vs Diaz), which sold in the 1.5-1.7 million PPV range.  So you can pretty much guarantee a Khabib-McGregor 2 will become a reality in the near future.
Click here for the top selling UFC PPVs of all-time.
Click here for a list of PPV sales for all UFC PPVs in history.