All Times Eastern
Sunday, December 30
Studio and Pregame Shows
Good Morning Football Weekend — NFL Network, 7 a.m.
NFL Matchup — ESPN, 7:30 a.m.
That Other Pregame Show — CBS Sports Network, 8 a.m.
NFL GameDay Morning — NFL Network, 9 a.m.
Sunday NFL Countdown — ESPN, 10 a.m.
Fantasy Football Now — ESPN2, 10 a.m.
Fox NFL Kickoff — Fox, 11 a.m.
The NFL Today — CBS, noon
Fox NFL Sunday — Fox, noon
Fantasy Zone Channel — DirecTV Channel 704, noon
NFL RedZone — Check your local listings, 12:55 p.m.
Red Zone Channel — DirecTV Channel 703, 12:55 p.m.
NFL GameDay Live — NFL Network, 1 p.m.
NFL GameDay Live — NFL Network, 4:30 p.m.
Football Night in America — NBC, 7 p.m.
The OT — Fox, 7:30 p.m.
NFL GameDay Highlights — NFL Network, 7:30 p.m.
NFL GameDay Prime — Fox/NFL Network, 11:30 p.m.
1 p.m.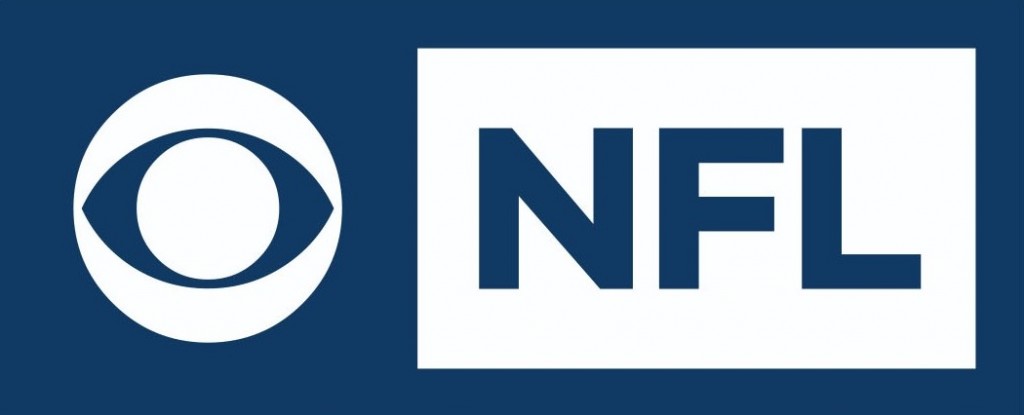 Jacksonville Jaguars at Houston Texans — Andrew Catalon/James Lofton//Jay Feely
Miami Dolphins at Buffalo Bills — Beth Mowins/Steve Beuerlein
New York Jets at New England Patriots — Ian Eagle/Dan Fouts//Evan Washburn
Atlanta Falcons at Tampa Bay Buccaneers — Dick Stockton/Mark Schlereth//Jennifer Hale
Carolina Panthers at New Orleans Saints — Kenny Albert/Ronde Barber//Kristina Pink
Dallas Cowboys at Dallas Cowboys — Kevin Burkhardt/Charles Davis//Pam Oliver
Detroit Lions at Green Bay Packers — Justin Kutcher/Robert Smith/Pat McAfee//Sarah Kustok
4:25 p.m.
Cincinnati Bengals at Pittsburgh Steelers — Kevin Harlan/Rich Gannon//Steve Tasker
Cleveland Browns at Baltimore Ravens — Jim Nantz/Tony Romo//Tracy Wolfson
Los Angeles Chargers at Denver Broncos — Spero Dedes/Adam Archuleta
Oakland Raiders at Kansas City Chiefs — Greg Gumbel/Trent Green/Bruce Arians//Melanie Collins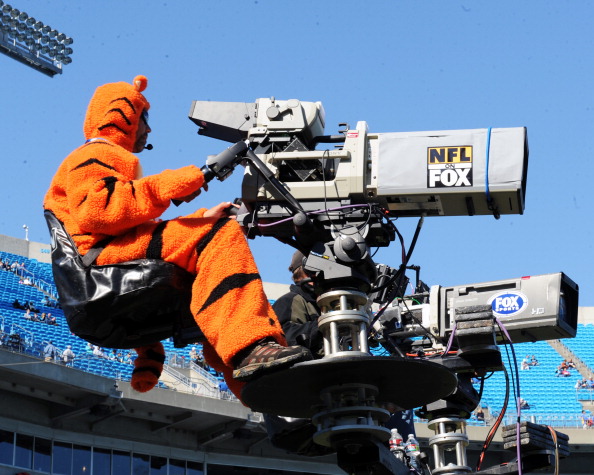 Arizona Cardinals at Seattle Seahawks — Sam Rosen/Brady Quinn//Lisa Byington
Chicago Bears at Minnesota Vikings — Joe Buck/Troy Aikman//Erin Andrews
Philadelphia Eagles at Washington — Chris Myers/Daryl Johnston//Laura Okmin
San Francisco 49ers at Los Angeles Rams — Thom Brennaman/Chris Spielman//Shannon Spake
8:20 p.m.
Sunday Night Football, Nissan Stadium,Nashville, TN
Indianapolis Colts at Tennessee Titans — Al Michaels/Cris Collinsworth//Michele Tafoya
Read next
Five NBA Christmas Takeaways
By: Alex Snorton Growing up in Middle Tennessee as a Los Angeles Lakers fan was especially challenging before this new age of mega TV contracts, streaming...