Cody Rhodes and The Young Bucks are making history in the professional wrestling business. 2019 has begun with the news that All Elite Wrestling is indeed becoming a reality.
After months of speculation online, Rhodes and The Bucks have confirmed the rumors and now the wrestling world is buzzing. Cody released a statement on Twitter concerning his new endeavor.
The American Nightmare will serve as Executive Vice President of AEW. Longtime pro wrestling fans surely recognize the symbolism behind this move, as Cody's father also served in corporate roles with Jim Crockett Promotions, WCW and WWE.
Rhodes' statement includes his thoughts on today's crop of talent, many of whom "opted out of the road usually traveled." This is likely a reference to WWE, a company which is known for snapping up one free agent after another to bolster its brands.
Many fans believed that Cody and The Young Bucks would actually return to WWE once their Ring of Honor contracts expired. Even though all three men had their own issues with Vince McMahon's company, it did seem as though WWE could be their eventual landing spot.
But as Cody described it, All Elite Wrestling is his dream job. As fans begin to wrap their heads around the news of AEW, the future is surely under heavy speculation right now. Who will come onboard with AEW? How much of the company's first-ever roster will include wrestlers currently contracted with WWE, ROH, Impact Wrestling, and New Japan?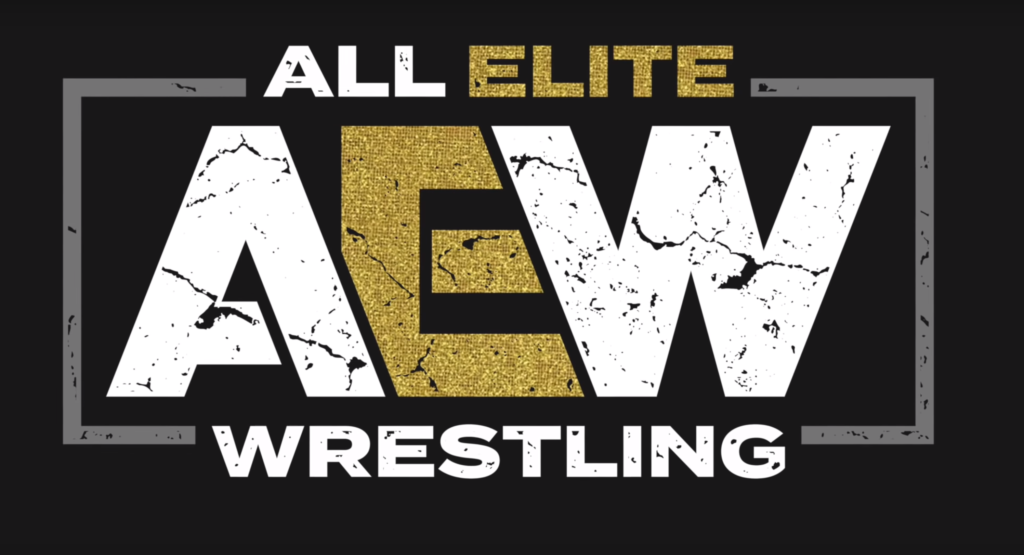 This may become the most exciting time in the business since the Monday Night Wars. No wrestling company has been able to viably compete with WWE since WCW and perhaps AEW will not be able to compete now. WWE is so firmly entrenched in the industry and pop culture, to realistically be replaced by anyone.
But that does not mean All Elite Wrestling won't create some major waves that will surely be felt by every promotion in operation today. 2019 should be a very interesting year indeed.