The professional wrestling world was rocked early on New Year's Day with the announcement of All Elite Wrestling, a new promotion from Cody Rhodes and The Young Bucks, which will be backed by Tony Khan as President. The news came with the announcement that a follow up to the All In event will be coming soon, titled Double Or Nothing.
In addition to heading the project, Cody Rhodes will serve as Executive Producer for the promotion, with The Young Bucks acting as event bookers, reports Ryan Satin of Pro Wrestling Sheet.
"A reliable source told me a few weeks ago that Cody would be the executive producer of AEW events/possible TV show and The Bucks would be the bookers, with other members of BTE serving in backstage roles (like agents)," Tweeted Satin. "I'm assuming that hasn't changed in the weeks since."
Following the announcement of All Elite Wrestling, fans began to speculate on the talent roster for the new promotion, as no talents, other than The Elite members spearheading the promotion, have been announced for the roster. According to Ryan Satin, WWE talents are keeping a close eye on the AEW developments, as they might be eyeing a jump to the new promotion once it officially launches.
"I also know of some popular WWE wrestlers watching what happens with All Elite Wrestling very closely, as they're unhappy creatively and looking for a change of scenery," reports Satin. It's also worth noting that several WWE stars have liked the AEW announcement made by Cody Rhodes via Instagram.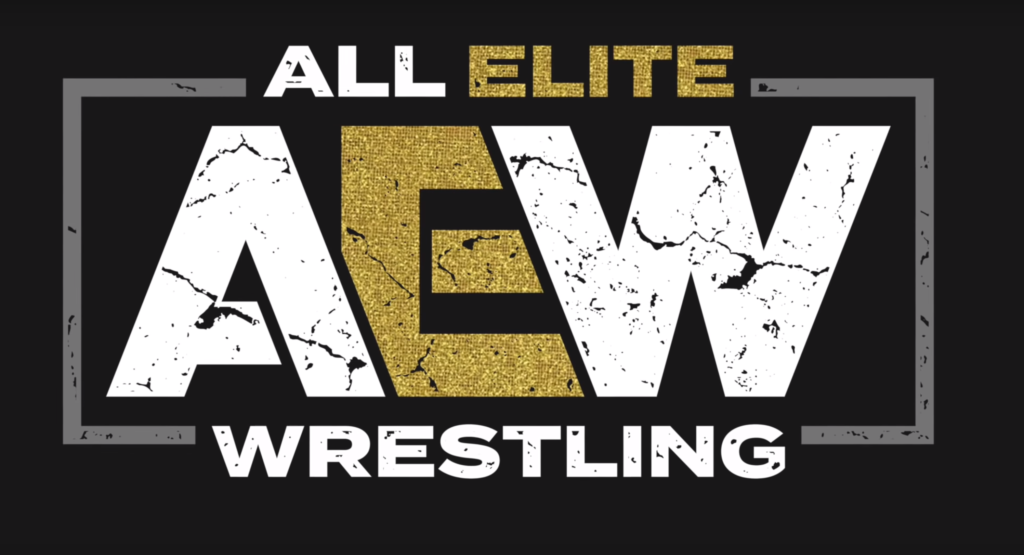 https://twitter.com/ryansatin/status/1080139009270210561
As noted, The Elite will be holding a Double Or Nothing rally next Tuesday, January 8th in Jacksonville, Florida, during which more information will likely be released as it pertains to the All In follow up PPV and the new AEW promotion.
[lawrence-related id=866686]
Earlier this week, PWExclusive.com reported production for All Elite Wrestling is currently scheduled to begin in October 2019, meaning an AEW television show might not come until the end of 2019 or sometime in 2020. Multiple TV offers are reportedly on the table for an AEW show, with TNT reportedly being one of the networks in the mix for possible AEW TV rights.
Read next