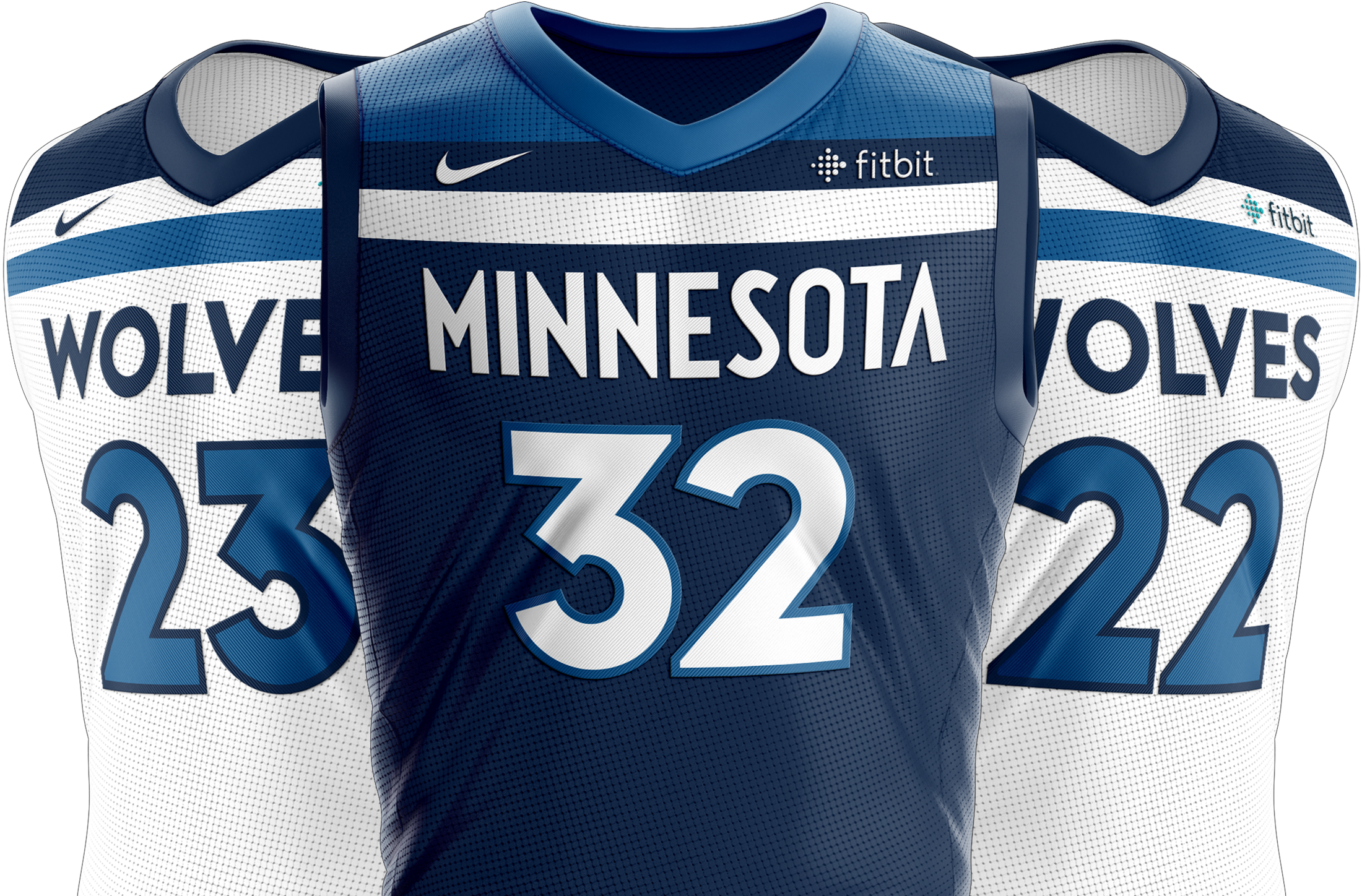 Getting involved in the sports business is practically the next step for any fan. Not only do you get to work with athletes, but you'll additionally have access and expertise to offer them, helping them improve their game. And if starting an online sports store has been a goal of yours, then there are a few things you should consider before you jump in. Check them out below:
Start With Your Foundation
As it goes with any new venture, getting a solid foundation in place will not only help you build out for future riches but give you the comfort of knowing all your bases are covered. However, when it comes to the online sports world, this is an incredibly competitive space and one you need to be mindful of where your niche is. No matter what type of business idea you pursue in selling sports equipment, it's helpful to narrow your niche to better target your audience and set yourself apart.
To begin, look at what industry you're trying to serve, as well as why that's beneficial to the industry. For example, if you want to start a winter sports store, then looking at potentially filling a niche of affordability with used equipment. Additionally, be mindful of the cost of developing not only your website but also initial inventory, licensing, and any other necessities. As noted by the SBA, your average business costs between $1,000 to $5,000 to start, so it goes without saying that an eCommerce store might be a wiser investment. However, the benefits of figuring this out now will lead to a tremendous amount more success.
Find Some Thought Leaders To Learn From
Another important aspect of starting an online store is picking people to learn from. Believe it or not, this is one thing that nearly every great entrepreneur across the board will agree is crucial. And whether you currently have a mentor or not, compiling a list of people to pick up from will be crucial to getting your business to be a success. In fact, as noted by Preferred CFO,  with 82 percent of businesses failing due to cashflow problems, it's imperative you have someone there that has run through the gamut before.
In seeking those to look up to, try to add a variation regarding which each person you're learning from gives off. Perhaps you want to follow a thought leader strictly for eCommerce or one for motivational purposes. Additionally, it's critical to follow people who are forward-thinking, like Brian Magierski, a serial entrepreneur who has a lot of success with a variety of mediums. Thought leaders can be an excellent guide to how you should run your store, and it's worthwhile to get in the habit of listening to what they have to say.
Pick Up Some Supplementary Skills
Considering you're probably going to be bootstrapping whatever's needed from the jump, it's crucial you start going into the different supplementary skill sets that might be necessary to thrive. While no one is asking you to be a masterful accountant or writer, as an entrepreneur, being able to come up with quality versions of this stuff will be imperative, and something you should be mindful of when starting your sports store. Which, is why it's good to know where to start.
A big thing you should consider is taking on a graphic design course since it will help you tremendously with both your website and social media. Believe it or not, graphics can make a big difference, because as noted by Hubspot, tweets with images receive 150 percent more retweets than those without. And if you're looking to gain traction early, little things like this are going to be vital to your success. Take the time to learn what you need, as these tools will serve you a lifetime.
Don't Forget To Promote
Finally, as a core element to any eCommerce shop, promoting is going to be probably your biggest inbound effort. Honestly, there's too vast an audience out there, with 95 percent of 18 to 34-year-olds alone following at least one brand on social media. Even just to get the smallest fraction of that could mean a world of difference for your business, which should be your goal.
Start out by seeing where the communities you're trying to infiltrate are currently living, as well as how you can take part. Additionally, a huge goal with social media is engagement, which means the amount you're conversing and posting with others on your platform. All-in-all, while there's a ton more to explain in regards to social media, try reading up on some best-use guides on how to get it done, ensuring you have a solid long-term plan in place.
What are you most excited about for your online shop? Comment with your answers below!