Sexual harassment occurs in every sport and at all stages. It tends to happen more in elite sports. Sports members that are in a high ranking position or authority happen to be the primary perpetrators.
According to research, males tend to carry out this conduct more than the females. This conduct has a negative impact on the physical and psychological health of any victimized athlete. In some cases, it might lead to an average performance or make an athlete drop-out of sports activities.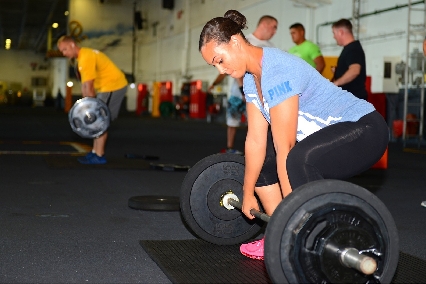 Anxiety, drug abuse, depression, suicide, psychosomatic illnesses are some health issues related to sexual harassment.
Few athletes tend to endure sexual harassment from coaches, teammates and others who are in a high position or authority for some reasons. These reasons include:
Low self-esteem


Fear of being accused of consenting

Fear of being accused of framing the whole event

Pursuit for athletic gains

Ignorance of where to look for help
All these are why some women in sports might want to keep quiet and bear the whole harassment.
In other to curb this conduct, there should be certain laws on sexual harassment that will extend to cover for sports and sports activities. It is advisable to employ the professional services of a sexual harassment lawyer to come in and educate especially, women in sport, on sexual harassment so as not to fall victim to sexual harassment cases.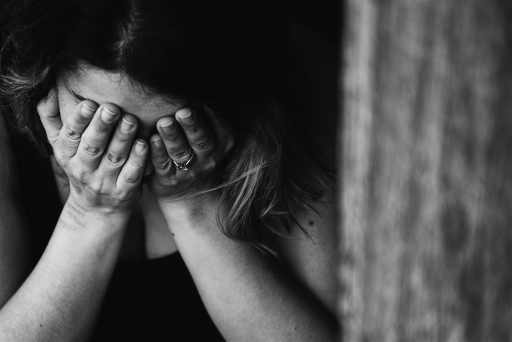 Sample Cases of Sexual Harassment in Women Sport Journalism
Sexual harassment has eaten deep into sports to the extent of it filtrating to women in sports journalists.
A recent case that took place in early March 2018, is about Bruna Dealtry, a female sports journalist in Brazil, who covers for channel Esporte Interativo. She was reporting an after match celebration when a man advanced to kiss her. She smartly dodged the man and later updated everyone about her experience on social media. According to her, she felt the sense of powerlessness that so many females feel everywhere.
Also in the same month, a female journalist with Porto Alegre, Renata Medeiros, while covering a particular game was called "a whore" by a sports admirer.
To resolve this, a regulation that will prevent female sports journalists from being harassed sexually should be adopted.
Prevention of Sexual Harassment
Due to the authority dynamics amid coaches and athletes, sporting committees should take the following measures to drastically reduce or eradicate sexual harassment. These measures include:
Creation of general rules and regulations that will prevent sexual harassment

Form a code of conduct that coaches would strictly abide by.

Set up executives that will see to the implementation of the rules and regulations; and the code of conduct.

Often conduct training on the negative influence of sexual harassment and how it affects the coach and athletes relationship.

Create a complaint center that will guarantee athletes' safety and privacy, guides the legal right of both athletes and coaches.

Conduct rigorous screenings for all sports staffs and volunteers.

Create an atmosphere where cases of sexual harassment can be easily discussed and athletes that are victims can boldly speak out.

Adoption of athlete sovereignty where possible including developing coaching methods which give prime sovereignty and management to athletes.
When all these are properly put in place by sports committees, there will be a drastic fall in the rate of sexual harassment to females in sports.