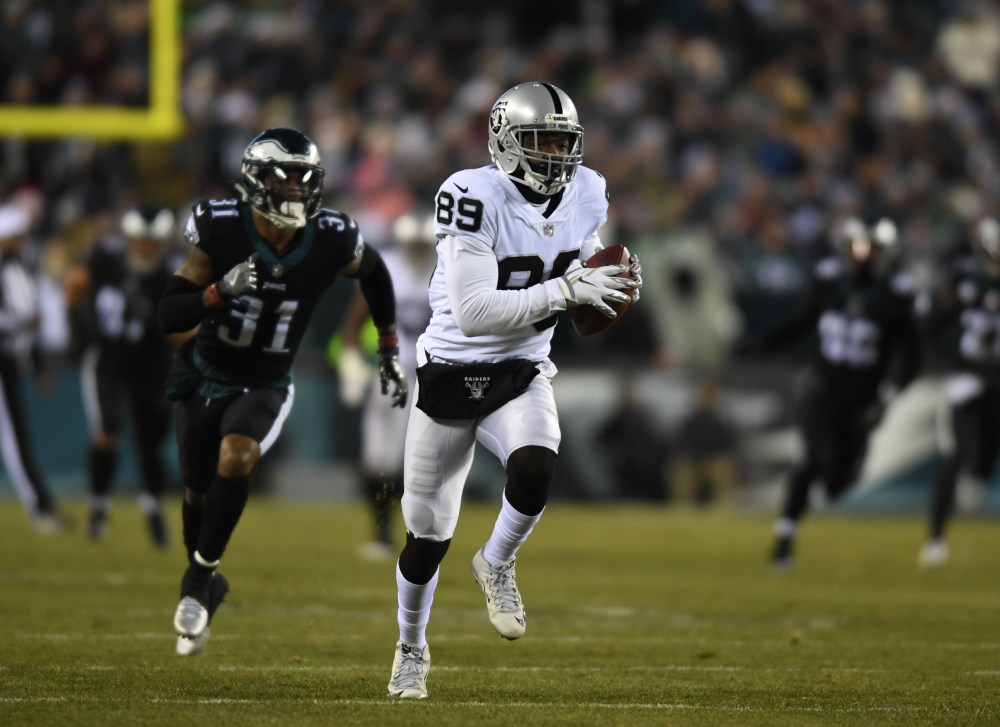 The 2018 NFL Trade Deadline came and went this past Tuesday, and we are finally ready to kick off the second half of the season. Times are changing in the NFL. While we are all sitting back and complaining about the bogus mistakes that the officials make week after week, at least a few front offices around the league kept things interesting.
Trades were never this common in the NFL. Especially during the regular season. At this point, fans are just spoiled. Were you on Twitter during the morning/early afternoon on the day of the deadline? The lack of news from the NFL Insiders regarding trades had all of the social media networks going crazy.
Soon enough though, the deals started coming in. By the 4 pm deadline on Tuesday, five trades were announced. There were four that went down just a week before that. It was a busy month of October, that's for sure. So, now that all transactions through trade are now locked let's take a look at some of the winners and losers from the month of October.