As we complete the first full week after the 2018 All-Star Break, there's a lot to suggest that the current National League West standings are predictive of what the NL West standings will be on the final day of the season.

The Dodgers in first place, followed by the Arizona D-Backs and the Colorado Rockies. With the Giants and the San Diego Padres at the tail end.
The San Francisco Giants are 51-50 and have been hovering on both sides of .500 the entire first half of the 2018 season. Their -24 Run Differential suggests two important things: first, that they've played over their heads so far in 2018; and second, that the rest of the 2018 season may be an extremely bumpy ride.
Following their disastrous 98-loss season in 2017, San Francisco inexplicably chose to double down on their expensive, aging group of players– with additional aging, expensive players.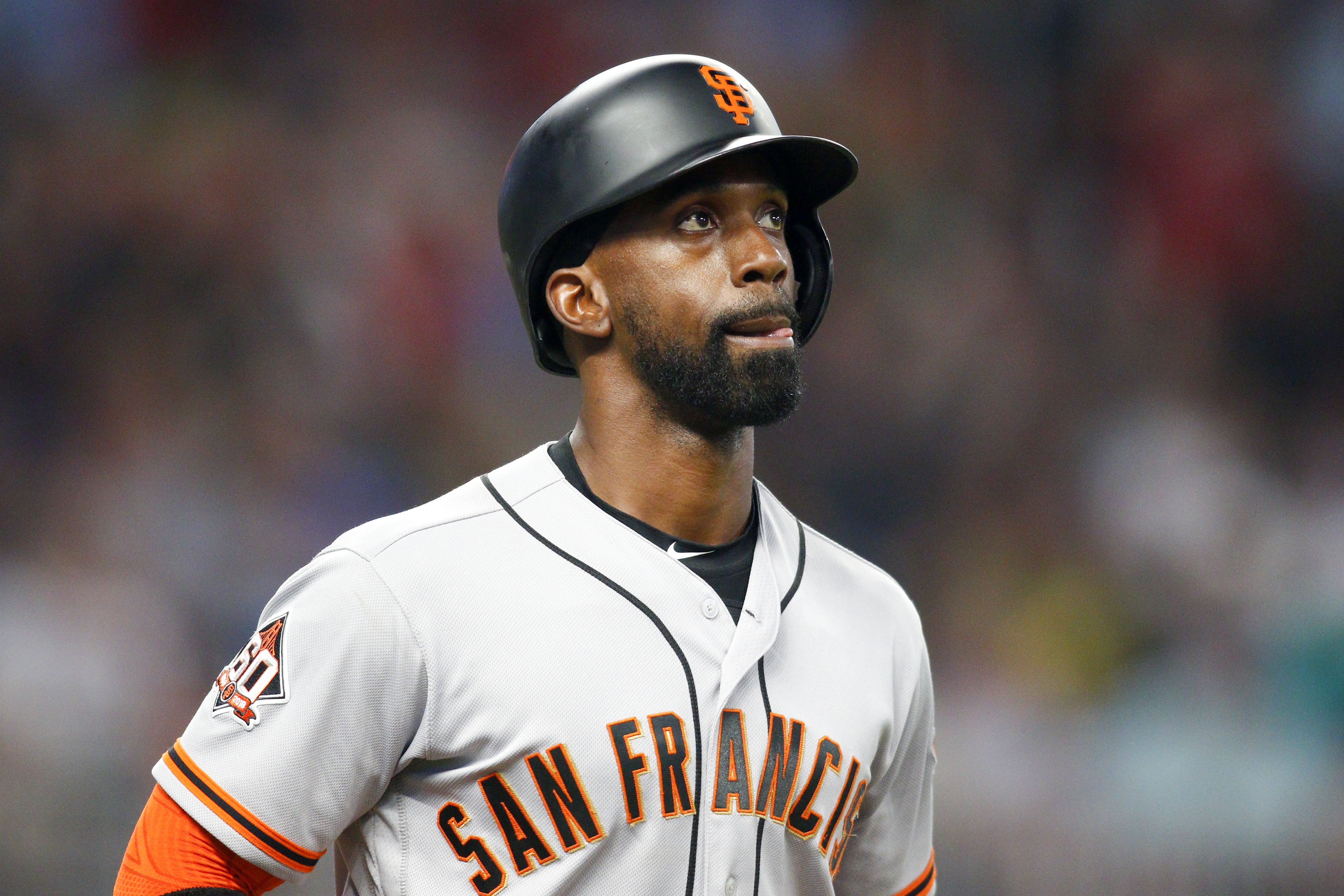 The big gets were Evan Longoria, 32 ($60.5m through 2022), and soon-to-be free agent Andrew McCutchen, 31 (a one-year rental for $14.75m).
Virtually none of the off-season offensive moves have worked out well, but you still have to give this team credit for hitting the All-Star Break with their heads above water.
In a March blog I noted that in the first half of the Giants' 2018 schedule they faced more potential +.500 opponents than in the second half. But thanks to the Dodgers' terrible start from the gate, Arizona's continuing up and down performance, and Colorado's bullpen issues, San Francisco is currently only four and a half games out of first place.
As the other NL West teams begin to make trade deadline moves, there will be more separation in the standings.
So, what is the current state of the Giants franchise and what should they do over the next five weeks before the non-waiver (July 31st) and waiver (August 31st) trade deadlines?
1. Reclaimed retreads.
Part of the San Francisco's tired blueprint each season is adding several aging, retread players that the front office and the team's media broadcasters work overtime to incessantly promote.
This year, the fanbase is being spoon-fed the following exciting story lines:
> 30-year-old part-time OF Gorkys Hernandez (.271 avg, .762 OPS) has "blossomed" into a premier starter. He has a career .677 OPS;
–
> 31-year-old IF Chase d'Arnaud (with his seven year career .601 OPS) "has been a real find";
–
> Lovable 34-year-old retread OF Gregor Blanco (.639 OPS this season) and recently dumped OF Austin Jackson, 31 (.604 OPS this season) were allowed to squander a combined 269 first half at-bats and bring their sub-average defense into the outfield.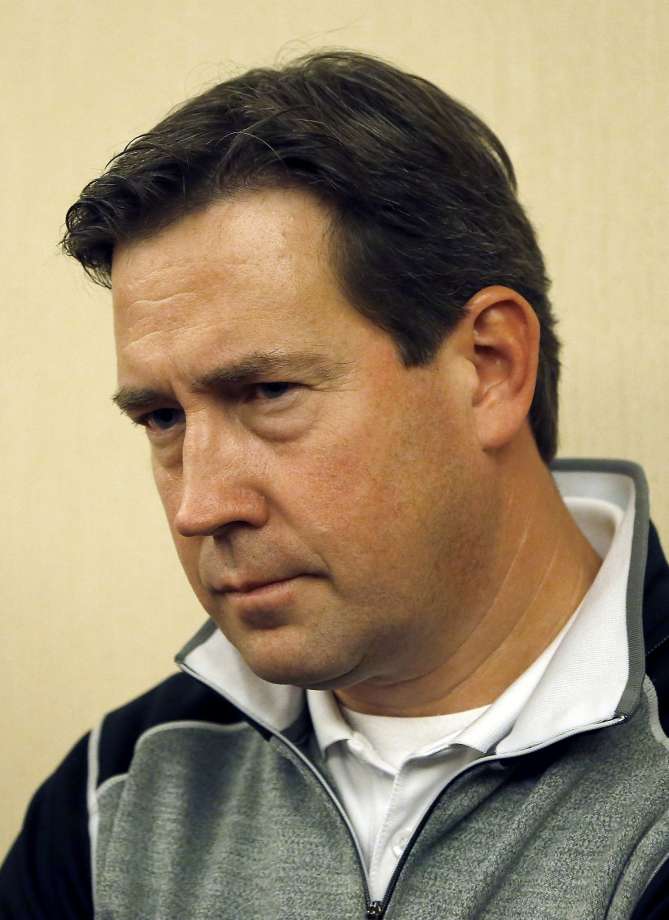 Just as a reminder, at-bats and innings pitched are non-renewable resources each season. Championship teams do not waste them on less-than-average players and pretend "finds" off the scrap-heap.
And many Giants fans will be thrilled to hear that General Manager Bobby Evans seriously considered bringing Austin Jackson back (after the Giants traded him to the Rangers, Texas simply released him). Thankfully, Jackson was just picked up by the Mets.
2. Minor league assets.
It's good to remind ourselves that the San Francisco Giants are unconcerned about their poorly rated minor league system (as rated by Baseball America, Keith Law/ESPN, and others).
This past June, Giants General Manager Bobby Evans doubled-down on that philosophy during a June 8th interview on MLB Network Radio.
Evans told hosts Mike Ferrin and Jim Bowden, "Building a [minor league] system has never been our ultimate goal. Our ultimate goal is to have success at the big league level, which a strong system helps with but it doesn't solve."
I'm guessing the Los Angeles Dodgers might slightly disagree.
LA was able to get slugging shortstop Manny Machado (.315/.387/.575) from the Baltimore Orioles for five prospects specifically because they have one of the top-rated farm systems in the game.
And they still do. Because in getting Machado and his .963 OPS, the Dodgers did not have to give up any of their top three prospects, OF Alex Verdugo, C Keibert Ruiz, and RHP Mitchell White.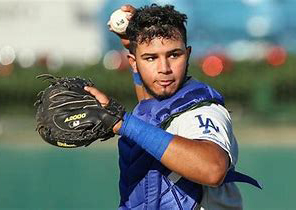 Ruiz projects to be an impact player in the National League for a very long time and the Dodgers made it clear that Verdugo would not be moved for a rental player (Machado will be a free agent after October).
As far as Giants prospects, the team heavily hyped and recently called up CF Steven Duggar, who has a minor league history of little power but does have an above average glove.
After a small sample-size 11 games and 46 ABs, Duggar is batting .261 with 17 SOs and a terrible .277 OBP. No matter how much defense he brings to center field, Duggar won't stick in the Majors with a .640 OPS.
3. As far as the upcoming non-waiver and waiver trade deadlines, it's clear the Giants should be major sellers.
This is probably the last year that San Francisco can get a top return for catcher Buster Posey, who will be 32 next season, and whose power numbers are declining.
Few Giant fans realize that in his ten-year career, Posey has hit more than 20 home runs only twice (24 in 2012, 22 in 2014).
The same goes for starting pitcher Madison Bumgarner.
Bumgarner will be 30 years old next season and recent injuries seem to have affected his performance– hopefully not permanently. He is under team control through 2019 at the bargain rate salary of $12 million.
What should San Francisco be looking for if they deal Posey and/or Bumgarner (and any other player of value on their 25-man roster)? That's easy: as many Top 100 prospect players as they can get from quality farm systems.
But here's the problem in San Francisco. The organization's foundational player/fan branding philosophy makes it nearly impossible for them to trade the veteran players they've hyped to the fanbase and made so popular.
Which is why an expensive, non-productive player like Hunter Pence amazingly continues to get at-bats. Making $18.5 million per year, Pence put up a .701 OPS in 2017, and has an .589 OPS in 2018.
So if the San Francisco Giants refuse to be sellers at the upcoming trade deadlines, what can they do?
The Giants have the third highest payroll in the Majors (per Cot's MLB Contracts):
#1 Boston – $233.3 million;
#2 Washington – $204.1 million;
#3 San Francisco – $198.8 million.
Even after adding Manny Machado's $6.3 million, the Dodgers are #6 at $181.4 million, well under the competitive balance tax line of $197 million.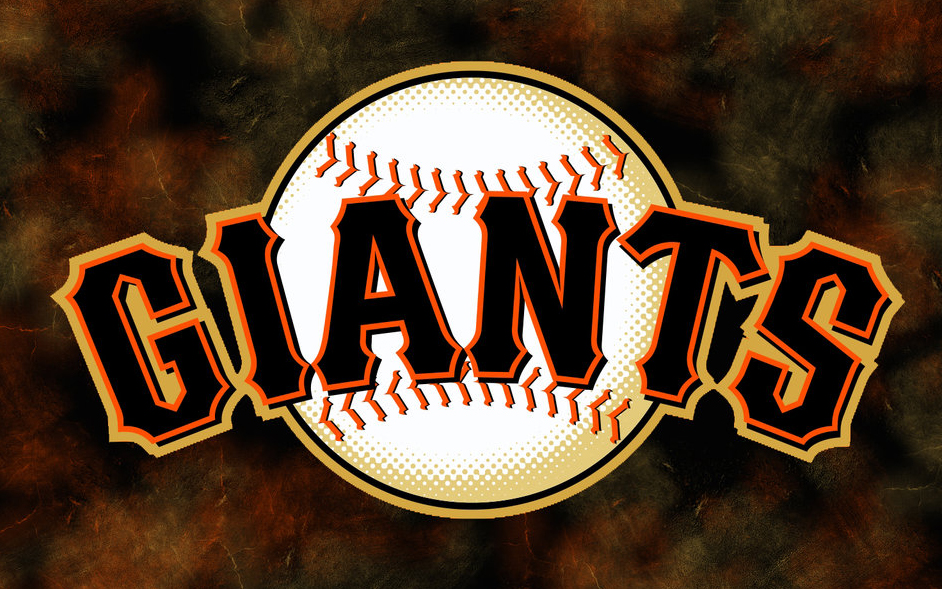 And that's San Francisco's problem with being buyers from this point on. They are desperate to avoid the 2019 penalties they'll incur if they can't stay under the $197m line.
Which makes it hard to imagine which of the team's multiple needs can be effectively addressed, if any moves can really make a difference, or is it simply all about window dressing at this point:
Run production needs to be increased. SF is currently 23rd out of 30 MLB teams with 418 RS;
The bullpen needs serious help. The addition of at least one quality reliever could make a big difference;
Starting pitching. Johnny Cueto's average velocity is down, and this is the first full season for promising, but untested, finds Dereck Rodriguez 26, and Andrew Suarez 25.
In the past month, Giants management has been desperate to dump salary to give them room to make some kind of move.
Several weeks ago, Bob Nightengale of USA Today reported the Giants let it be known that RH starter Jeff Samardzija was available, specifically contacting the Yankees about him.
The Giants owe Samardzija nearly $50 million through the 2020 season, which doesn't match well with his 4.33 ERA in 74 starts in San Francisco, and his 6.25 ERA this season.
The hope for that trade was wishful thinking even before Samardzija went on the DL with inflammation in his pitching shoulder on July 15th.
So Giants management and ownership have created a series of difficult barriers that make any moves, either as buyers or sellers, extremely difficult.
What we can expect from GM Bobby Evans is a few minor moves that the front office and the broadcast team will try to spin as significant. A sad state of affairs for a former championship organization.