The New Orleans Pelicans continue to search for players that can complement Anthony Davis & DeMarcus Cousins.
With The Pelican administration & coaching staff jobs on the line this year all options short of shipping A.D. or DeMarcus Cousins away have to be on the table. In a previous article I discussed 3 players that can help the team via trade at its weakest position small forward, now we'll discuss 3 players that will help via free agency.
Terrance Jones (pf)- The former Kentucky Wildcat & Pelican signed with team in 2016 for 51 games before his agreed upon release. Jones averaged 11.5 points 6 rebounds while shooting an amazing 46% from the field. Terrance Jones has the ability to play the 3, 4 & 5 in certain situations. Jones looked good coming off the bench for the Pells even filling in when A.D. got injured & ultimately asked for his release after the Cousins trade. The Pelicans General Manager Dell Demps granted his release for whatever reason but he is back on the market once again. The great thing about last years deal was Demps signed Jones to a 1 year deal worth over a 1 million dollars after A.D. recruited him to join the team. Maybe the same deal came be made to attract Jones back after all there always plenty of room for more Wildcats. Update: Jones signed to play in China

AUBURN HILLS, MI – FEBRUARY 01: Terrence Jones #9 of the New Orleans Pelicans gets off a shot next to Aron Baynes #12 of the Detroit Pistons during the first period at the Palace of Auburn Hills on February 1, 2017 in Auburn Hills, Michigan. NOTE TO USER: User expressly acknowledges and agrees that, by downloading and or using this photograph, User is consenting to the terms and conditions of the Getty Images License Agreement. (Photo by Gregory Shamus/Getty Images)
2. Aaron Afflalo (sg)- The 31-year-old 6-5 210 lbs Aaron Afflalo spent last year playing for the Sacramento Kings. Afflalo had a down year with Kings as he averaged single digits in scoring 8.4 in 61 contests the 1st time in several seasons. The 11 year vet has played for 7 teams (DET, DEN, ORL, DEN again, POR, NY & SAC) while his career average is 11.3 points 3 rebounds shooting 45% from the field & 39 % from downtown. Afflalo was released by the Kings & can be a quality reserve for the Pells with his defense & three point shooting. Can a deal satisfying to both parties struck to bring the vet aboard? Update: Afflalo signed with Orlando for 1yr $2.3 million.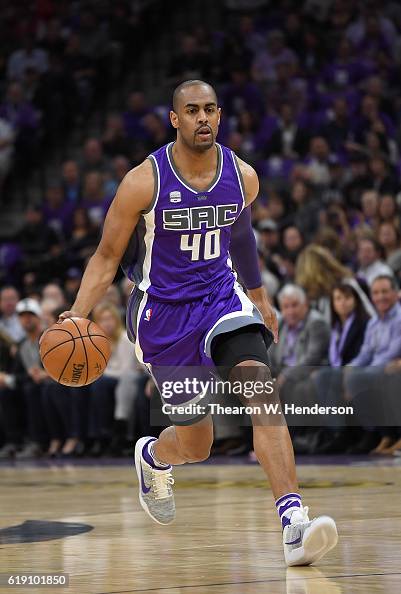 3. Gerald Henderson Jr (sg)- The 8th year pro out of Duke spent last year with the Philadelphia 76ers averaging 9.2 points in 72 games. Henderson a former 1st round pick from the Charlotte Hornets shot 42% from the field & 35% beyond the 3 point line in 2016-17.  The 76ers recently released Henderson so he is available to be signed. Gerald Henderson Jr is 29 years old & is 6-5 210 lbs & does add athleticism to the 2 or 3 spot. If the price is right Henderson can be added to give a quality role player to the bench.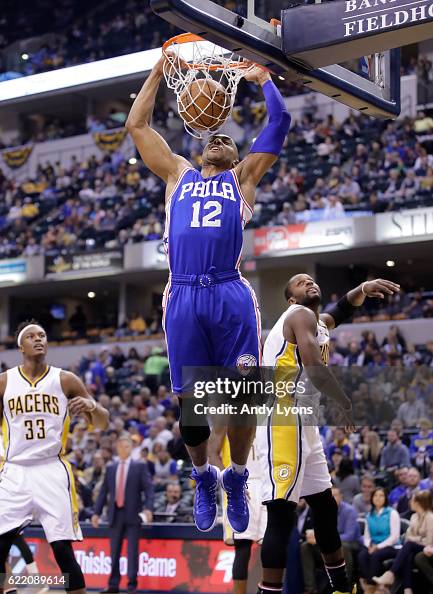 Honorable Mentions: Here are other quality veterans who can add depth to the Pells bench: Ty Lawson (g), Anthony Morrow (g), CJ Watson (g), Brandon Bass (f) Thomas Robinson (f), Gerald Green (f)
[polldaddy poll=9794595]
https://soundcloud.com/thesportscoma/the-sports-coma-71-pelicans-bring-rondo-aboard-saints-updates
https://www.facebook.com/PelicansEyeView/