The return of Noah Syndergaard from the disabled list was a resounding success for the New York Mets (38-54), who rode the return of their ace to a 4-2 win over the Washington Nationals (47-47). Syndergaard was solid in his first start since late May, allowing one run in five innings of work, and even drove in a run to help his cause. The victory allowed the Mets to even this four game series at one, and they will look to pick up another win over the Nationals this afternoon. First pitch for today's game is scheduled for 4:10 pm at Citi Field.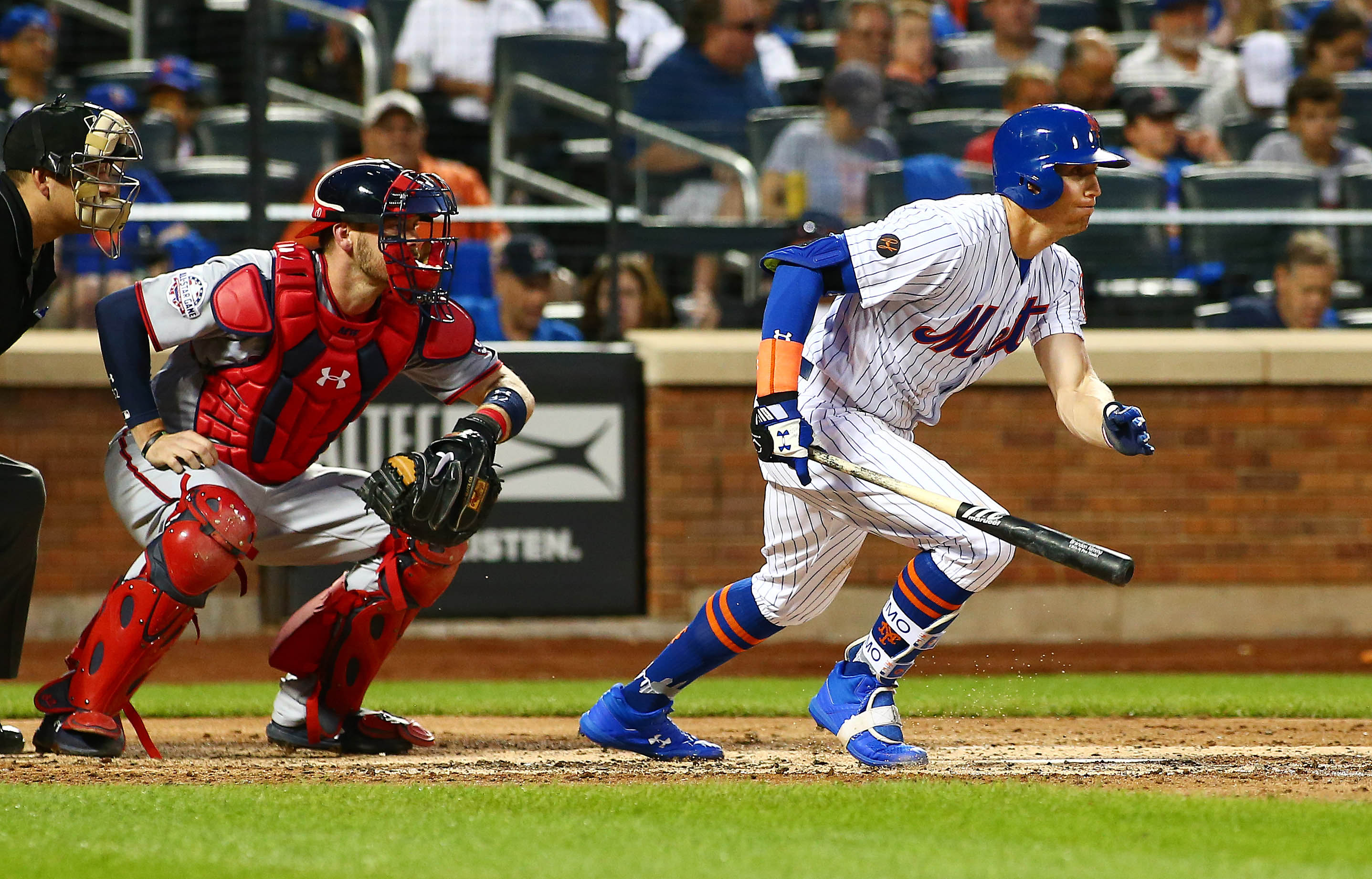 The Mets will send righty Zack Wheeler (2-6, 4.42 ERA) to the mound today. Wheeler got into trouble early in his last start, allowing three runs in 4.2 innings against the Philadelphia Phillies in Game 1 of Mondays' doubleheader, but was bailed out of a loss when the Mets rallied for a 4-3 win. The Nationals will counter with rookie right hander Austin Voth (0-0, 0.00 ERA). Voth, who was 4-5 with a 3.55 ERA in 18 starts for AAA Syracuse this season, will be making his major league debut.
Local Coverage:
Television: WPIX
Radio: WOR
New York Mets Lineup:
CF Brandon Nimmo
2B Asdrubal Cabrera
RF Jose Bautista
LF Michael Conforto
1B Wilmer Flores
C Kevin Plawecki
3B Jose Reyes
SS Amed Rosario
SP Zack Wheeler
Pre-Game Notes:
Wheeler started against the Nationals at Citi Field back on April 17th, allowing three runs in six innings of work, but suffered a loss when the Mets couldn't give him any run support.
This is actually Voth's fourth different stint with the Nationals this season but the first time he will pitch.
Despite going just 2 for his last 28, Jose Reyes is back in the Mets' starting lineup. Reyes will bat seventh and start at third base for the seventh time since Todd Frazier landed on the disabled list.