The New York Mets (77-72) blew a golden opportunity in the National League Wild Card race last night. Despite watching Zack Wheeler dominate the Los Angeles Dodgers to the tune of one run in seven innings of work, Mets' manager Mickey Callaway went to his bullpen with Wheeler at 96 pitches. The bullpen proceeded to blow the game, meaning the Mets have to essentially run the table to have any chance at the playoffs. That begins today, with the Mets kicking off a six game road trip against the struggling Colorado Rockies (65-85). First pitch for the opener of this three game set is scheduled for 8:40 p.m. at Coors Field.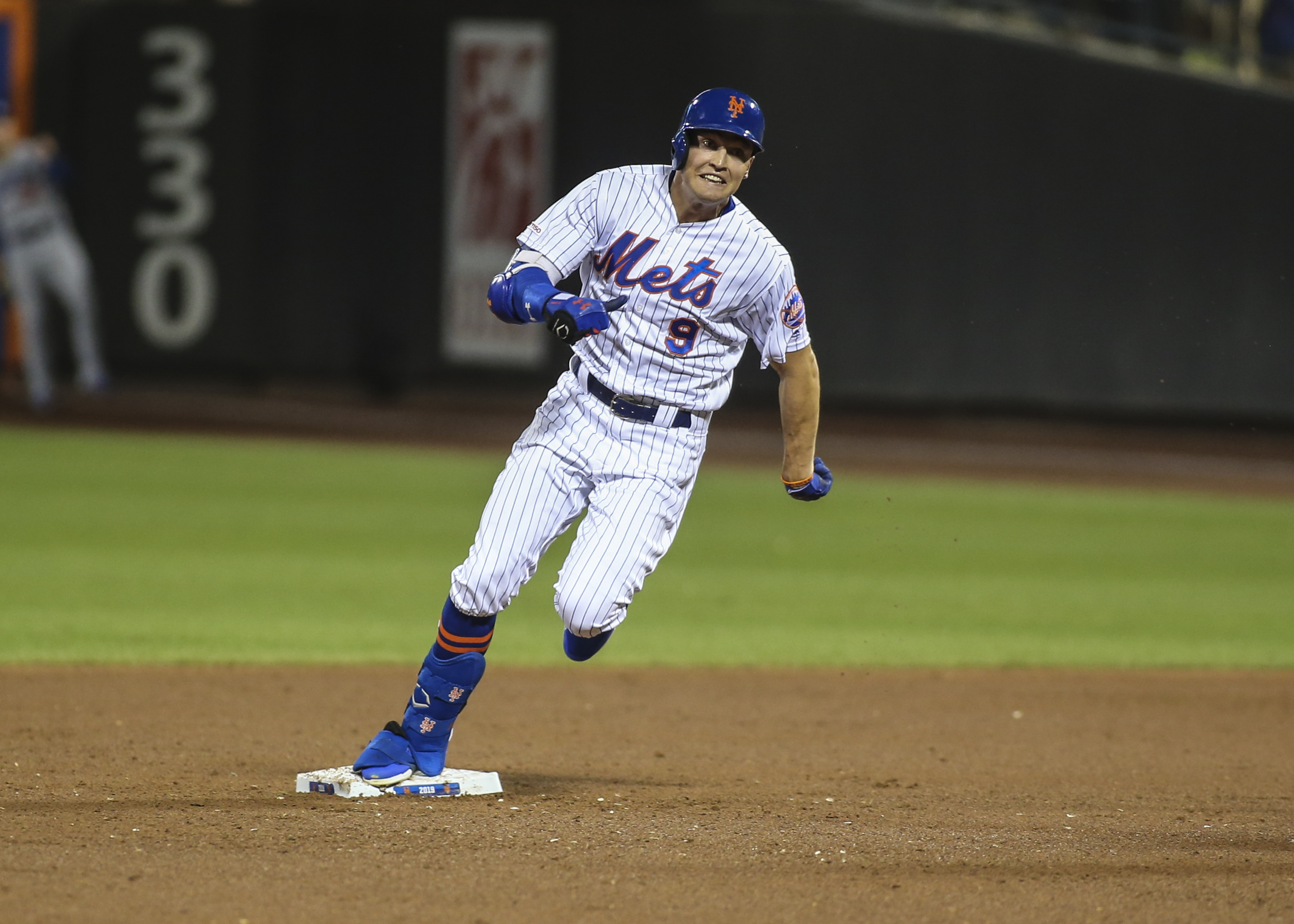 The Mets will send left hander Steven Matz (10-8, 3.84 ERA) to the mound tonight. Matz pitched well in his last start, tossing six shutout innings to beat the Arizona Diamondbacks last Wednesday to earn his 10th win of the year. The Rockies will counter with righty Antonio Senzatela (9-10, 6.87 ERA). Senzatela also picked up a win last Wednesday, allowing one run in six innings to top the St. Louis Cardinals.
Local Coverage:
Television: SNY
Radio: WCBS
New York Mets Lineup:
We open a three-game set in Colorado tonight. #LGM

⌚️ 👉 8:40 p.m.
🏟️ 👉 Denver, Colorado
💪 👉 @Smatz88
👀 👉 @SNYtv
👂 👉 @wcbs880
💻 👉 https://t.co/waftaiHWPE pic.twitter.com/LvEws9aH6a

— New York Mets (@Mets) September 16, 2019
Pre-Game Notes:
The Mets and Rockies last met in June, with the Mets winning two out of three at Citi Field.
The Mets haven't been to Coors Field since June of 2018, when they dropped three out of four to the Rockies.
Matz faced the Rockies in New York on June 8, allowing three runs (two earned) in six innings to pick up a win.
Senzatela beat the Mets at Citi Field on June 7, allowing a run over six innings to earn his fifth victory of the season.
Nolan Arenado (6 for 16, 2B, 4 HR, 13 RBI), Charlie Blackmon (9 for 16, 2 2B, RBI), Daniel Murphy (5 for 15, 2B, HR, 3 RBI) and Trevor Story (5 for 13, 2 2B, 2 RBI) have good numbers against Matz.
Joe Panik is 9 for 21 with two doubles, two home runs, and two RBI's in his career against Senzatela.