Ever since the final whistle blew in the Penguins game 5 loss in Pittsburgh to the Flyers the internet has been in a tizzy that the "Penguins can't close teams out" well, let's take a look at it.
Over the last two seasons under Mike Sullivan, the Pittsburgh Penguins have won 8 of 8 playoff series. It's what happens when you win back-to-back Stanley Cups, obviously. But neither cup was won at home and, if you are to believe the internet, neither were any of the other series. To this I say: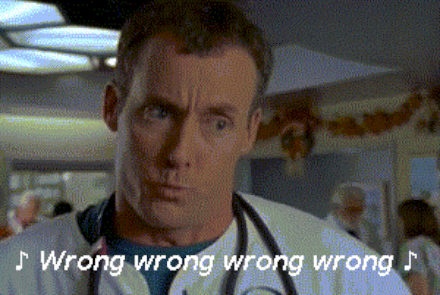 Of their eight combined series wins five of them have come at home.
First Round 2016, New York Rangers. Won at HOME.
Second Round 2016, Washington Capitals. Won at HOME.
Eastern Conference Final 2016, Tampa Bay Lightning. Won at HOME.
First Round 2017, Columbus Blue Jackets. Won at HOME.
Eastern Conference Final 2017, Ottawa Senators. Won at HOME.
Look, the point here is simple. The Penguins are capable of winning at home. But they're also capable of winning on the road. It just feels like the win on the road more because they've won their last two Stanley Cups on the road. Honestly, this tweet sums it up best.
[protected-iframe id="a0a30b4b81e37e0fc322ddf9bdbaf6ef-142507471-57617301″ info="twsrc%5Etfw" class="twitter-tweet"]
And okay, I get it, some of you are probably still suffering from that blown series in 2014 against the New York Rangers. And of course, there's the whole hysteria that goes with looking at the 2012 series against the Flyers. But, these aren't Dan Bylsma's Penguins.
Teams don't usually just roll over when their season is on the line. It's not like they look up go, oh it's the Penguins let's just lose and go home. No. It's a battle that's the whole point. So suck it up buttercup and get ready for the ups and the downs.
Let's go Pens!