Paul Heyman may not have as much of a role on WWE TV aside from Brock Lesnar, but that may change in the future. Now that Lesnar has dropped the WWE Universal Championship and seemingly heading towards UFC, Heyman's duties as the advocate for the Beast Incarnate aren't required. However, that doesn't mean that Heyman couldn't work his magic with other talent.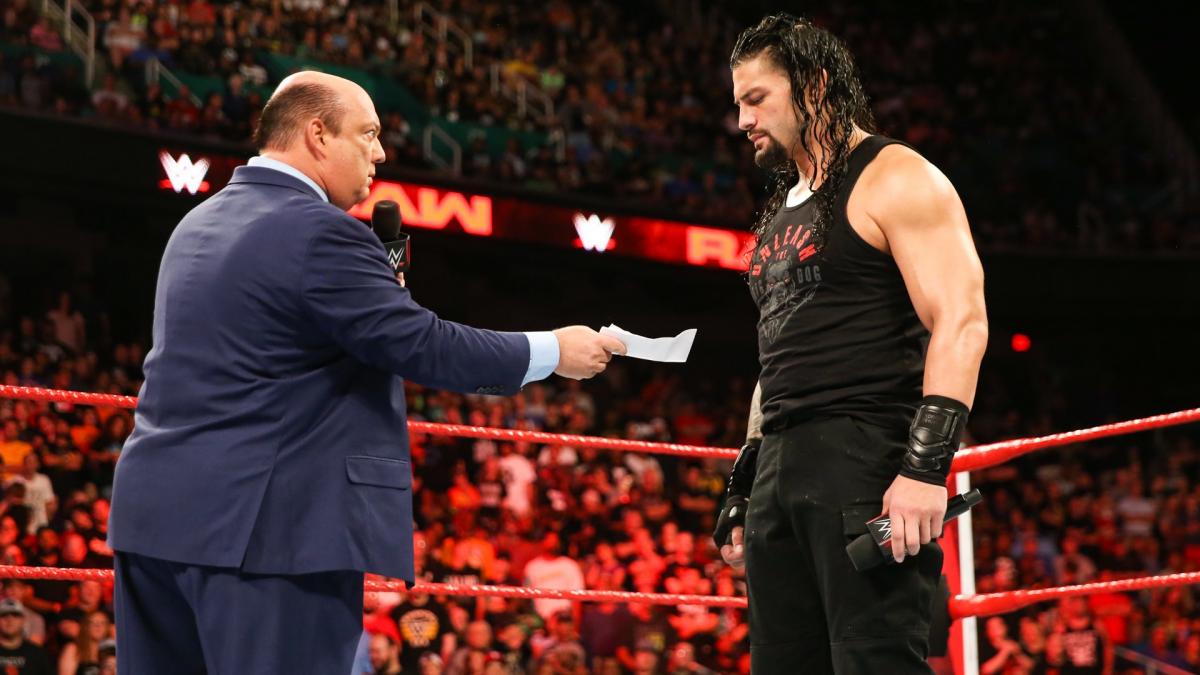 Word is going around that there is a possibility that there is a stable in the works, with Heyman as the lead man. Joe Peisich of the Barnburner Fired Up Podcast offered the information, saying that maybe Heyman will return to lead a stable that could consist of Kevin Owens and/or Ronda Rousey with others possibly joining. While the information is not confirmed, it is more or less hearsay and speculation.
Heyman is no stranger to stables, as he was a part of the Dangerous Alliance stable back in the 1990s and ECW. Stars such as Larry Zybyzko, Steve Austin, and Rick Rude were all part of the Dangerous Alliance, to which all have established Hall of Fame careers. Considering the talent roster is loaded with those needing a bit of a push (pun not intended), perhaps it is a great idea that could benefit many all around. Having Heyman as their leader would be an incredible boost that could lead to what those talents desperately need to succeed on the main roster.
A Superstar that comes to mind that would really benefit from an alliance with Paul Heyman would be Bobby Lashley. Lashley's background is similar to that of Lesnar, in addition to lacking the promo skills to get fans behind him.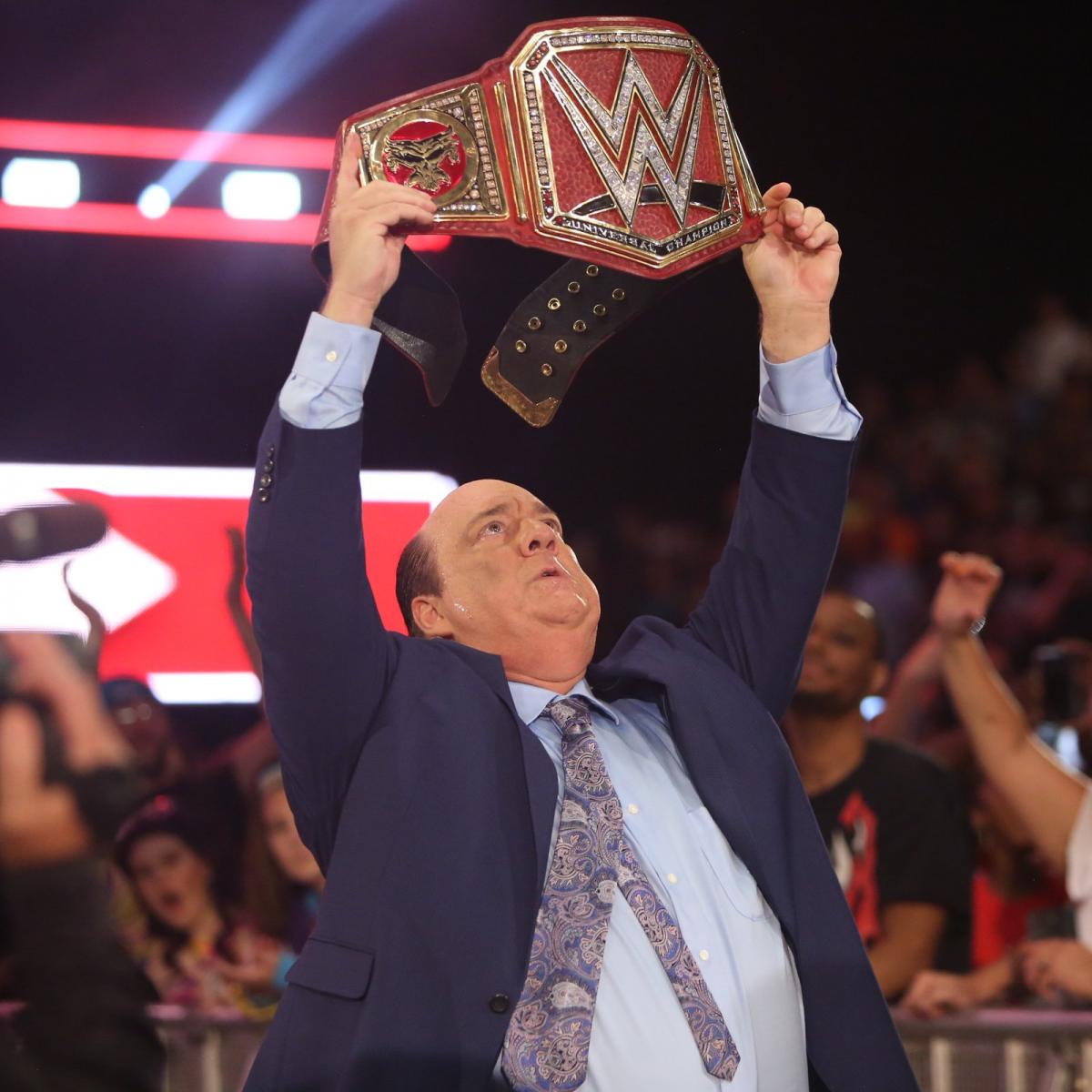 Of course, there have been rumors for a while about Heyman's next venture with WWE. Heyman has been delving into Raw storylines backstage – something that hasn't gone unnoticed by fans.
One rumor that has been floating around for some time that Peisich mentioned is that Heyman's services could be going to Kevin Owens.
Owens doesn't seem to need the backing of Heyman, as he's perfectly fine on the mic himself. However, with Owens' storyline centered on him being stifled by General Manager Kurt Angle, Heyman could be needed to get Owens back in the main event scene.
A previous example of a Superstar who didn't need Heyman, but the alliance was beneficial, was CM Punk back in 2013 during his feud with The Undertaker en route to WrestleMania 29.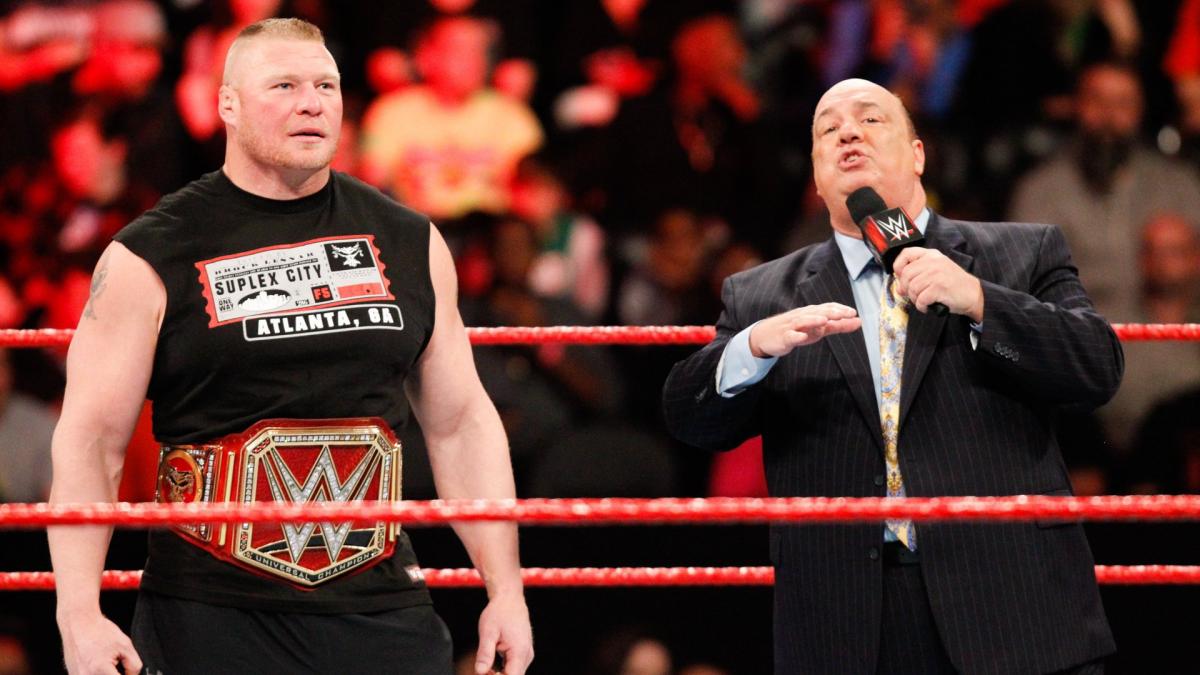 Other talk that is among the rumors and social media has included Ronda Rousey. The current Raw Women's Champion has been impressive in the ring thus far, but could really use work when it comes to the microphone.
Rousey's reputation precedes her and while actions speak louder than words in her case, if Heyman were to get involved, could it possibly overshadow the ever-evolving women's division? Arguably, Heyman's promo skills can't be touched, and that may be something for the women's division that could detour its progress.
[lawrence-related id=840028]
Either way, the talks of a stable is news that can get fans excited en route to Survivor Series in November. Now that SummerSlam has passed and has set forth new storylines, the idea of a stable could go further and find its way into WrestleMania season.