The New York Mets held a press conference this afternoon, and it featured a bomb shell from General Manager Sandy Alderson. Alderson is taking a leave of absence from the franchise due to a recurrence of cancer, which first affected him after the 2015 season. While Alderson is absent, the Mets will have the trio of John Ricco, J.P. Ricciardi, and Omar Minaya run baseball operations. The status quo could be changing in the long term as well, as Alderson refused to say if he would return as GM if his health situation improves.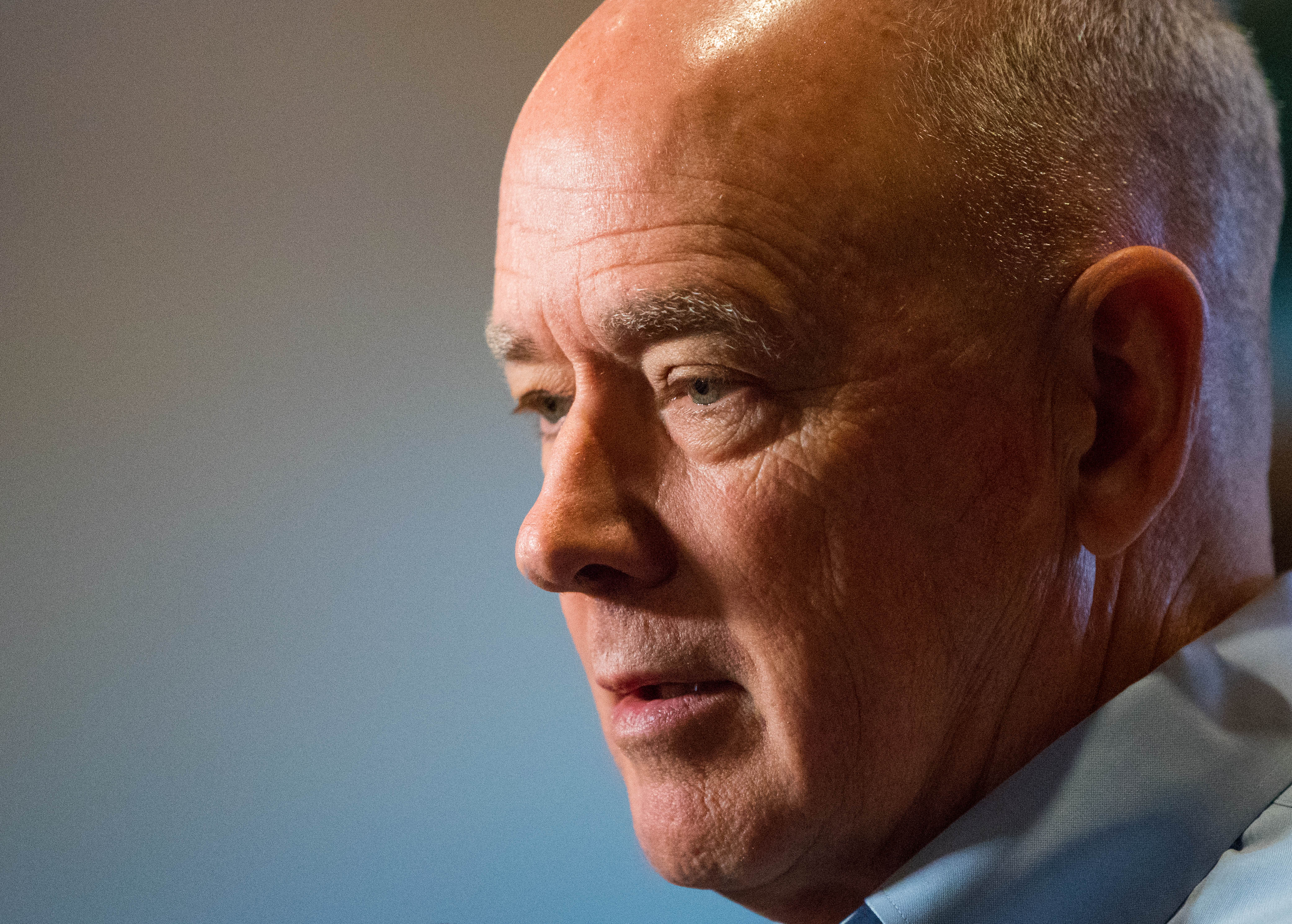 The first priority here is to hope that Alderson makes a full recovery from his procedure. Alderson did note that he is scheduled for surgery later this summer and that he does have a positive prognosis from his doctors. It was also interesting to see that Alderson noted that he may not return to his post as General Manager based on merits, not just health concerns. Alderson also confirmed that he will not have any decision making authority during his absence, which is not how the Mets operated during his previous absence following the 2015 season. It will be up to Ricco, Ricciardi, and Minaya to look at the franchise with "fresh eyes", although Alderson did say he would be available as a resource if anyone wanted to call him for input.
This situation could have major ramifications on the Mets' front office for years. There has been a long time plan of succession in place for Alderson, with Ricco expected to become the permanent GM. Ricco will get his trial period now, and he could ascend to the role on a permanent basis if Alderson decides not to resume his post after his leave concludes. The Mets may opt to give Alderson a more senior position, such as the President of Baseball Operations, while leaving Ricco (or Ricciardi or Minaya) in charge of more day to day decisions. It may also be better for Alderson's health to have a position without the stress and daily pressures of being the General Manager of the Mets.
The spotlight is now going to shift to the trio of Ricco, Minaya, and Ricciardi. They now have the keys to the franchise and will have some big decisions to make relatively quickly, such as deciding what players to move at the trade deadline and what prospects to give a big league shot. It will be interesting to see if Ricco is the main point man in the front office or if the three of them form a decision making unit. Either way, it is their time to try and fix the mess that the Mets are currently in. Good luck gentlemen.