New Japan Pro Wrestling recently delivered its biggest event of the year on January 4. Wrestle Kingdom 13 was a critical hit and apparent financial success as well, as over 38,000 fans filled the Tokyo Dome to see New Japan's top stars do battle.
Now one of those stars is on his way out. According to a recent announcement from NJPW Chairman Naoki Sugabayashi, Yujiro Kushida is leaving the company after his contract expires on January 31.
https://www.youtube.com/watch?v=3PJNxhplLSU
Kushida is regarded by many pro wrestling fans to be perhaps the best Junior Heavyweight to ever perform in a New Japan ring. Chris Charlton, author of EGGSHELLS: Pro Wrestling in the Tokyo Dome, translated the statement as well as Kushida's comments on his departure.
"As Sugabayashi said, I will leave NJPW on January 31. This was an extremely tough condition made with Meij, Sugabayashi and Kidani. It was a very big decision in my life and I'm thankful they understood. I will head overseas and to see the world of pro wrestling."
[lawrence-related id=870016]
So could the legendary Timesplitter sign with WWE? Vince McMahon's company is in the business of bringing in the best talent in the world and Kushida definitely fits that description. Kushida did say that he was heading overseas, so does that mean WWE will be his new home?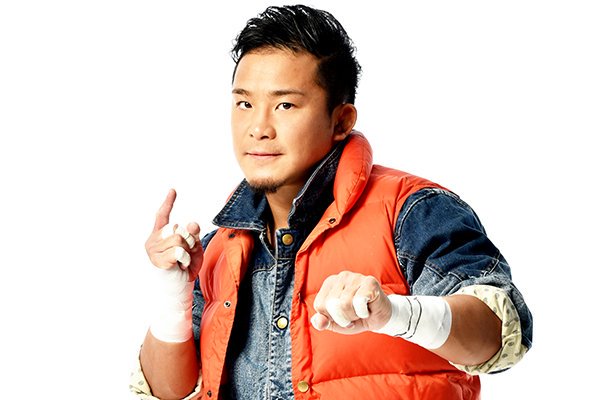 "I am contracted with this company until the end of January so I won't be talking much about beyond then. But it has been my dream for a long time to travel the world with professional wrestling. And that's what I will be doing."
Kushida lost the IWGP Junior Heavyweight Championship to Taiji Ishimori at Wrestle Kingdom 13. The loss was a big moment for Ishimori, who reinvented his career in 2018 when he returned to New Japan Pro Wrestling as the Bone Soldier of the wildly popular Bullet Club faction.