Happy 4th of July!
Disclosure
Share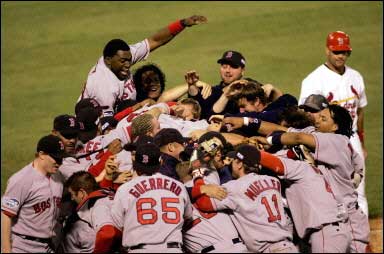 HAPPY FOURTH OF JULY!
Two things you should be reading:
1) My recap of my day up at Portland
2) The 2005 All Star Rosters as broken by the Most Valuable Network!
[UPDATE] Jon Papelbon to AAA!
Alan Draper
Alan is a vastly experienced sports and gambling writer who is the Chief Editor of The Sports Daily.