Well, well, well…us bloggers got a scoop!
As Daniel Sprong celebrated his newest contract, a two-year, $750K deal, he took to Instagram.

(Screenshot courtesy of my four year old iPhone 6 and Instagram account, feel free to follow, it's a lot of college nostalgia and pictures of beer/food like a good millennial)
Now, former Penguins prospect Gage Quinney's love of a couple glasses of red aside, the comment from soon to be unrestricted free agent Anthony Duclair certainly piqued my interest.
Could it be he is talking to GMJR about coming to the Pens to join his boy Dan?
Well, thanks to Twitter user @RoseColoredFact, it was just a reply to a comment from Anthony Corese, an ECHL defenseman with the Indy Fuel, Chicago's AA affiliate.
It was a reply to a reply… pic.twitter.com/Wd0S7H43NY

— Rose Ford (@RoseColoredFact) June 25, 2018
This should have been the end of the debate, we had fun for about ten minutes fantasizing about GMJR bringing another worthwhile forward worth a little bit of work into the fold and hopefully paying off only to get too excited over something ended in irrelevance.
Back to wondering what Sheahan's deal will be and where Kuhnhackl will end up.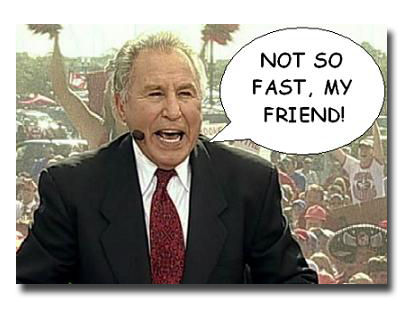 This WOULD NOT deter frequent reader of Pensblog and editor of PGH Hockey Now from scooping us bloggers!
https://twitter.com/pghhockeyNOW/status/1011408659220500480
Ha, I'm source.
They say don't read the comments, but this time…might have been worth the extra, apparently seriously precious, 45 seconds.
If Duclair signs with the Pens, I will eat a big ole plate of crow.
If not, my how the turntables have turned.