49ers quarterback Jimmy Garoppolo took a page out of the book of one of his former teammates, Rob Gronkowski.
Gronkowski, who dated porn star Bibi Jones — casually — for a spell, is known for having his fun off the field. Apparently, Garoppolo is looking to do the same before the NFL regular season kicks off, as he was spotted out at Avra Restaurant in Beverly Hills with porn star Kiara Mia. They were holding hands, so it's clear the two were out on a date, as you can see below, in this video (via TMZ Sports).
Kiara also posted these photos on her Instagram story, clearly looking to announce to the world what went on.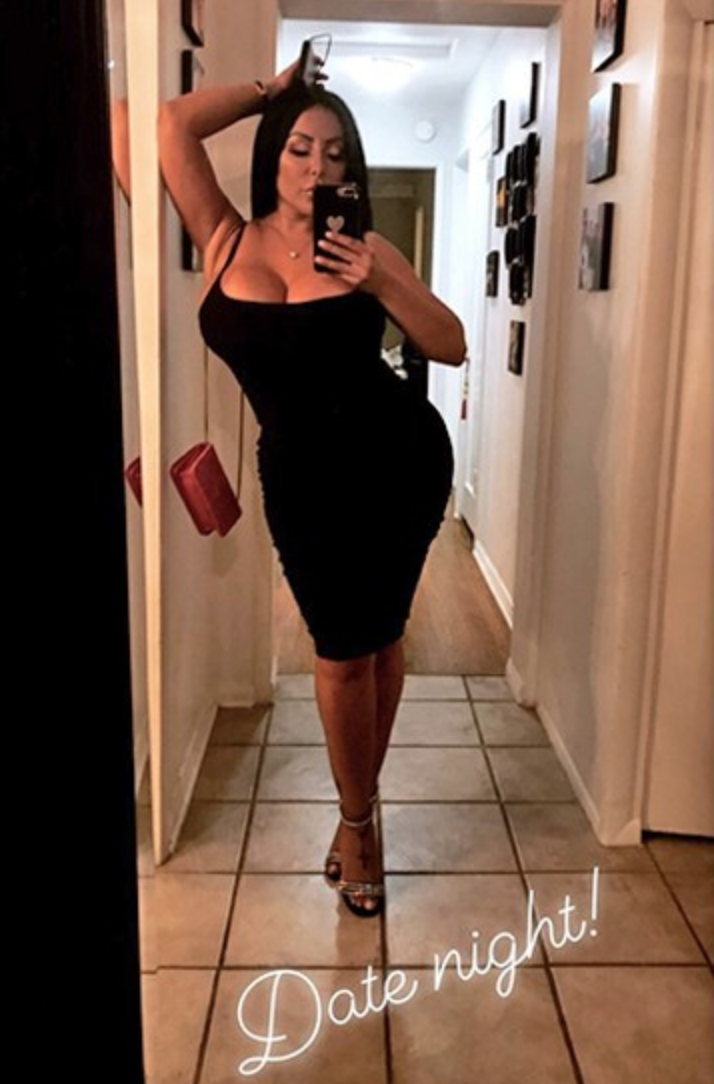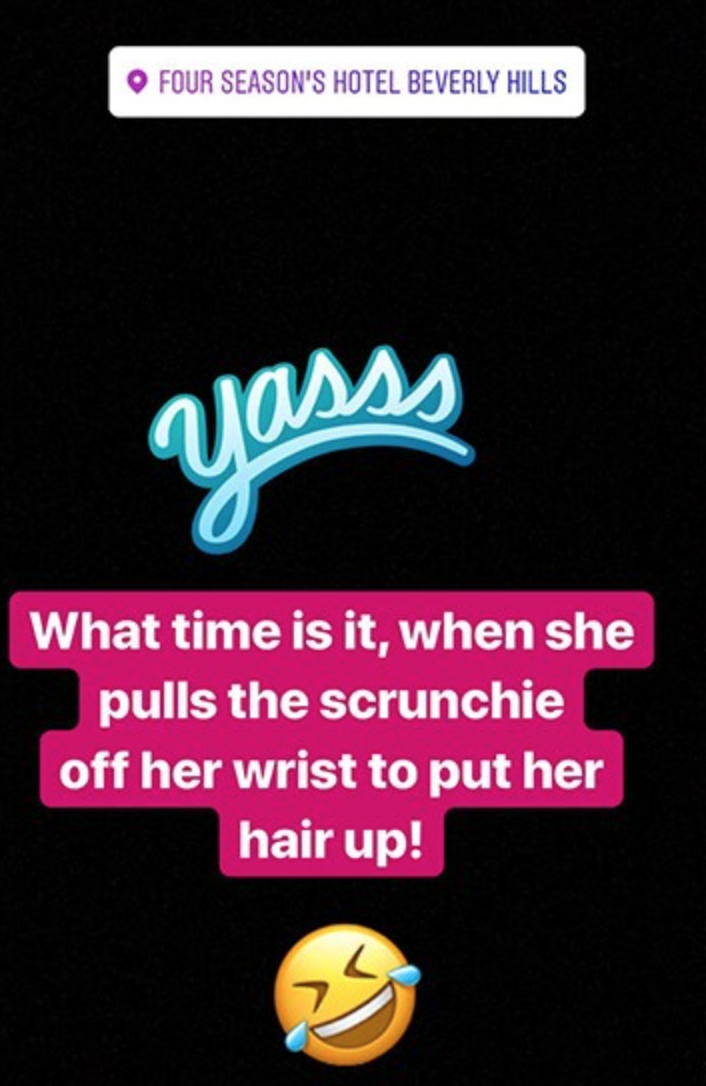 Kiara can enjoy her five seconds of fame, as it's highly unlikely that this "relationship" will last, but we'll see. 49ers fans are probably hoping it doesn't.