Bengals running back Joe Mixon was quick on his feet and showed flashes of greatness in his rookie season, and he could be primed for a huge 2018 campaign.
It's a known fact that some players take a step back in their sophomore seasons, being that opposing defenses watch tape on them to exploit their weaknesses. Mixon, however is ensuring that he continues to take steps forward in his development, as he apparently lost 12 pounds working out in the offseason.
"I was working in that heat," Mixon said, via Nick Shook of NFL.com. "I feel like that's where I play my best. I was trying to get low last year but I wasn't able to make it. I feel real good. My body feels real good. I feel like I'm in really good shape."
For reference, Mixon weighed 230 pounds last season, and is now a trim 218. He looks pretty ripped, so we're inclined to believe him. Check out some of these photos from training camp.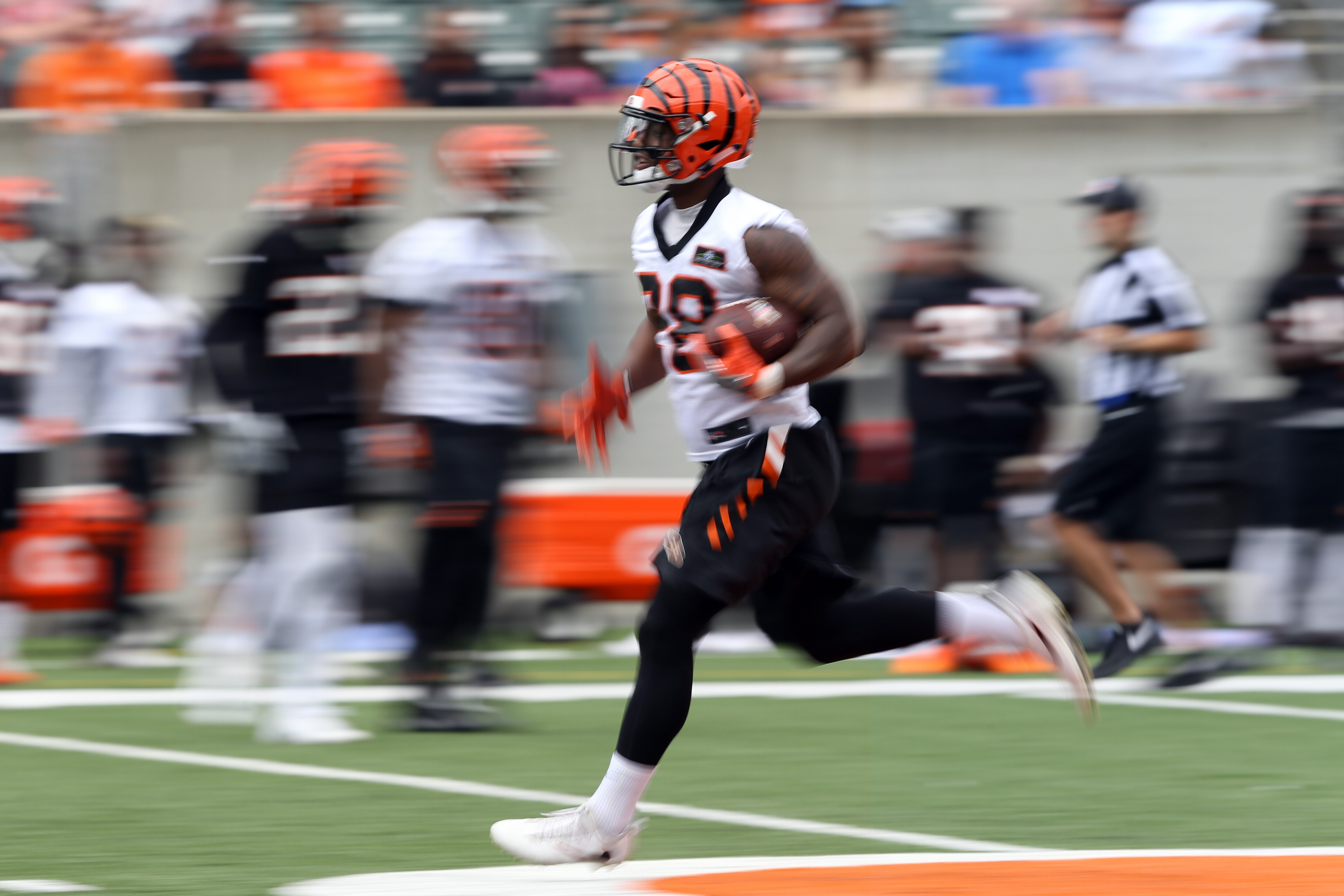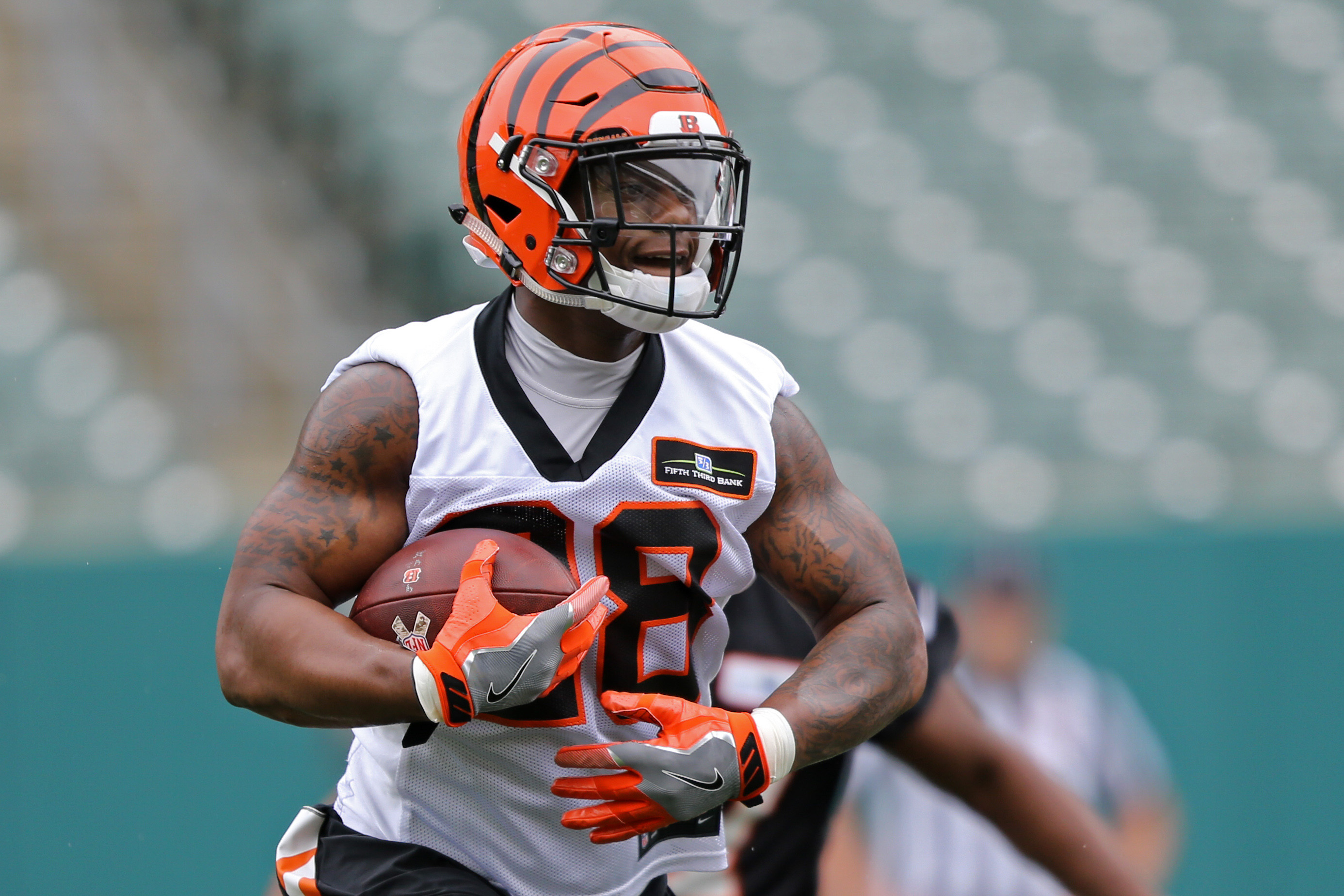 Mixon already displayed great breakaway speed last year, so after learning this information, all we have to say is this: Watch out when he breaks free into the second level of a defense, as he'll be tough to catch.