The Women's Evolution in WWE has now hit yet another milestone. Renee Young has been officially announced as the newest member of Monday Night Raw's commentary team.
The announcement came via WWE's website on September 10 and many fans are surely ecstatic over the news. Young will replace Jonathan Coachman in the three-person booth and it marks the first time that a woman has ever worked full time on the red brand's table.
This is indeed a huge moment not only for WWE's female audience but for the entire audience as well. Many fans remember a time when women weren't treated fairly in the ring, much less as commentators. At one point, this sort of move was nothing but a fantasy.
But now that the company has fully embraced its female Superstars, more opportunities are being presented on a regular basis. This was obviously also the case for Young, who became the first woman ever to call an entire edition of Monday Night Raw on August 13.
[lawrence-related id=840270]
It's a new day in Vince McMahon's company as the women of WWE are finally beginning to realize their full potential. The women's division now features many gimmick bouts that were traditionally reserved for the men, including The Elimination Chamber, Hell in a Cell and Money in the Bank.
Women have worked the main event of both brands and the second Mae Young Classic is currently underway on the WWE Network. But there is much more on the horizon.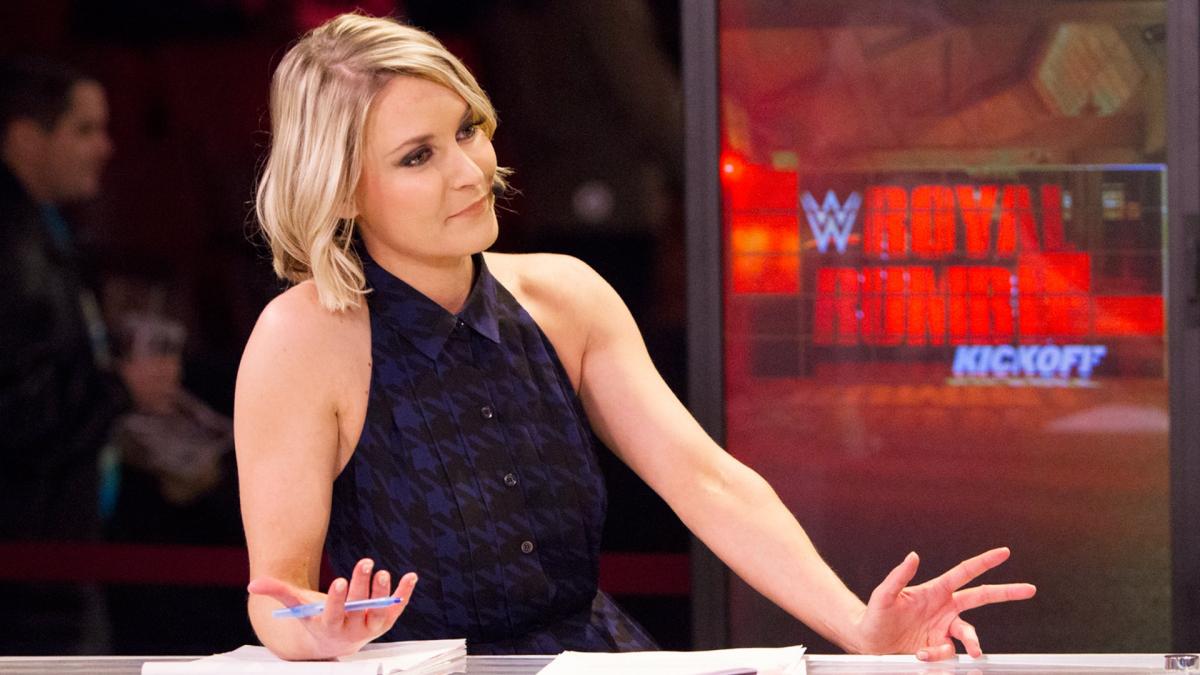 The most important moment in WWE women's wrestling will take place on October 28 at Evolution, the first all-women's pay-per-view. The event will bring together Superstars from Raw, SmackDown Live, NXT and NXT UK.
Renee Young will join Michael Cole and Corey Graves at the announce table on Monday Night Raw. It is unknown if the company will make similar move on SmackDown Live as there has been no official announcement on that possibility.