Amidst the growing tension between The United States Congress and Saudi Arabia, WWE has a planned Crown Jewel event scheduled for November 2nd in Riyadh, Saudi Arabia, at which The Undertaker and Kane are scheduled to face the reuniting team of Triple H and Shawn Michaels.
Kane, real name Glenn Jacobs, is also the current Mayor of Knox County, Tennessee, and WWE recently donated $100,000 to the Knoxville Public Safety Foundation in exchange for Kane's participation at upcoming WWE events including Crown Jewel and next Tuesday night's Smackdown 1,000 special.
Following this week's news of the disappearance and possible murder of Washington Post columnist Jamal Khashoggi, WWE has faced mounting pressure from United States Senators to "pause" and possibly cancel the upcoming Crown Jewel event to follow suit with possible changes in U.S. foreign policy and relations as it pertains to Saudi Arabia.
[lawrence-related id=850359]
According to a new report published by Knox News, Mayor Glenn Jacobs' spokesman Rob Link noted that Kane's plans to wrestle at Crown Jewel remain unchanged. "Mayor Jacobs won't speculate on Mr. Khashoggi's disappearance," Link said. "However, he and his family are in the mayor's thoughts and prayers."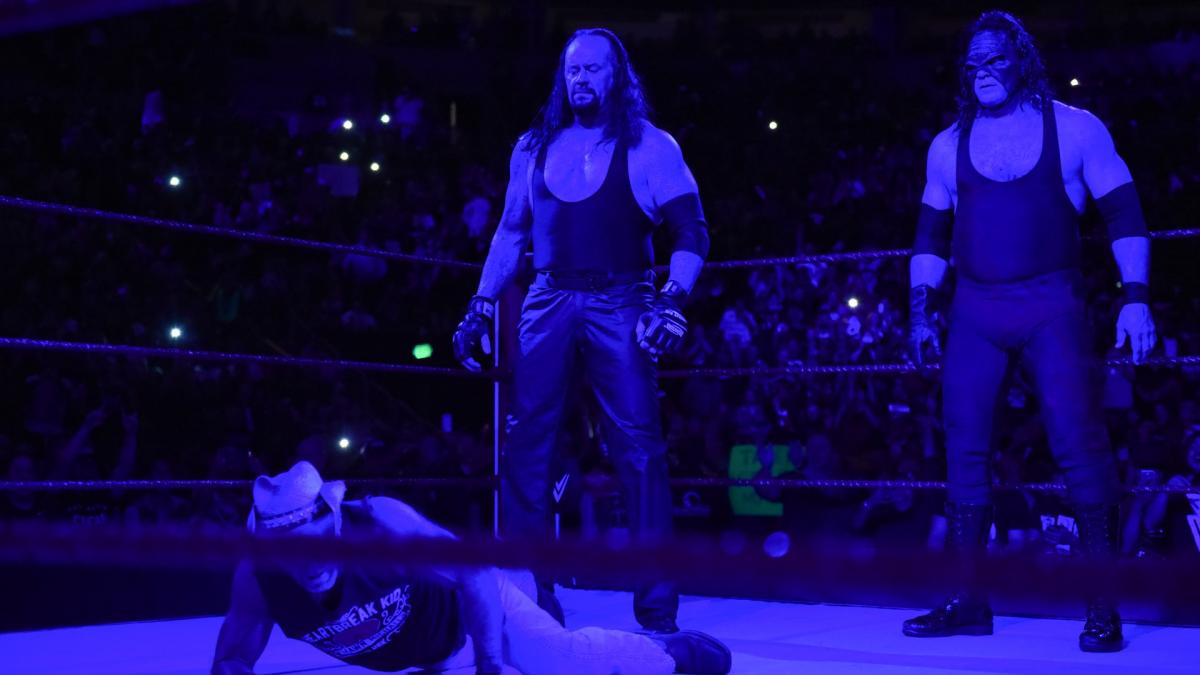 Senator Bob Corker is the latest to express his belief that Khashoggi has been murdered, and that the Saudi Arabian government is responsible for the death, although he did acknowledge it is possible another entity is responsible for his death. "Everything that I've seen points to the Saudis … We have no evidence that points anywhere but to them," said Corker.
In addition to Mayor Glenn Jacobs' office confirming the Mayor still intends to wrestle in Saudi Arabia next month, WWE issued a statement on Thursday indicating that the event is still scheduled to take place, and that the company is "currently monitoring the situation". In the wake of the recent Saudi Arabian backlash, several high-profile companies have already pulled out of major events scheduled to take place in the country, with The New York Times cancelling its appearance at Saudi Crown Prince Mohammed bin Salman's Vision 2030 initiative.