Much to the surprise of many WWE fans, Hall of Famer Lita will compete in her first match with WWE since retirement at Evolution on October 28th. This follows her surprise entry into the Women's Royal Rumble at the start of the year, where she was involved in for just under six minutes. However that gave fans a lasting hope that there was more to come.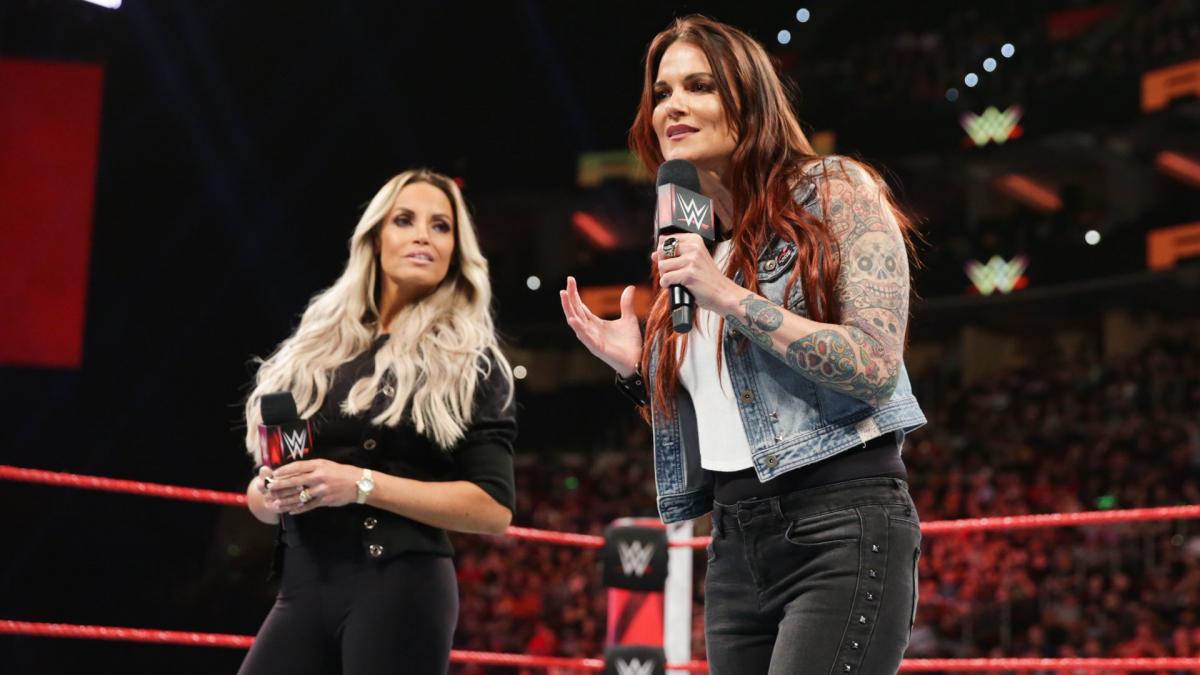 When Lita retired from the ring in 2006, it was three years after her broken neck injury, which had occurred during the filming of Dark Angel. Lita was featured as a guest actor. And while Lita has largely remained out of the ring until this year, perhaps these appearances can lead to more matches depending on how she feels physically.
So why is Lita participating in wrestling again? Furthermore, at Evolution she will team up with best friend Trish Stratus to take on Alexa Bliss and Mickie James. Given Lita's history, it would make sense that a tag team match will balance out her limitations. A tag team match also decreases an elevated risk that she could re-aggravate the injury.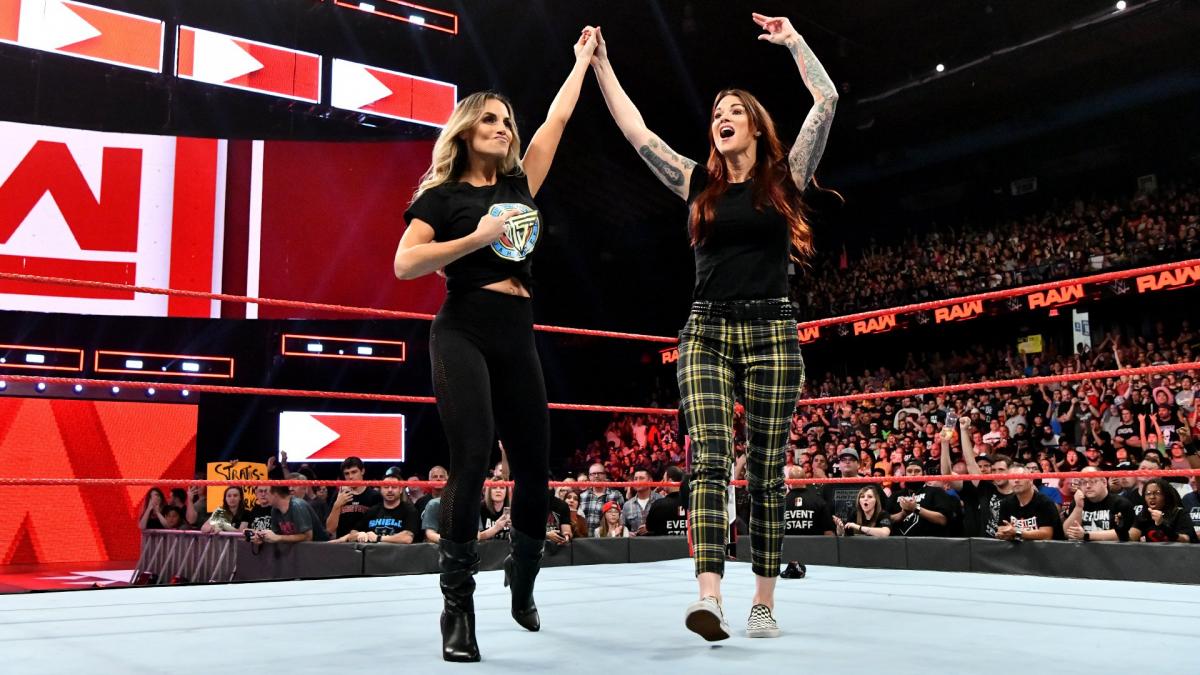 However, a tag team match is what Lita wanted all along. Former Smackdown Women's Champion Natalya was able to get the details from the former Women's Champion. Natalya delves into that information in an article she has written for Calgary Sun, which summarizes Lita's career and the influence she has had on the female Hart.
"We've always said if we came back for a match, we'd want to do it together," Lita said. "We didn't get to have any interaction in the Royal Rumble, so we're making up for that now. It's great knowing your best friend is out there with you and you just know you have each other's back's 100%. I can't wait to get out there with her at Evolution."
[lawrence-related id=841047]
Lita made a great point with the Royal Rumble, in that by the time Stratus entered the match at number thirty, Lita was already eliminated. However, Stratus teased fans with a brief interaction with James, who started out with the company feuding with her. It seems that all of that will come full circle with a dose of the x-factor in Bliss.
Coincidentally, Lita's last match with WWE was against James at Survivor Series 2006. While many fans were saddened that Lita retired at the prime of career, perhaps this second time around gives them the happy ending the trailblazer deserves.