Nuggets star guard Jamal Murray continues to make a name for himself on the court, and he appears to do pretty well for himself off it as well.
The 2016 first-round draft pick has been linked to Instagram model/author Brittany Renner, due to some solid detective work by Sports Gossip.
Renner recently posted a video on Instagram, showing her wearing a Nuggets player's track suit.
https://www.instagram.com/p/BrIrzShBlA8/
That led commenters to question whose Nuggets player it was, with one even suggesting that it was Murray's track suit.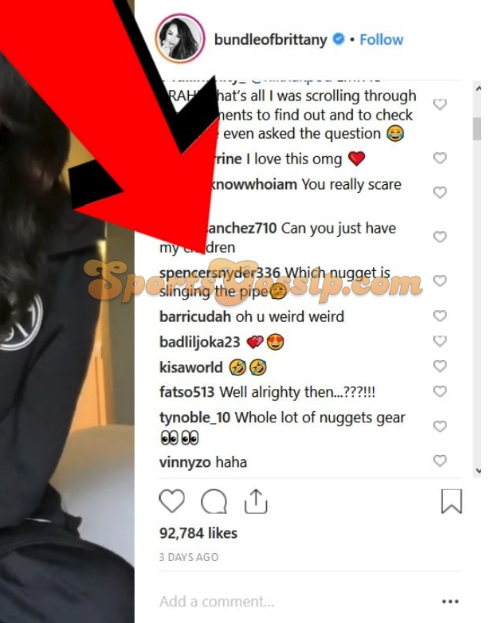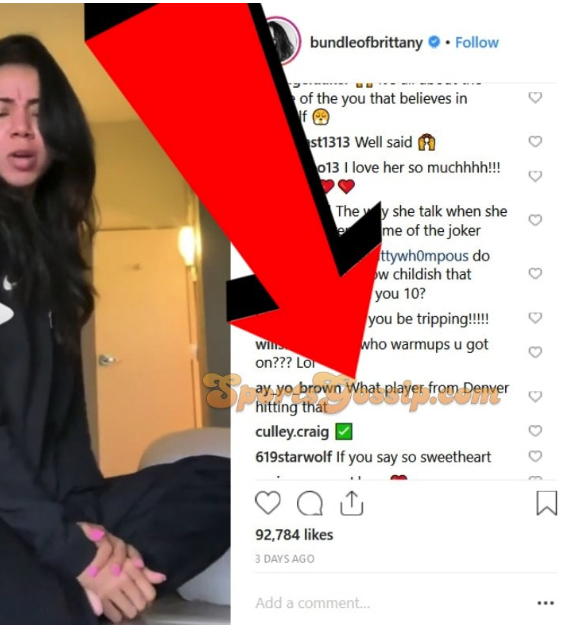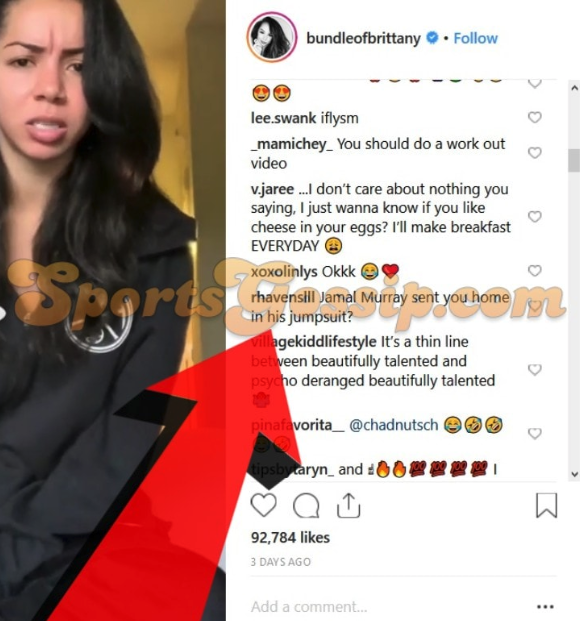 Murray then came in and commented, essentially confirming it.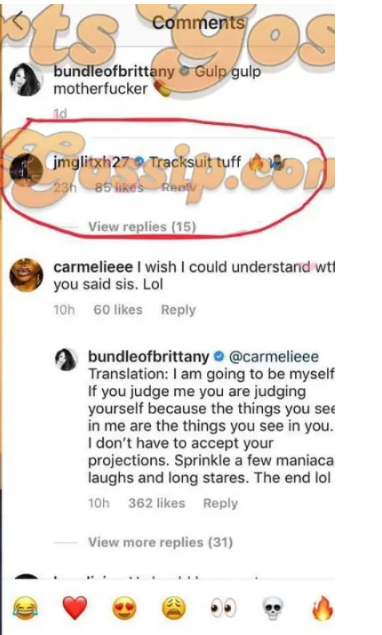 In today's dating world of NBA players and Instagram models, wearing a player's gear essentially confirms that there's some level of relationship going on. It's unclear if the two are officially dating or not, but there's obviously something there.
With that said, here are some more photos of Renner.
https://www.instagram.com/p/Bqp0QFEhwdf/
https://www.instagram.com/p/BqQQsFMhHpy/
https://www.instagram.com/p/BqTWD2QBYCD/
https://www.instagram.com/p/Bqh6VYIB806/
https://www.instagram.com/p/BqLYvsyBiLI/
https://www.instagram.com/p/Bp-WdmchUJz/
https://www.instagram.com/p/Bp0ULOuBUYg/