Rams owner Stan Kroenke is one of the most-hated men in St. Louis, which was evidenced by a business decision made by a bar franchise in the area.
Hotshots Sports Bar & Grill, which has nine locations in Missouri, will be putting Kroenke's face on dartboards and urinal cakes for Super Bowl LII. They'll also be doing a special, which entails $1 off Budweiser pitchers for every touchdown scored against the Rams.
Here are some photos to paint a picture of what it'll all look like (via their website).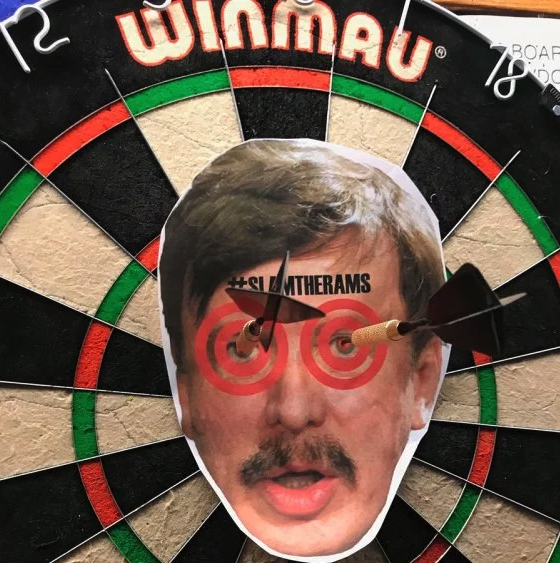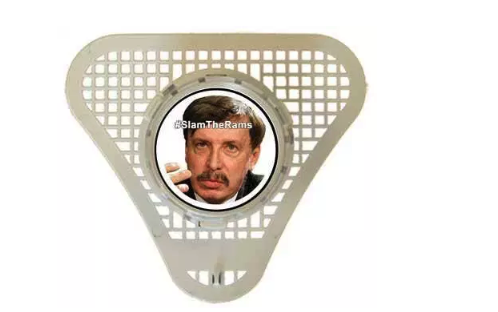 It's safe to say some St. Louis football fans will be rooting for the Patriots in Super Bowl LIII, although not too much of America — aside of those residing in or from the New England area — will be doing so.