Ealier this evening we reported, via Fightful, that The Revival might be on their way out of WWE follwing some type of backstage incident at Raw this week.
Following the announcement of All Elite Wrestling on New Year's Eve, we reported numerous talents in WWE who feel they are not being used properly in the company are keeping a keen eye on AEW as a possible alternative to WWE.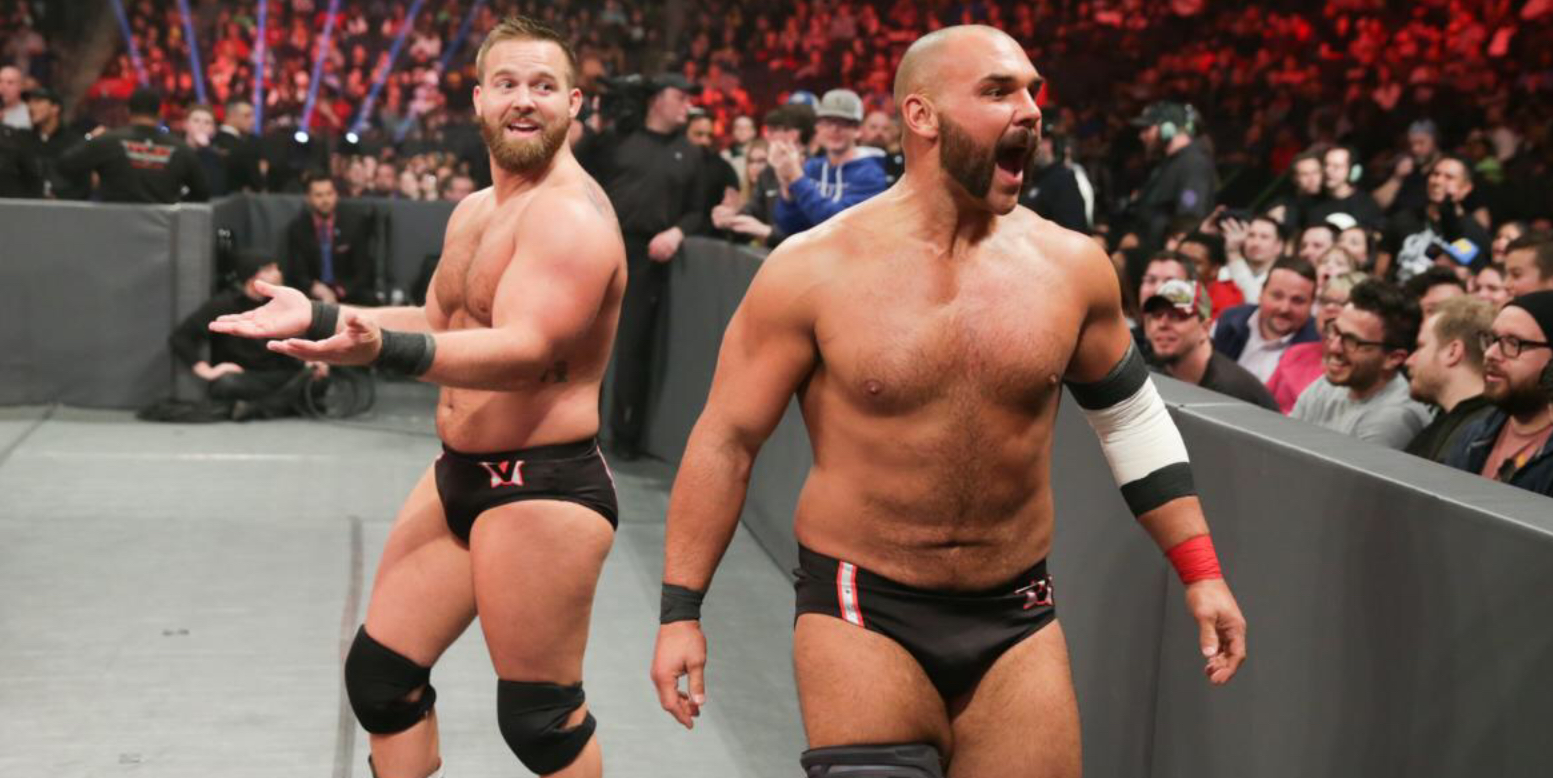 According to a new report from Pro Wrestling Sheet, WWE stars and real-life married couple Mike and Maria Kanellis have requested their releases from WWE.
The report cites unhappiness with the way the two stars have been used in WWE as the reason why they have requested their releases.
The report furthers, via CageMatch, that Mike Kanellis has only wrestled a total of four times on Smackdown Live since signing his WWE contract, with the rest of his WWE appearances being on Main Event and at live events.
[lawrence-related id=846061]
In 2017, Mike Kanellis announced he had been battling a drug addiction, and shortly after the announcement his wife Maria became pregnant with the couple's first child which kept her off WWE TV. After Maria gave birth, she suffered a wrist injury during her in-ring return training, and the injury further delayed her return to TV.
In recent months, the couple has made sporadic appearances on the 205 Live brand, but Mike Kanellis, aka Mike Bennett, has been largely unused on the brand.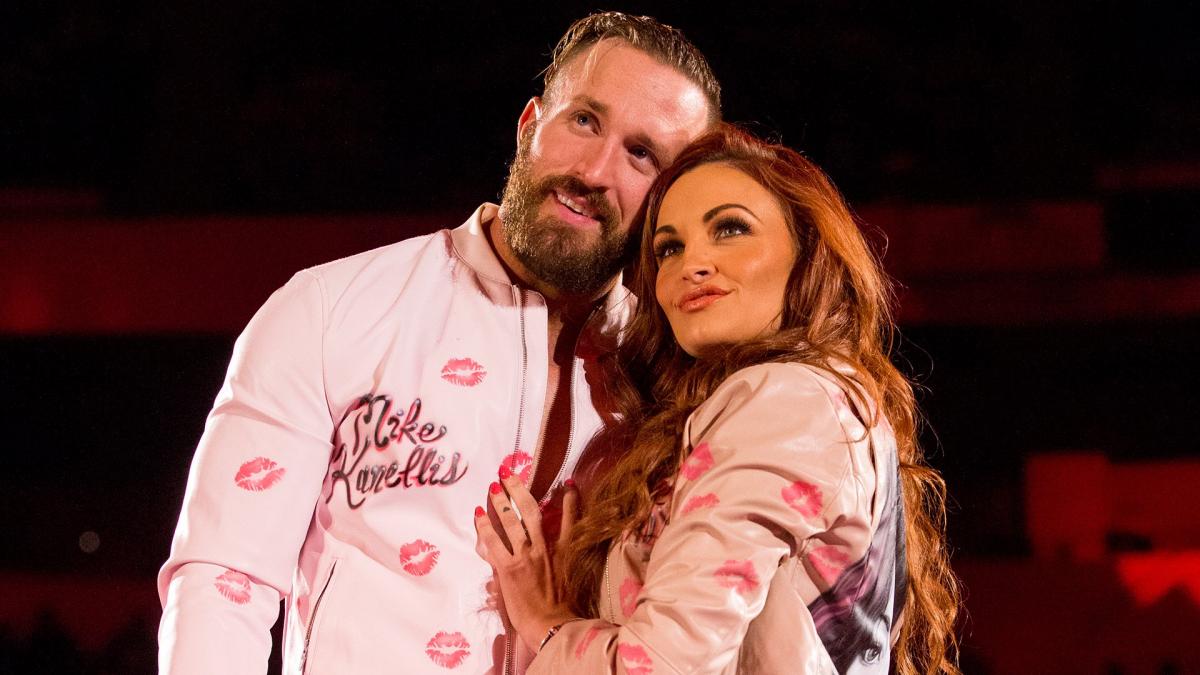 Mike and Maria signed with WWE after a lengthy and successful run in Ring of Honor, during which the couple met and got married. Maria was previously a member of the WWE roster during the Divas Era, and was a contestant on WWE's Diva Search show which was responsible for the eventual signing of numerous female talents.
It's worth noting that as of this writing there remains no word as to whether or not WWE has granted the release requests of The Kanellis's.