Women's wrestling has entered a whole new level of popularity. This is especially true in WWE, where the women's division has been completely rebuilt over the past few years. Female Superstars and their matches, are now treated with the respect and attention that they so truly deserve.
The same is true outside of Vince McMahon's company. In fact, one of the hottest performers in any women's division doesn't currently work for WWE. She is Sumie Sakai, the Ring of Honor Women's champion.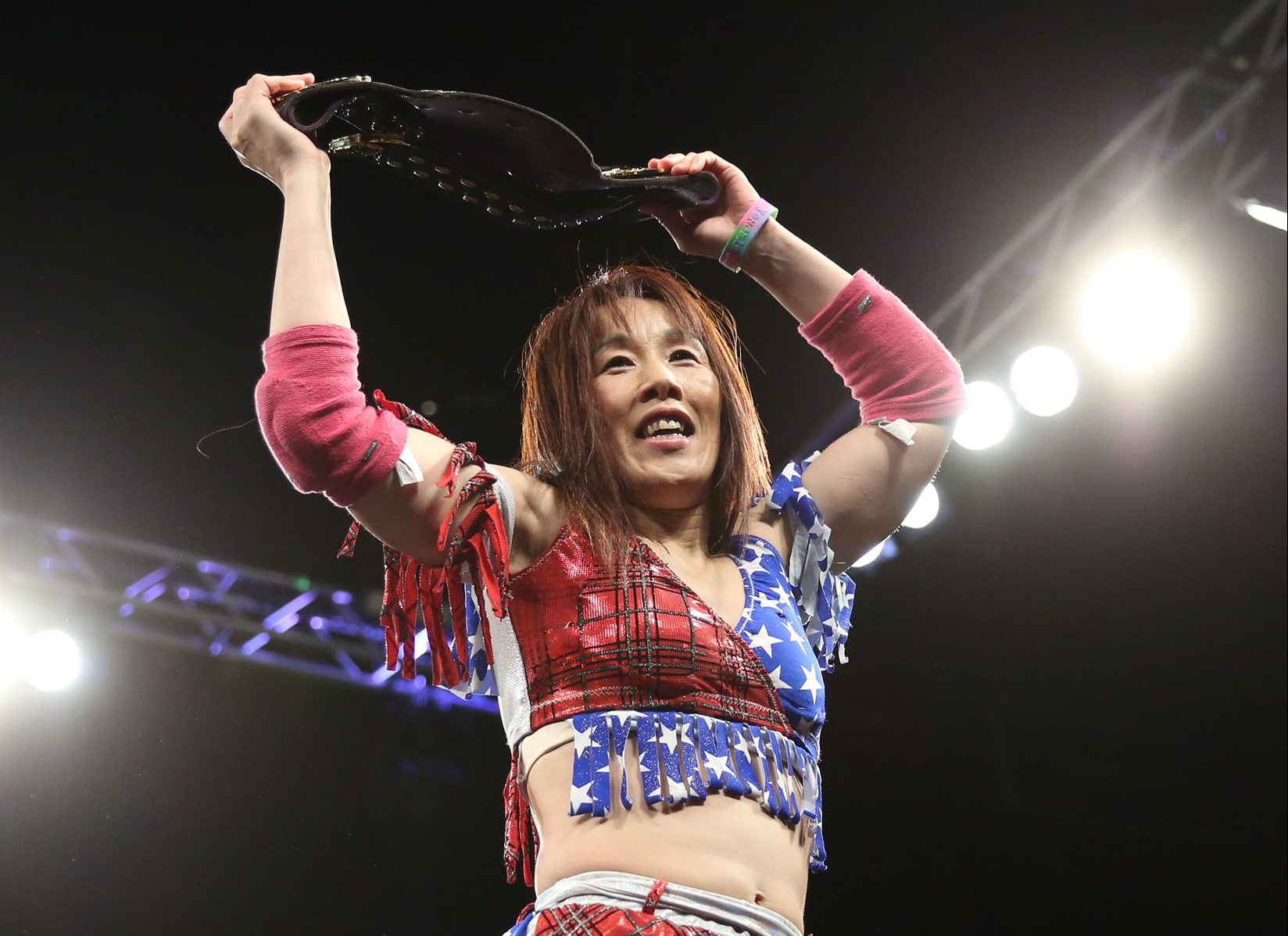 In a recent interview with The Floor Seat Associate Editor Nick Paglino, Sakai talked about her early days in the business, as well as the WWE Hall of Famers that inspired her during her pro wrestling career.
"I was not pro wrestling fan. I didn't know any American pro wrestling. I started wrestling in Japan, but at one point I was injured and had to recover. During recovery, my friend introduced me to American pro wrestling via Dudley Boyz vs Hardy Boyz vs Edge & Christian in their famous TLC matches. That made me want to go to America to learn that style of wrestling."
[lawrence-related id=849023]
Sakai is the first ever ROH Women's champion. She won the championship in April of 2018 and has successfully defended it since then. Sakai spoke about what it means to be champion.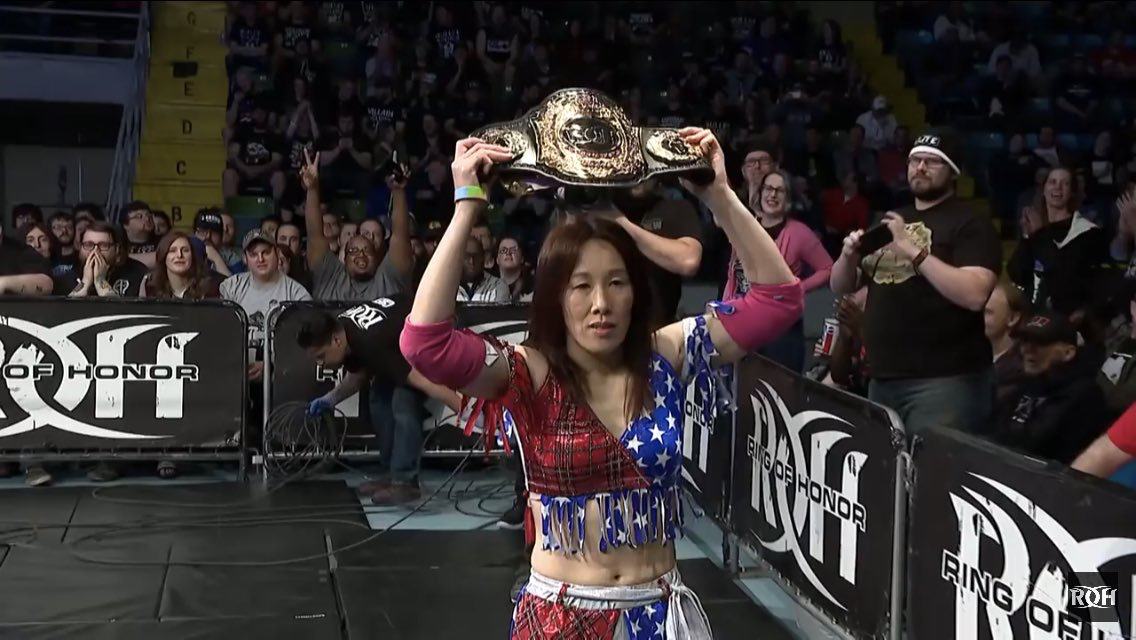 "This is a big honor for me because of what Women of Honor represents. I want to maintain this high standard of women's wrestling all while challenging myself and my opponents to be better with each match. I am humble, and I always want to keep learning and getting better, and I want to set that same example for the entire Women Of Honor division."
Sumie Sakai is a 21-year veteran of the business. She began wrestling in Japan and spent five years there before beginning the next phase of her career in America. Sakai started with Ring of Honor in 2015. Not only does she reign over the company's women's division, she's also considered by many to be one of the industry's top women wrestlers.