In an interview with Sky Sports earlier this week, WWE Chief Executive Officer Stephanie McMahon dropped a big hint for the ever-evolving Women's Division. With WWE Evolution airing in a matter of hours, this is big news ahead of the first all-women's PPV for WWE.
The rumor of bringing the Tag Team Championships to the Women's Division has been teased for quite some time. With McMahon commenting on those coming "sooner than we think", there is a huge possibility that the news can be realized as early as tonight for WWE Evolution.
Honestly, it would be a near-perfect time for the Championships to become reality. Having a Tag Team Division for the Women is pretty much all but official, as the Women's Division continues to grow and become even better. There has been more of a tag team emphasis on the Women's Division over the last year.
With the success of The Riott Squad and the Boss N Hug Connection of Sasha Banks and Bayley on Raw, their feud can surely be the setting where the Tag Team Championships may see a debut.
The IIconics have been picking fights with various Smackdown Superstars since their debut earlier this spring. Asuka and Naomi have been teaming up lately to battle the Australian beauties.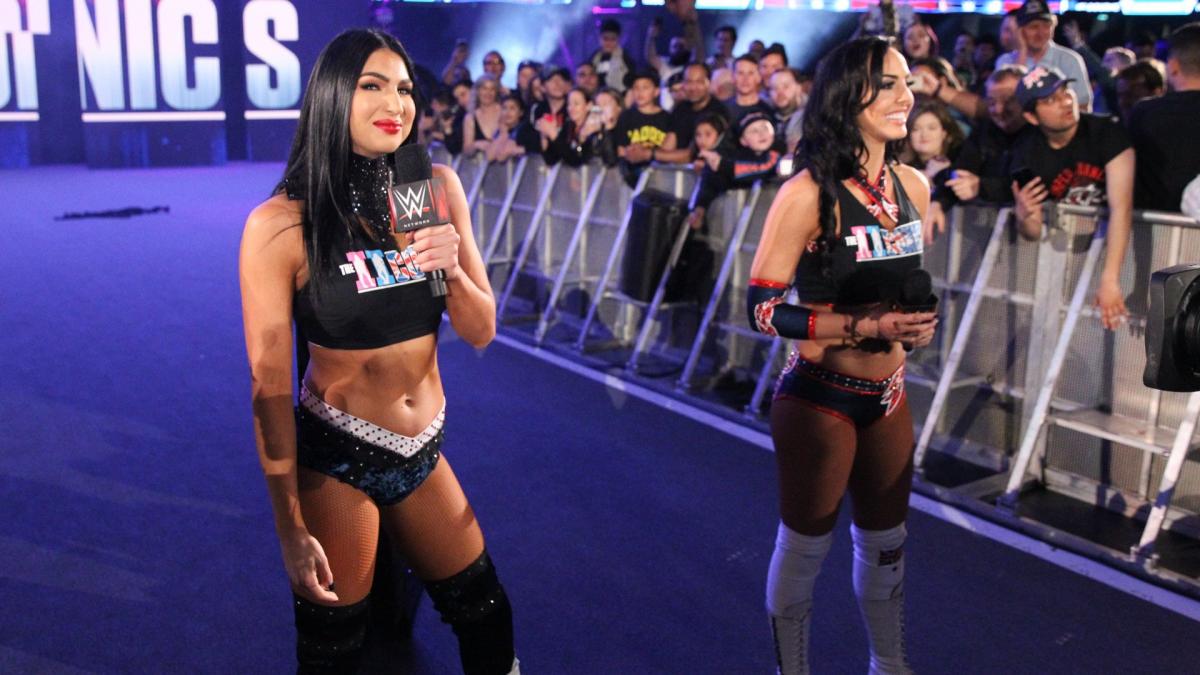 Sky Sports also shared McMahon's interview with these ladies, who had a positive, emotional reaction to the Tag Team Championships being one step closer to being realized. In addition one of the most anticipated matches for Evolution is Trish Stratus and Lita versus Mickie James and Alicia Fox.
There are pretty good pros behind the idea if the Championships should be introduced tonight at WWE Evolution. Their introduction would be a great idea considering the lack of build and not many match ups on the final card. A big moment maker such as introducing a new division and Championships is something that could make WWE Evolution stand out.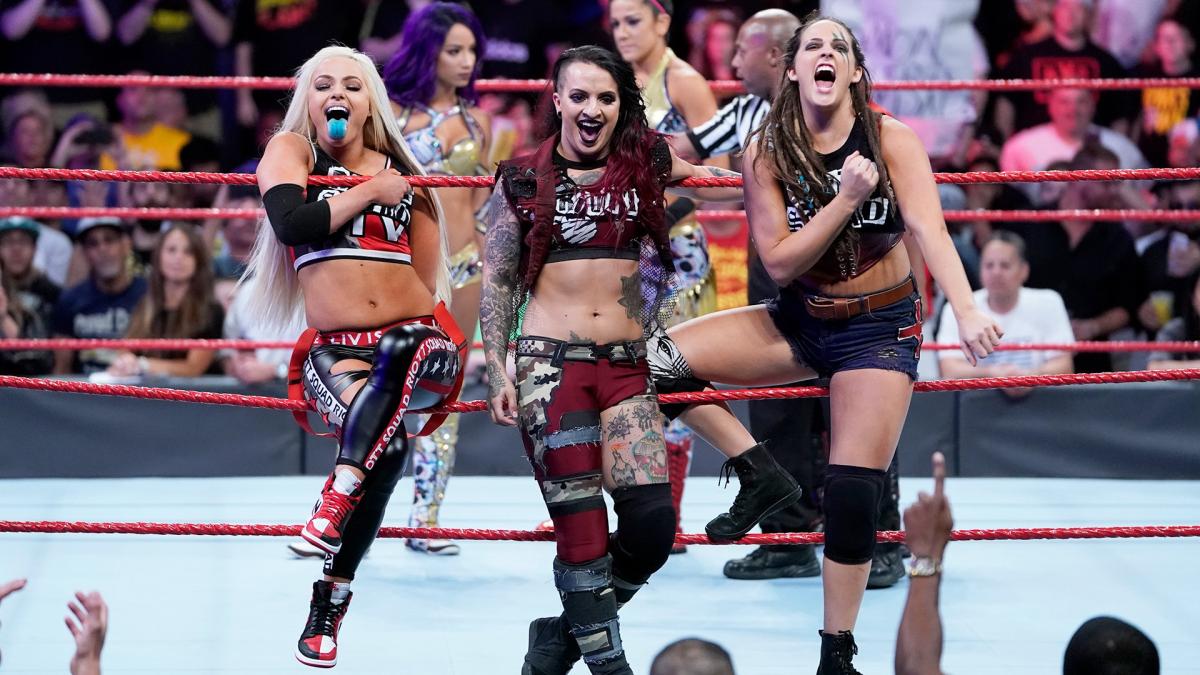 [lawrence-related id=854016]
The Championships can open up even more doors and present some ideas in its early stages given if there is a set plan for them. Having the division will help out for those who don't have a storyline at this time as well.