After the first 69 games of the 2018 season, the San Francisco Giants are 34-35, in third place in the NL West, some 4 games behind the first place Arizona Diamondbacks.

Don't be impressed with where the Giants are in the NL West standings– be impressed that a 98-loss team in 2017 is almost keeping their heads above water through a tough first half schedule in 2018.
As I noted just before the season began, if San Francisco gets to the 2018 All-Star break at or over .500 it will be a significant achievement.
Why? For two reasons.
First, given the number of +.500 teams the Giants were scheduled to face the first two months of the season they could easily have been buried by the end of May. But here they are holding tight, forcing Arizona, Los Angeles, and Colorado to have to deal with a Divisional challenge they were not anticipating.
And forget about injuries. While the Giants have unfortunately had a series of key player injuries this season, the Dodgers and Diamondbacks have both been hit much harder.
As LA's starting pitching gets healthy again and Justin Turner returns (again), and the D-Backs get A.J. Pollock and Steven Souza back in the everyday line-up, we will see more separation in the NL West standings.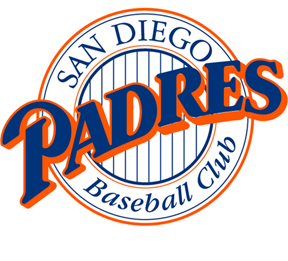 But as of today, the Dodgers have won 35 games, Colorado has 33 wins, and San Diego has 33 wins.
That's right, the Padres have two wins less than the Dodgers going into tonight's games. It's going to be fascinating to see what A.J. Preller will do at the trade deadline. Imagine what the Pads could get for RP Brad Hand.
Arizona is starting to show recent signs of recovery with a 37-30 record, but this is a bunched-up Division and the teams who begin to sustain a +.500 drive will start to leave the pack behind.
The other reason why it would be significant if the Giants reached the All-Star break at or above .500 is their current -29 Run Differential.
The DIFF is a clear indicator that San Francisco's results have jumped their run production/prevention abilities. Currently, the two closest comps are Toronto with a -27 DIFF and a 30-38 record, and Detroit at -28 DIFF and a 33-37 record.
In the National League, the Giants are currently 9th in runs scored with 287 (4.16 R/G); 12th in team ERA at 4.26; and, more ominously, have a 1.36 WHIP, also 12th in the NL.
So the Giants are clearly getting results above their performance level, with the obvious downside being the inevitability of coming back to earth sooner than later.
And this "hope for magic" approach by the Giants front office is no accident. It's actually San Francisco's organizational template.
Over the past eight years or so, San Francisco Giants teams have been put together at the start of each season with a built-in need to overperform in order to achieve success.
After two excellent World Series wins in 2010 and 2012, management inexplicably came to the conclusion there was no need to build a championship organization, opting instead to gamble for random success on a year-to-year basis.
To date, since the 2015 season, that approach has led to a 269-286 record (.484) and one mediocre 40-man roster after another.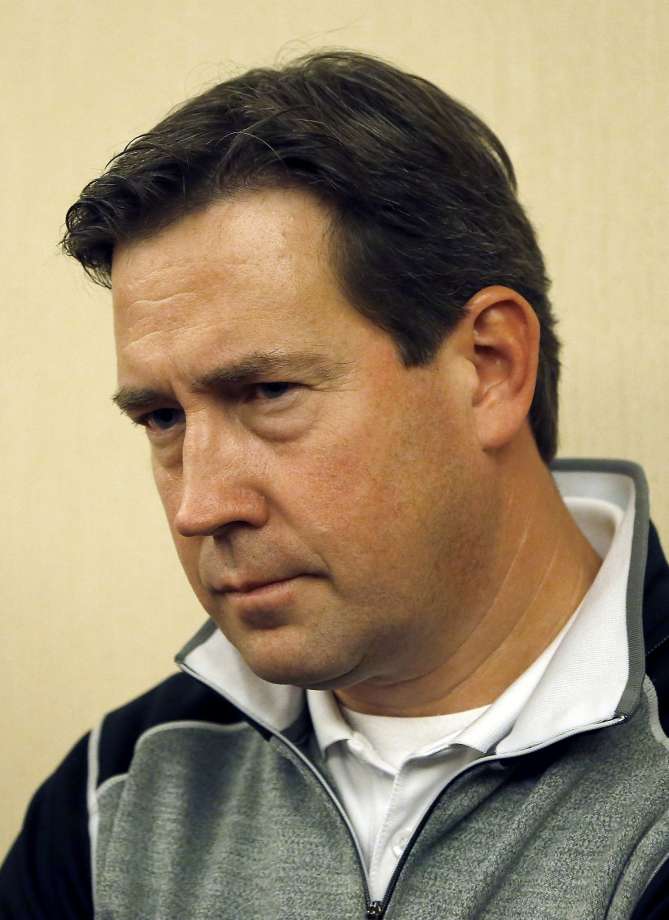 General Manager Bobby Evans recently doubled-down on that philosophy during an interview on MLB Network Radio on June 8th (as reported in MLB Trade Rumors).
Evans told hosts Mike Ferrin and Jim Bowden, "Building a [minor league] system has never been our ultimate goal. Our ultimate goal is to have success at the big league level, which a strong system helps with but it doesn't solve."
So much for organizational excellence.
At the July 31, 2018 non-waiver trade deadline the Giants are clearly not going to be sellers, no matter what their win-loss record is at the time. Their fan-branding blueprint simply doesn't allow for any players worth trading to be traded.
And it goes farther than that. Not only will San Francisco not trade or release popular unproductive players at the trade deadline, incredibly they are actually giving them more at-bats and innings to pitch.
The team kept $18.5 million OF Hunter Pence on the DL as long as they could, but now Pence is back at the plate with his .474 OPS, and the added bonus of terrible range and no arm in the outfield.
The most recent magical player turn-around Giants fans are being told to swallow is OF Gorkys Hernandez.
In his 5-year career, Hernandez has a .669 OPS, but he's now a starter in San Francisco's outfield because he accidentally has a .289 BA in 58 games this season.
On the pitching front, SP Jeff Samardzija has a 6.56 ERA after eight starts and is also buried on the DL.
Samardzija signed a free agent contract for 5 years and $90 million in 2016. In his three years as a Giant, he has a 4.31 ERA in 72 starts.
Starter Derek Holland has a 4.54 ERA and 27 walks in 67.1 IP– right about at his 10-year career ERA of 4.51. Starter Chris Stratton has 33 walks in his 75 IP.
So, what should the San Francisco Giants do at the July non-waiver trade deadline?
I would love to see the Giants trade for Kansas City RHP Kelvin Herrera. And, please, dump some unproductive salary to get that done.
With the addition of another quality relief arm, San Francisco further improves their bullpen (currently an uninspiring 9th in the NL with a 3.89 ERA), and further shortens the number of starter innings needed the rest of the 2018 season.
If, as GM Bobby Evans stated, having a strong farm system is not an "ultimate goal", that the goal is to "have success at the big-league level", then the Giants should back up that kind of ridiculous talk by walking the walk.
Trade their few minor league assets (OF Heliot Ramos, OF Steven Duggar) this July for Herrera and whoever else they can get. Then let's see some of that big league success instead of the mediocre dreck we've experienced the past four years.