Last week, the Edmonton Oilers decided to send head coach Todd McLellan packing. It was the fourth time a coach was fired during the early part of the 2018-19 NHL season.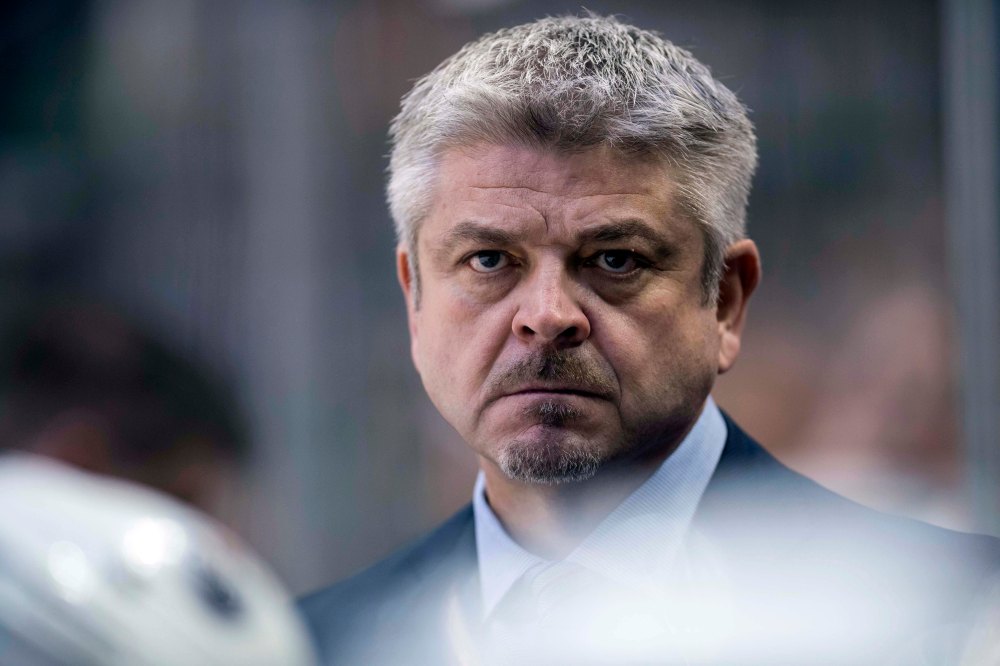 Yeo and McLellan were let go 12 hours apart as their former teams could not find that winning formula.
The four are in direct contradiction to last season when not one coach was terminated in-season for the first time in over 50 years.
The longest-tenured coach currently is Tampa Bay's Jon Cooper, who was hired in 2013. "If you get four, five years with a good team, you feel like you're a fortunate one," Ken Hitchcock said, "The only way it changes is if you give us 100-year deals."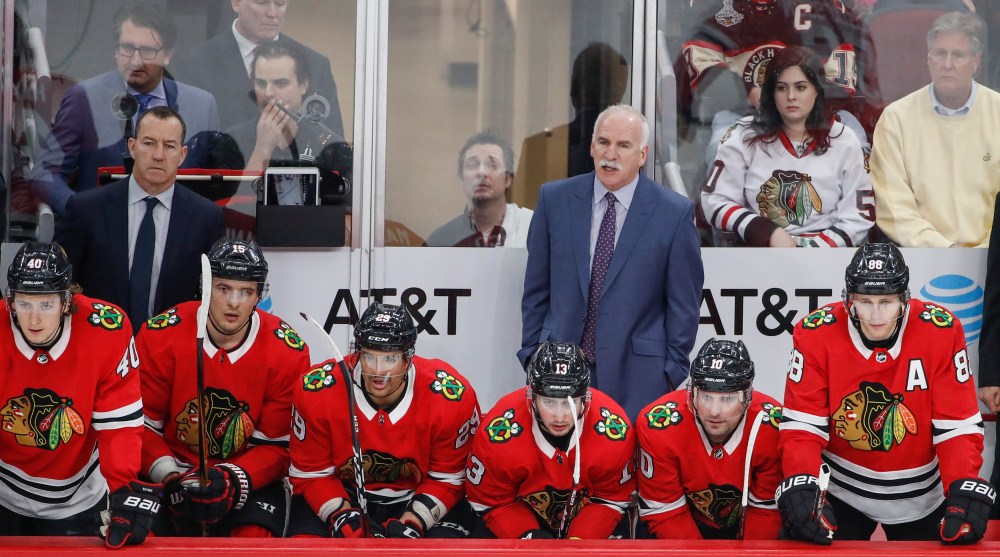 "You look at training camp and you look at the regular season to where we are now," Los Angeles General Manager
Rob Blake
said when Stevens was termed. "The expectations have not been met."
The Oilers missed the playoffs in two of McLellan's three seasons as bench boss, he became the scapegoat for Edmonton's problems. The team that has superstar
Connor McDavid
has lost six of their last seven.
Stevens certainly isn't to blame for everything that ails the Oilers.
Edmonton General Manager Peter Chiarelli has made many ill-advised moves including dealing away Taylor Hall and Jordan Eberle, and signing Milan Lucic, trying to get McDavid help.
Chiarelli said after hiring Ken Hitchcock to replace McLellan that, "Parity across the NHL — one or two points can be the difference between making or missing the playoffs — is part of the reason for so much movement a quarter of the way into the schedule."
"You win a couple games and you're back in it," Chiarelli said. "I just felt it was time. Unfortunate as it is, that's the way it's trending," he continued. "All of us like parity in the league … the margins are thin and you look for edges."
The Blues' General Manager Doug Armstrong said basically the same thing after replacing Yeo with associate coach Craig Berube just prior to the measuring stick holiday, Thanksgiving.
"Ultimately, it comes back to our record," Armstrong stated. "When (Yeo) came in, he was able to jell the team and we went on a nice run. We won a playoff round. We had a good feeling about ourselves. That carried over to the next 25 games of last season. Then we hit a rut in December and quite honestly we haven't gotten out of it."
What can we blame this rash of NHL head coach firings on?
The answer can be found in parity.
At the time of this writing, only six points separate the third-place team from the fifteenth-placed team in the NHL standings. A three-game losing streak or a three-game winning streak puts any team right back in playoff contention.
In the NHL, an overtime win or loss in the regular season could mean being in or out of the playoff picture. If general managers get a sense that their team isn't taking advantage of earning those points, they look at ways to correct the problem immediately. They can't fire the players so, the coach becomes the scapegoat.
With the NHL standings so close and unstable it's never too soon to contemplate firing the coach.
Follow us on Twitter @NHLShout and "Like" us on Facebook. You can also email us at info@nhlshout.com.