There's always one frustrating talent at a football club. Over the years there have been many in the Premier League, full of talent but injuries, attitude or just bad timing means they never quite reach their full potential.
We'll all have our own story of a player who could have gone on to do more. Below are our top five players who have turned out to be fantastic players but could have done so much more…
Ledley King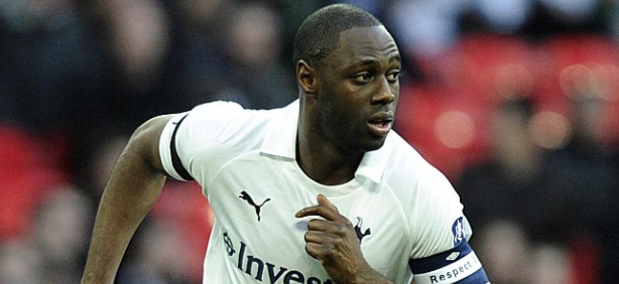 Spurs fans adore Ledley King, and rightly so. When fit he was perhaps the best central defender in the country, but just 321 Spurs appearances and 21 England caps across fell short of what could have been achieved had it not been for incredibly bad luck with injuries.
Chances are he would have been comfortably battling with the likes of Rio Ferdinand and John Terry for a permanent place in the England back four, but such was the extent of his injury woes, essentially having no cartilage in his knee, he didn't train for much of his career.
That's testament to the talent he had that he was still able to come in and improve the Spurs defence significantly. But it could have been so much more.
Jermaine Jenas
Another player who spent a significant spell of his career at Spurs is Jermaine Jenas. He burst onto the scene in the early 2000s, picking up PFA Young Player of the Year at Newcastle. A big money move to Tottenham was sealed, where he spent eight seasons at the club.
He had all the potential to become a real great in the heart of midfield, his gliding runs able to demolish opposition on his day. He had some incredible performances in the centre of Tottenham's midfield becoming an important figure for Harry Redknapp.
While always a tireless worker, he could never quite find his mojo on a regular basis though. He's still highly thought of at all his previous clubs and he's now a major presence in the media as an ambassador for Jacamo and their 2018 menswear range, as well as being one of the best pundits working in the game.
Ross Barkley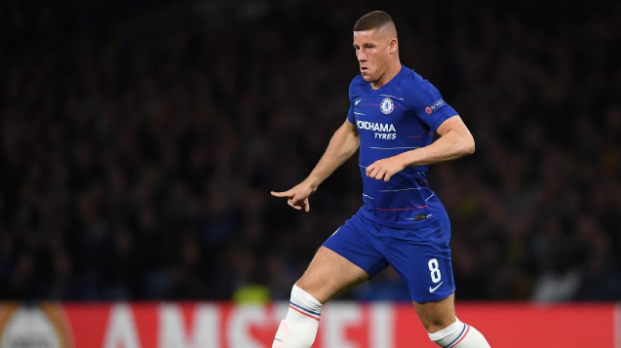 Ross Barkley still has the opportunity to make himself a true Premier League legend and at 24-years-old he's plenty of time to do it.
So far this season he's beginning to show the form that made him such a hot prospect, but it's fair to say his career has stalled somewhat in recent years. The fall out with Everton and an injury saw him make just two appearances in 2017/18 giving him the unwelcomed tag of "unfulfilled potential".
His performances this season though has seen a rapid turnaround under Maurizio Sarri, even giving him his first England call-up since 2016. The story isn't over with Ross Barkley.
Mario Balotelli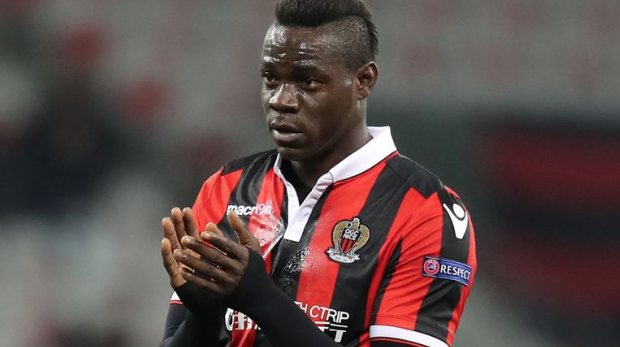 One man whose Premier League career is likely over is Mario Balotelli. Despite being 28-years-old and supposedly in his prime, the Italian is perhaps the most frustrating player in Premier League history.
With Balotelli it was all about his attitude. Bathroom fireworks and throwing darts at youth team players off the field caused too much hassle for Manchester City to keep him, while a failed spell at Liverpool put the final nail in Balotelli's Premier League coffin.
Despite that, there were moments of real quality from the striker. He scored 20 goals in 54 top flight games for the Blues and had tons of potential to go on and be one of the world's best. His mentality simply wasn't there though and it's plagued his career ever since.
Kieron Dyer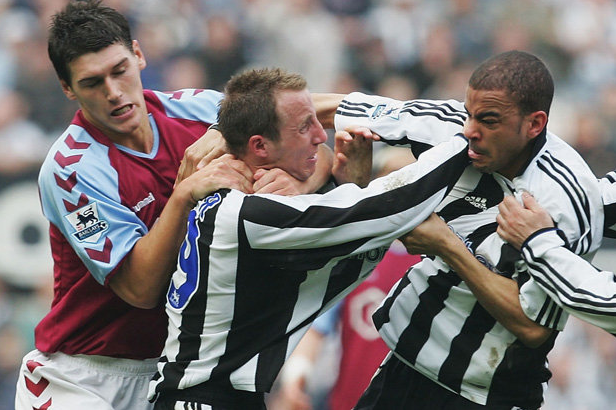 Trouble seemed to follow Kieron Dyer. In fact, so did injuries.
He was another to burst onto the scene at Ipswich, aged just 17. A big move to Newcastle followed where he made his mark as one of the hottest English prospects in football.
He spent eight years on Tyneside, in what was a checkered spell. In 2005 he was involved in an on-field punch-up with Lee Bowyer, while trouble off the field also ensued, taking its toll on his performances.
Injuries also set the winger back and a career which should have seen him earn many more England caps than 33 started to slide, with him eventually retiring in 2013.