This week's Touchdowns and Tangents Broadcast and Podcast is heavily West Coast focused with takes on the Chargers, Raiders and Rams.
Why'd you have to cut off the target zone?? https://t.co/1Ex8ZeSKas #NFL #Podcast #Listenup #Podin #Tunein #listenin #podernFamily #Football #Broadcast #podsofcolor

— Touchdowns and Tangents Podcast (@TDs_Tangents) April 1, 2018
Listen to "The Target Zone is Something I Used to Know" on Spreaker.
Odell Beckham Jr v.s. the Giants continues with cross & extended talk into the news of the Los Angeles Rams potentially trading for Beckham.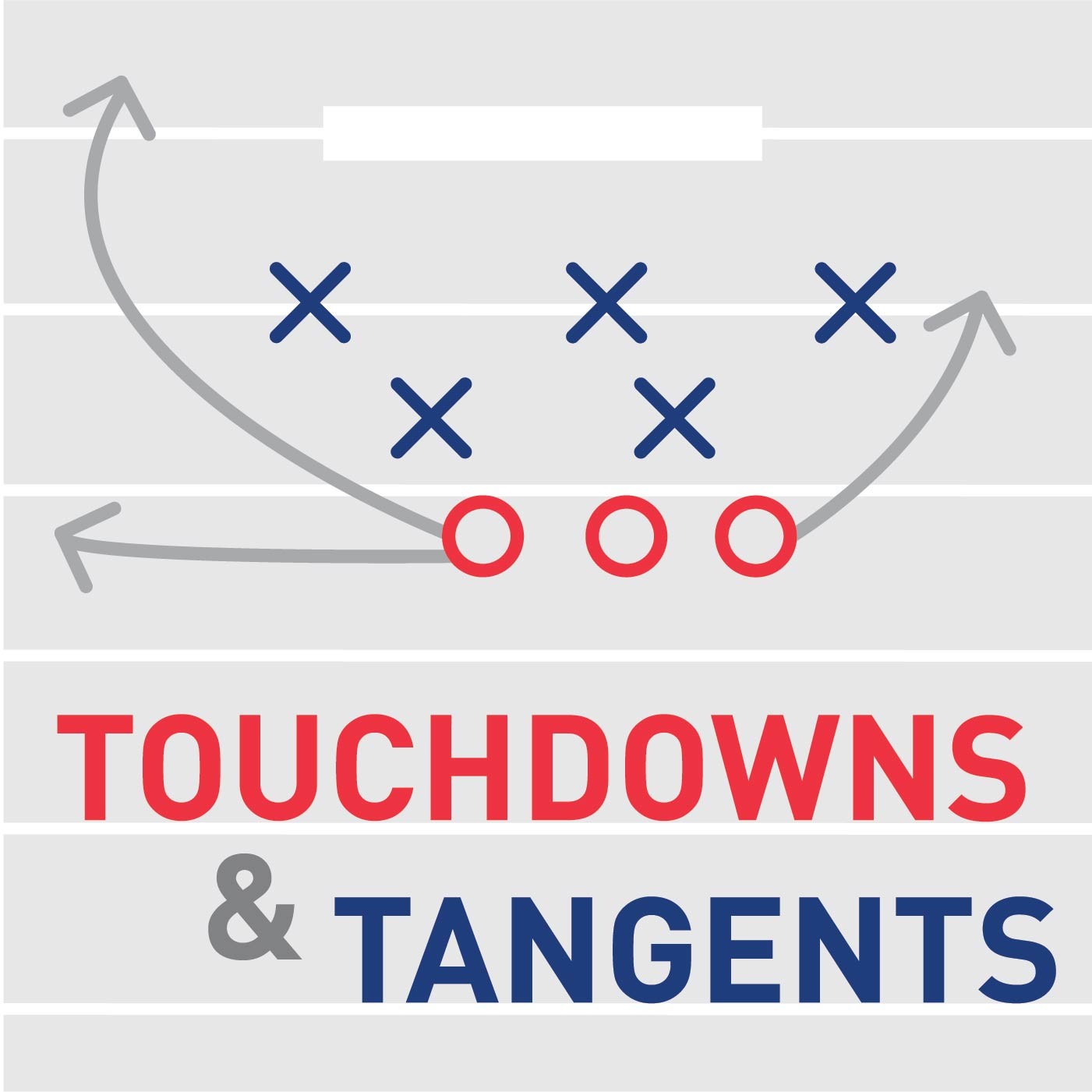 What's the impact of Ndamukong Suh signing with the Rams & playing with Aaron Donald? Plus, all-time defensive lineman tandems. Johnny Manziel hijacks the Texas A & M pro day along with more pro day winners & losers.
Jon Gruden keeps feeding the media quotes & the NFL introduced new rules, most notably the catch & targeting rules. The NFL rule book is all over the place so Kenny & Pete make sense of it.
Listen to "The Target Zone is Something I Used to Know" on Spreaker.
They share some insights on Derrius Guice and Zay Jones. There's updates on Cravens to the Broncos, Leveon Bell wants Antonio Brown money, Rob Gronkowski gets a movie role, Peyton Manning staying out of the booth.
There are also some tangents about Jesus, slander and Pete closes the show with an epic rant about LiAngelo Ball. Kenneth ran the boards and cut a bunch of chapters for the Podcast version of the show so shoutout to him.
Why you should listen?
There is some subtle hints at changing relationship dynamics. There's an epic monologue about LiAngelo Ball. Kenneth makes his religious beliefs obvious. Plus, use your gifts for good even if the avenue's aren't always the best. https://widget.spreaker.com/widgets.js