WWE star John Cena, who has seen his full-time status with the company halted in the past two years due to age and his Hollywood movie commitments, last appeared in the ring at the WWE Super Show-Down PPV in Australia. At the event, Cena teamed up with Raw star Bobby Lashley to defeat the team of Elias and Kevin Owens.
Cena is next scheduled to compete in WWE at the upcoming Crown Jewel event scheduled to take place on November 2nd in Riyadh, Saudi Arabia. At the event, Cena will be participating in the World Cup tournament to name the "greatest in the world."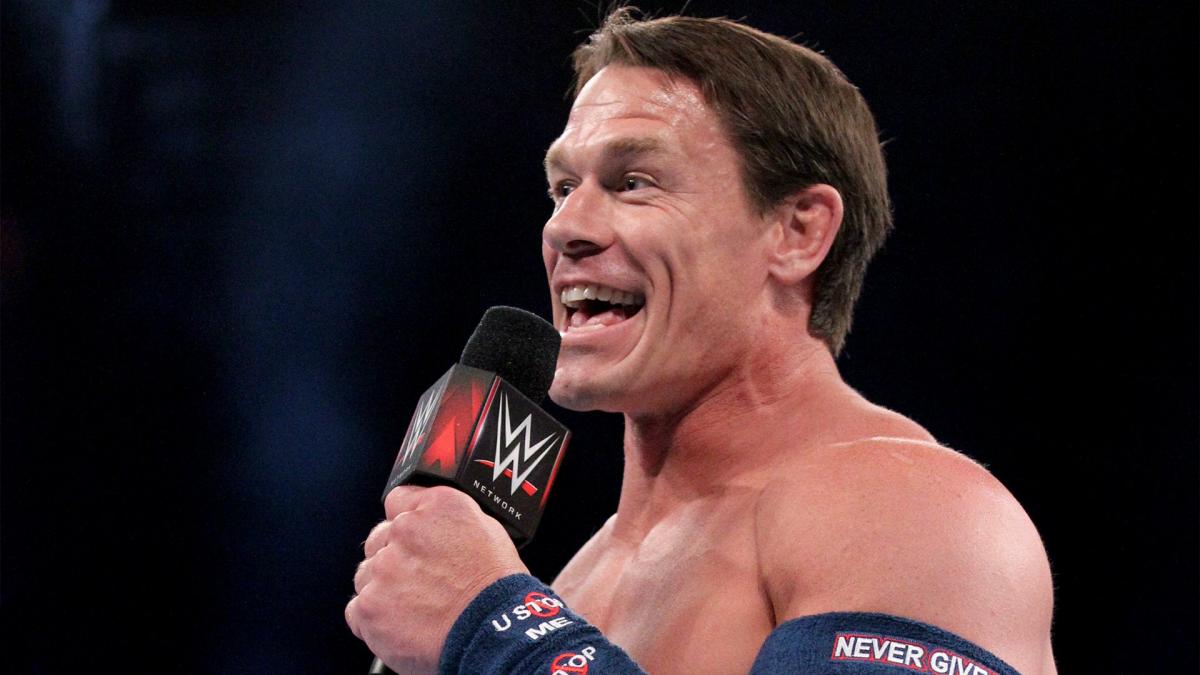 With regards to John Cena's Hollywood career, the sixteen-time World Champion has been in China filming Project X for the past several months, a new action movie co-starring Jackie Chan, and Cena is expected to remain in China for at least two more months. Following Project X filming, Cena will go into production for the new movie The Janson Directive, which will be produced by The Rock and his Seven Bucks production company. Cena has also been tapped to voice a character in Universal's fantasy adventure The Voyage of Doctor Dolittle, which co-stars Robert Downey, Jr of Iron Man and The Avengers fame.
[lawrence-related id=850996]
According to a new report by Variety, Cena is currently in final negotiations to star in the Paramount Players movie Playing With Fire. The movie, described as a family comedy, revolves around a group of rugged wildfire fighters who meet their match when they rescue a trio of rambunctious children.
The Variety report does not indicate when production is expected to begin on Playing With Fire, however, with two major movie projects set for Cena before he begins filming the new comedy, it's very safe to assume that wrestling fans should not expect Cena back in a WWE ring on a regular basis anytime soon. Going forward, it's much more likely John Cena will make one-off appearances at big WWE events as his schedule allows him to, with 2018 seeing the leader of the Cenation appearing at pay-per-views such as WrestleMania, Greatest Royal Rumble, and the forthcoming Crown Jewel event which will mark WWE's return to Saudi Arabia.