The Voice of Wrestling video show, hosted by The Floor Seat's Nick Paglino and Chris Cash, is now on FITE TV, and you can watch the latest episode for free today at 5pm EST at this link! A replay of the episode will be available immediately after it airs.
On this week's "main event" segment, Chris and Nick discuss Seth Rollins' much talked about promo on WWE Raw this week, and ponder what type of message WWE might have been sending the Universe. Also on the show this week, the hosts offer their final predictions for this weekend's WWE TLC PPV and look ahead to the possibility of a powerless Baron Corbin on Raw.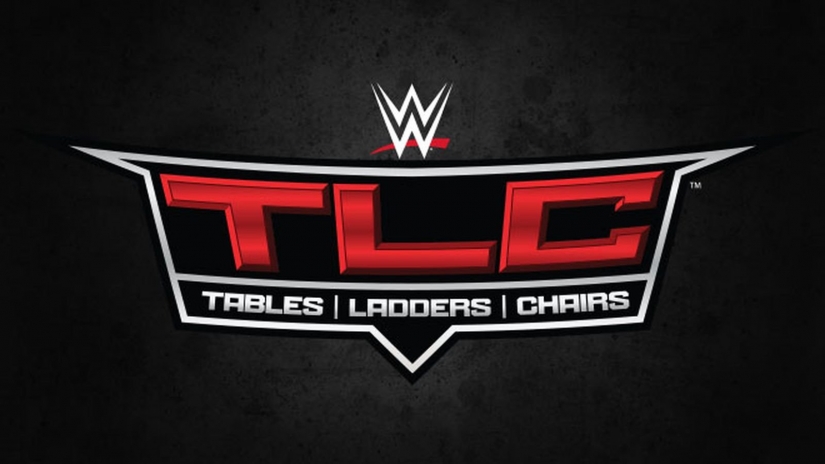 This week's episode of VOW also features an exclusive interview with former WWE and Impact Wrestling star Al Snow. Snow joins the show to discuss his recent purchase of OVW, his plans for the promotion, WWE's declining ratings, the current state of pro wrestling, and the big OVW Christmas Chaos event airing this week on FITE TV.
Finally, this week's show looks at the controversial segment featuring Ruby Riott and Natalya on Raw this week, and whether or not WWE went too far in using the late Jim Neidhart's name in the match storyline!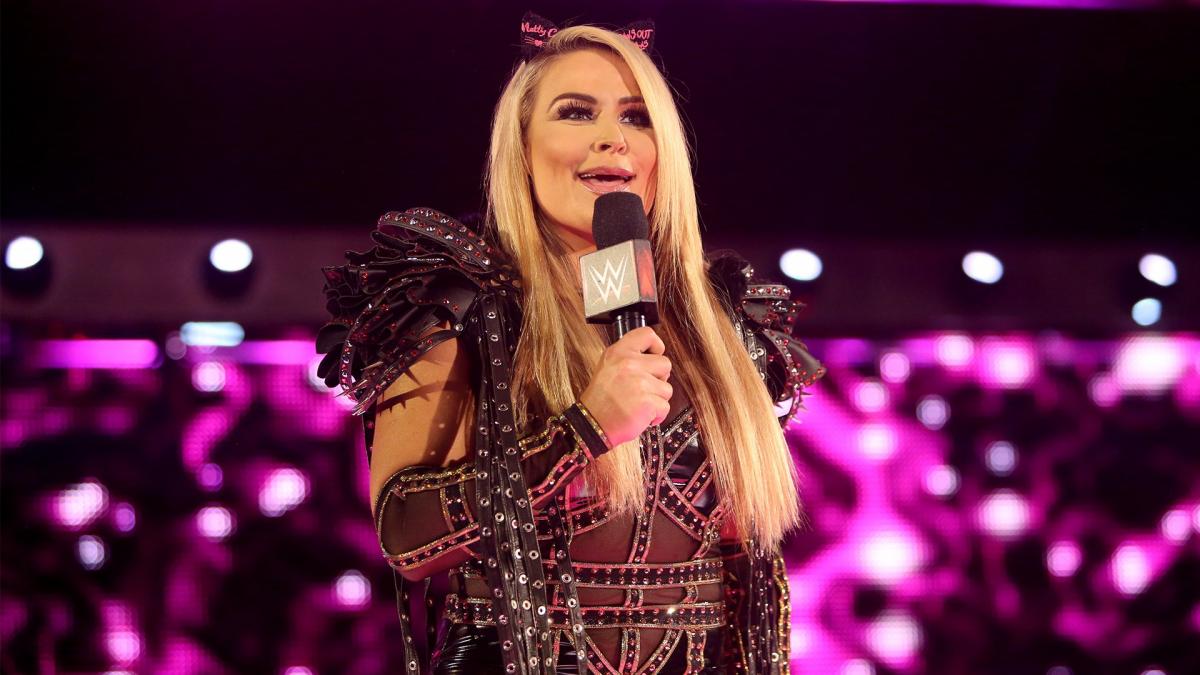 VOW airs live on FITE TV every Wednesday at 5pm EST, with replays available OnDemand. To catch new episodes of the show, install the FITE app from iOS App Store or Android Google Play. You can also watch VOW via your desktop at this link, and hit favorite to be alerted when new episodes are available!
You can watch the December 5th episode of the show, featuring the return of NJPW announcer Kevin Kelly, a discussion of the rumored Cody Rhodes and Young Bucks new promotion, and more, at this link.