Over the decades, we've seen dozens of truly incredible football players come and go. Some have scored spectacular numbers of goals, others have blown us away with their technical skills, but in all cases, have been memorable for one reason or another.
Ask anyone with an interest in football to name 10 of their most memorable players of all time and chances are the same names will come up. Lionel Messi, Cristiano Ronaldo, Bobby Moore, Diego Maradona and so on. All of whom are blessed with the kind of exquisite skill we rarely see in the professional game.
But does this necessarily mean that raw skill alone is sufficient to qualify as a true football legend? Is it simply enough to be fantastic at football, or do you need to take things to another level to achieve legendary status?
The short answer…well, it depends who you ask. For some, it's all about skill on the field and nothing more. For others, it's about that rare combination of extraordinary talent and magnetic personality. So, wherever your personal opinions lie, there are certain famous faces in football that no fan of the game would argue are anything but legends. Even if they don't like them personally for any given reason, they're still undeniable football legends.
True Legends of the Game
Just to nail one important point right away, we're not out to publish an exhaustive list of football legends. Hence, the dozens of football legends not mentioned in this piece have not been excluded for any particular reason. It's just that with so many to choose from, we have neither the space nor the time to list them all.
We're simply out to illustrate the point regarding what a true football legend is, which in our opinion includes such names as the following:
Zinedine Zidane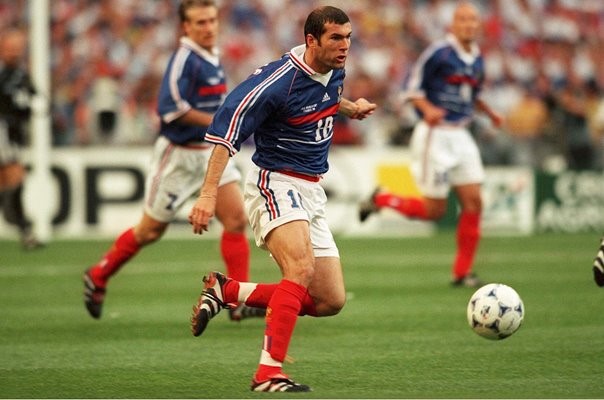 Undoubtedly, one of the most talented and consistent midfielders in history, Zidane played with the kind of poise and elegance nobody else came close to. His remarkable career arguably peaked in Euro 2000, when he not only led France to victory but was also the undisputed star of the tournament. Despite his less-than perfect disciplinary record, he earned a vast army of fans on a global basis and remains one of the true icons of the modern game.
Ronaldo
The numbers alone say all that needs to be said about this Brazilian legend. 83 goals in 127 games over 5 years with Real Madrid, 8 goals during the 2002 World Cup where he led Brazil to victory, 47 goals in 49 games for Barcelona – the list is simply relentless. Right up until his retirement in 2011, Ronaldo was a truly inspirational figure for existing and future players alike.
Lionel Messi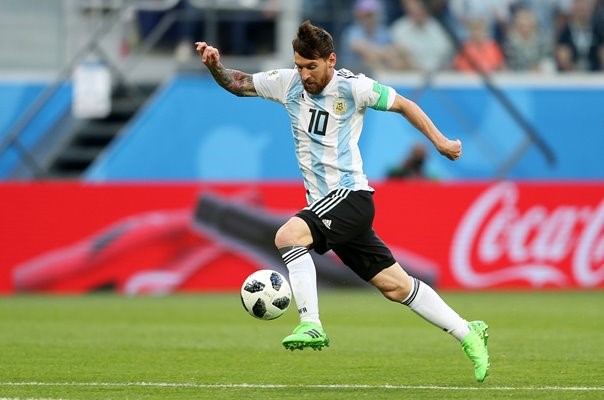 Considered the best active player in the world right now, Lionel Messi is famed for the kind of consistency that strikes fear into the heart of his opponents.  During his La Liga stint, he's scored 278 goals in 309 games, he's also the all-time goal-scorer in the World Cup and has taken home the Ballon D'Or five times. An absolutely astonishing record unlikely to be broken by anyone in the near future at least.
Cristiano Ronaldo
What's perhaps most interesting about Cristiano Ronaldo is the fact that he's still considered a true legend of the game, despite not being known as the most likeable character. Something that just goes to show you don't necessarily have to be an ambassador for all-things delightful, in order to secure your place in modern sporting history books. He's been an absolute animal on the pitch since he was signed by Manchester United at 18, earning one of the most incredible goalscoring records in recent history. Five times footballer of the year, Ronaldo has also built-up a quite extraordinary business empire and legacy off the pitch.
Pele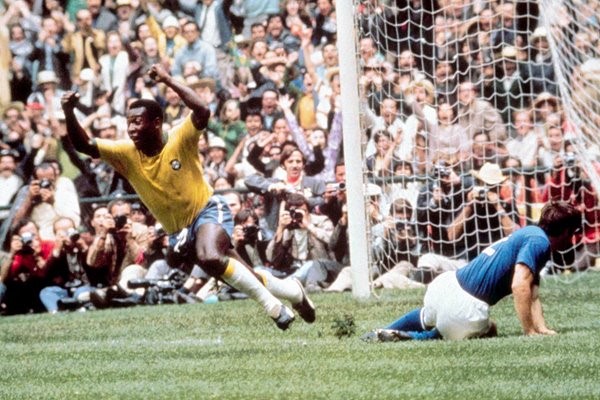 By contrast, Pele brought the kind of exuberance and joy to the pitch that would have made him a legend, even if he hadn't been the single best player in history.  The numbers are simply astonishing – 650 goals in 694 competitive club games, which goes far beyond the 1000 mark including the hundreds of friendlies he played during his career. Pele was an ambassador of the game at the highest-level and left behind a truly extraordinary legacy.
Bobby Charlton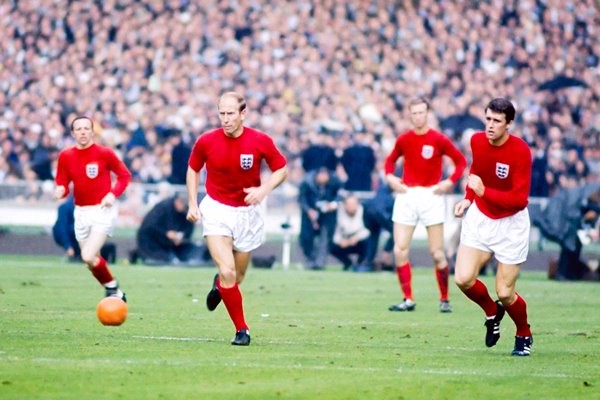 Last but not least, we couldn't finish our list without at least mentioning the legend that is and always will be Bobby Charlton. Arguably the single greatest player England has ever seen, Bobby Charlton smashed every goalscoring record for both Manchester United and his country. He was one of the most important figures responsible for England's 1966 World Cup Victory and continued his extraordinary international career right into the seventies.