It has been somewhat of a whirlwind past 48 hours, as reports have surfaced indicating WWE talents Dolph Ziggler, The Revival and Mike and Maria Kanellis could be on their way out of the company. Ziggler was last seen on WWE TV in a Steel Cage match against Drew McIntyre, and has not been on TV or on the road with the company since the match.
In addition to the names mentioned above, Goldust is another WWE star who is rumored potentially to be leaving the company, however, PWInsider is reporting no substantial information has been obtained to back up any of those rumors. Of course, speculation regarding Goldust signing with AEW will present itself due to Goldust being the brother of Cody Rhodes, but as of this writing there is no indication Goldust is heading to the upstart promotion.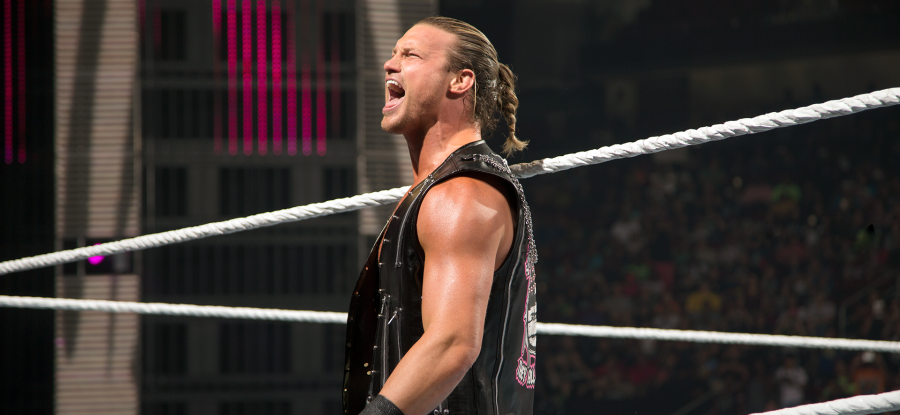 With regards to The Revival, PWInsider is reporting talk backstage in WWE is that the tag team had a meeting with company officials at Raw this week and indeed asked for their releases. It is unknown whether or not WWE has or will grant the requests. Should WWE grant The Revival their release, signing with All Elite Wrestling appears to be a very realistic possibility for the tag team as The Elite has been incorporating comedic references to The Revival in episodes of Being The Elite throughout the past year.
[lawrence-related id=872039]
As it pertains to Mike and Maria Kanellis, Mike Kanellis reportedly requested his release several weeks ago but WWE officials denied the request. As for Maria, PWInsider could not substantiate any claims that she had asked for her release. The feeling in WWE is that Mike Kanellis was hoping to return to Ring of Honor, but as of this writing he and Maria remain contracted to WWE. Mike Kanellis was last seen on WWE TV in a backstage segment on the January 9th episode of 205 Live, but both he and his wife Maria have been largely unused on TV since they signed with WWE, marking Mike Kanellis's debut with WWE, and Maria's return.
NXT Star Undergoing Surgery
NXT star Dakota Kai recently Tweeted the following, announcing she has suffered a torn ACL and will be undergoing surgery.
https://twitter.com/dakotakai_wwe/status/1085850042924183553?s=21
Adam Rose Talks Addiction Battle
Former WWE star Adam Rose has posted a lengthy statement on Instagram, opening up about his battle against addiction. The statement, which you can read in full at this link, offers a thank you to fans for their support, and details his addiction struggle and road to sobriety.
Of note, Rose wrote, "God has given me a second chance. I don't plan to waste it. I want thank the @wwe for their help. They went above and beyond for me when I know I didn't deserve it. They helped save my life."