Kane and The Undertaker are reuniting once again but this time, The Brothers of Destruction will not be wreaking havoc in a WWE ring. This time, the duo is back together for an extremely worthy cause.
The Phenom and The Big Red Machine will come together on April 13, 2019, in Waynesboro, Virginia. Knox News is reporting that Kane and Taker will be appearing in a local auditorium for a special meet and greet and autograph session.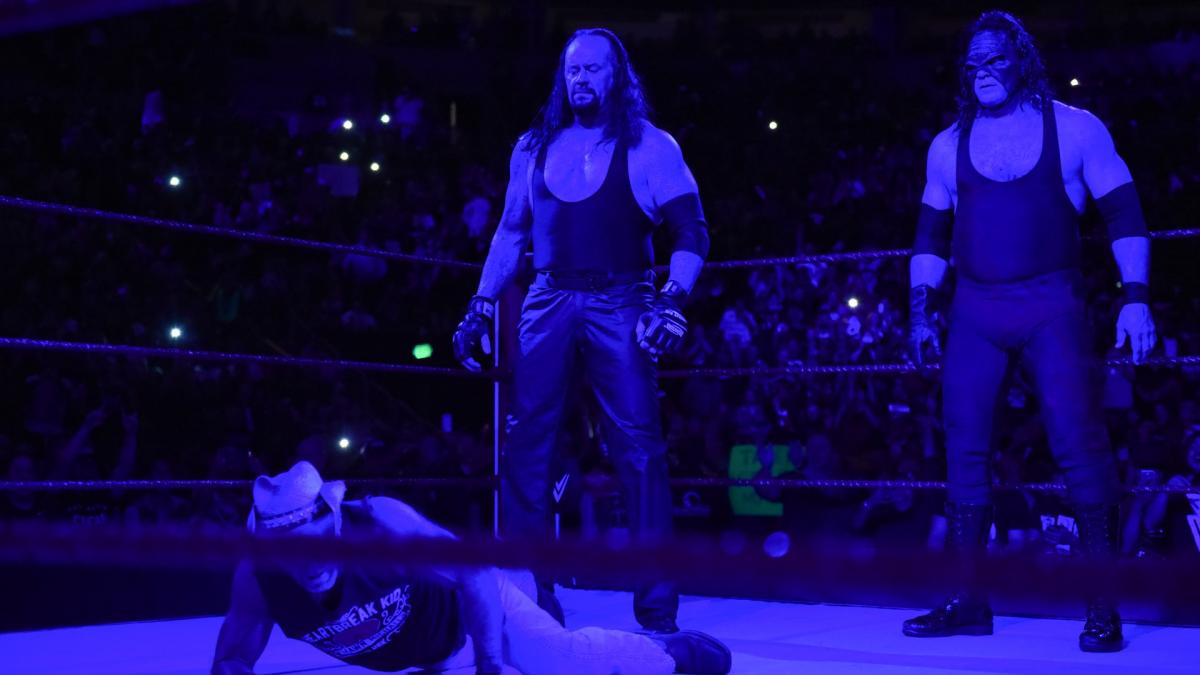 The event is a fundraiser to benefit a five-year old girl who has been diagnosed with pediatric cancer. The Brothers of Destruction are appearing just one week after WrestleMania 35 and evidently, Kane "does not have plans to participate" on The Grandest Stage of Them All.
[lawrence-related id=848368]
This may, or may not, come as a surprise to WWE fans. Kane and Taker's performance at Crown Jewel on November 2 was met with mixed reactions. Some fans loved the nostalgia of seeing the two legends face off against fellow legends Triple H and Shawn Michaels.
But many other fans felt that it was one of WWE's worst matches of the year. So Kane's absence at Mania may not be that much of a shock, after all. Whether or not The Undertaker will continue his WWE career at WrestleMania is unknown at this time.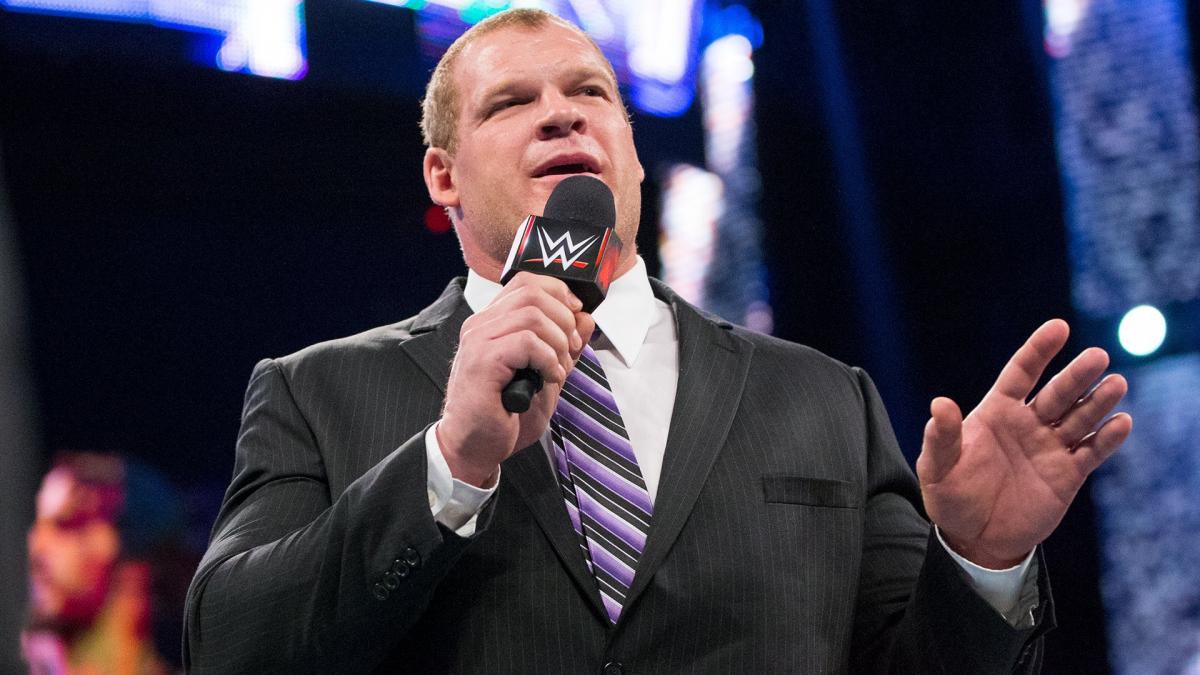 Kane, real name Glenn Jacobs, is of course the current mayor of Knox County, Tennessee. So it's understandable that he would use his WWE background to his advantage and that's especially true for the April 13 event. Jacobs is capitalizing on his fame to help someone in need, which has undoubtedly made his constituents very happy.
Jacobs' last match as Kane was at Crown Jewel and he has not been used on WWE programming since then. While he has yet to officially announce his retirement from the ring, it's obvious that The Big Red Machine's career is indeed winding down.