WWE has several big events on the horizon, with Super Show-Down taking place in just two days in Melbourne, Australia. Other big upcoming events include the first-ever all-women's PPV Evolution, and the company's return to Saudi Arabia will take place in November with WWE Crown Jewel.
Between now and Evolution, however, WWE is gearing up for another big event, which is the 1,000th episode of Smackdown Live.
Back in September, we reported that WWE was looking to bring Dwayne "The Rock" Johnson in for the big Smackdown special, airing live from Washington, D.C. on October 16th, as the Blue Brand TV show takes its name from the iconic Rock-created phrase "layeth the smacketh down."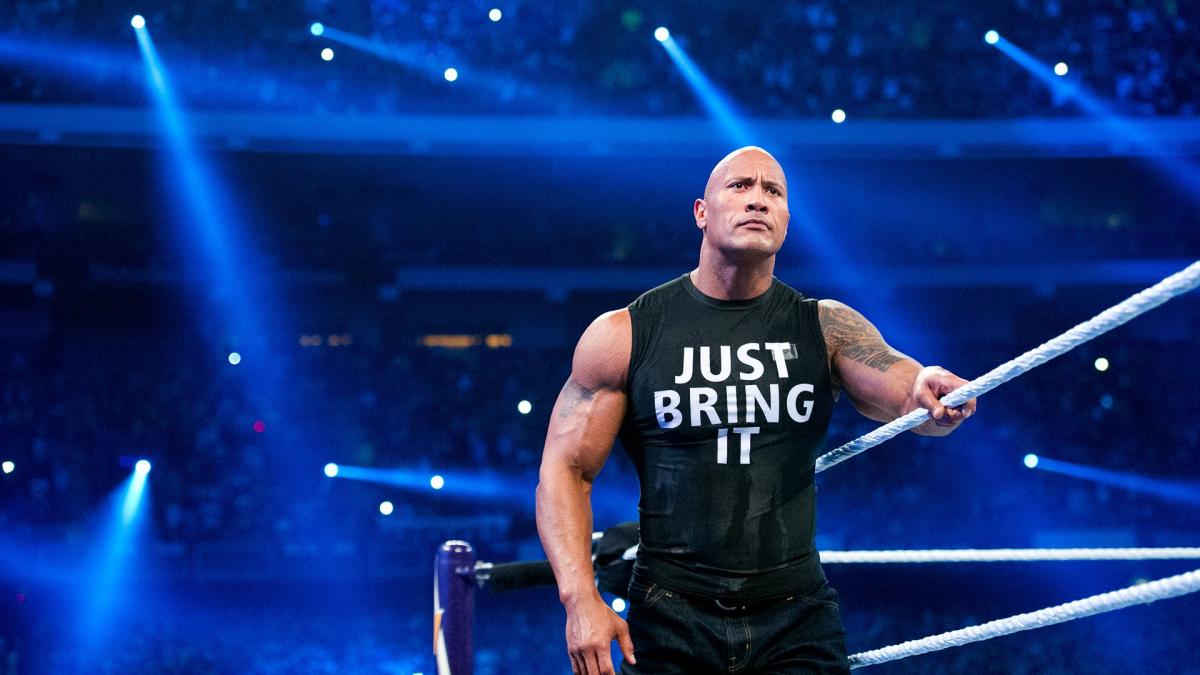 According to the latest edition of The Wrestling Observer Newsletter, WWE is indeed attempting to bring The Rock in for the special, but as of this writing, it remains unknown if the two sides have agreed to a deal. It's worth noting that The Rock revealed on social media that he arrived in London this week to begin filming his Fast & Furious spinoff movie Hobbs & Shaw, co-starring Jason Statham.
[lawrence-related id=847612]
It would make sense for WWE to go after The Rock for Smackdown 1000, as the company is stacking the deck with top names for the show, including the return of Batista for a one-night-only reunion of Evolution with Ric Flair, Triple H and Randy Orton.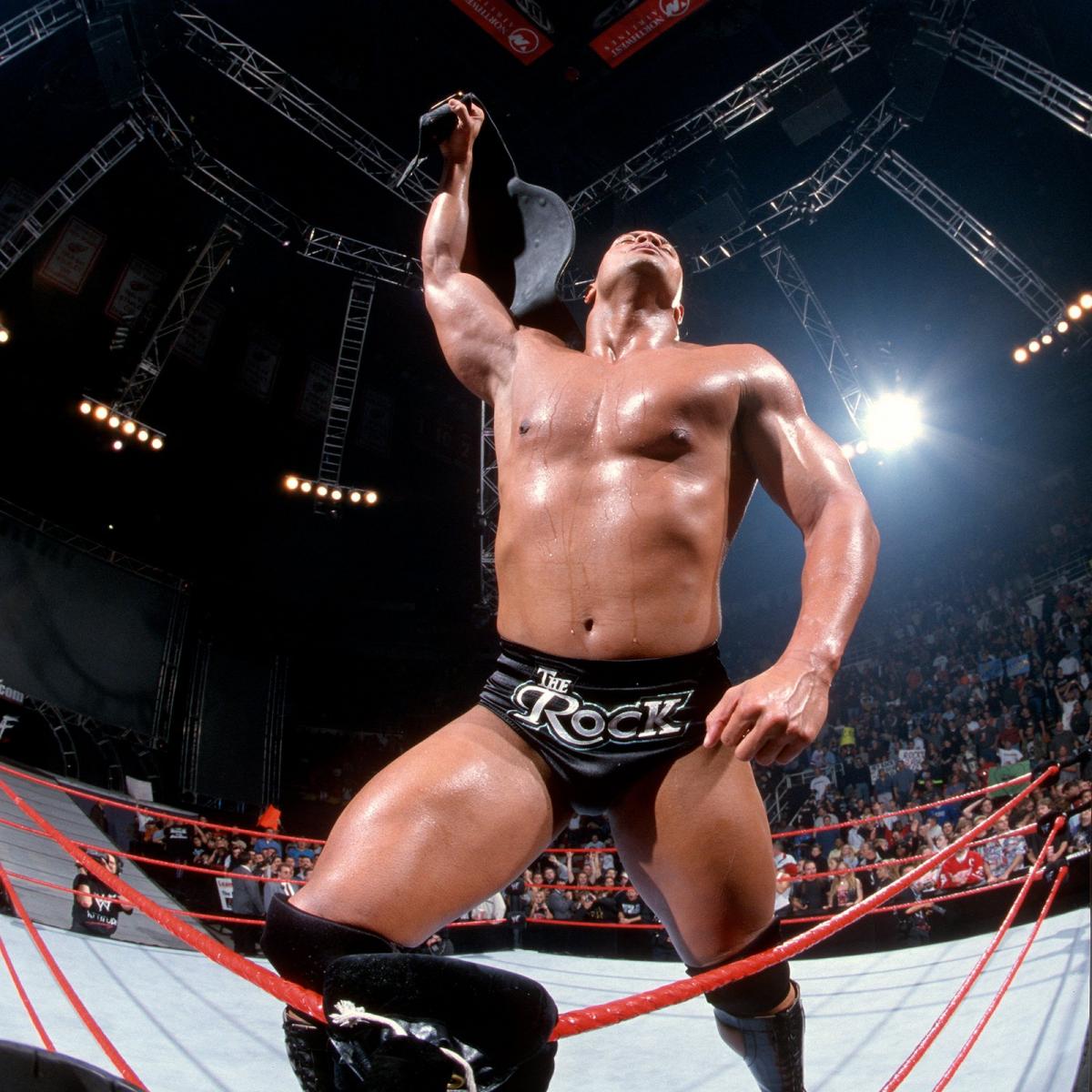 Other names set for Smackdown 1000 include The Undertaker, his wife Michelle McCool, Vickie Guerrero and Teddy Long. WWE Hall of Famer Edge is rumored to be making an appearance on the show as well, and it was reported last week via PWInsider that Rey Mysterio will be making his return to WWE TV at the show.
Earlier this year, The Rock expressed interest in returning to a WWE ring, and considering he was unable to appear at the Raw 25th anniversary special back in January, the upcoming Smackdown 1000 episode would be an ideal WWE return date for The Great One.