Women's wrestling in WWE has come an extremely long way over the past three years. From the moment that the Women's Revolution began, fans were emotionally invested if only to see whether or not the company could properly book its female Superstars.
The fact is that WWE did deliver and the women are more relevant today than at any other time in company history. But when will WWE move forward with more championships for the women's division?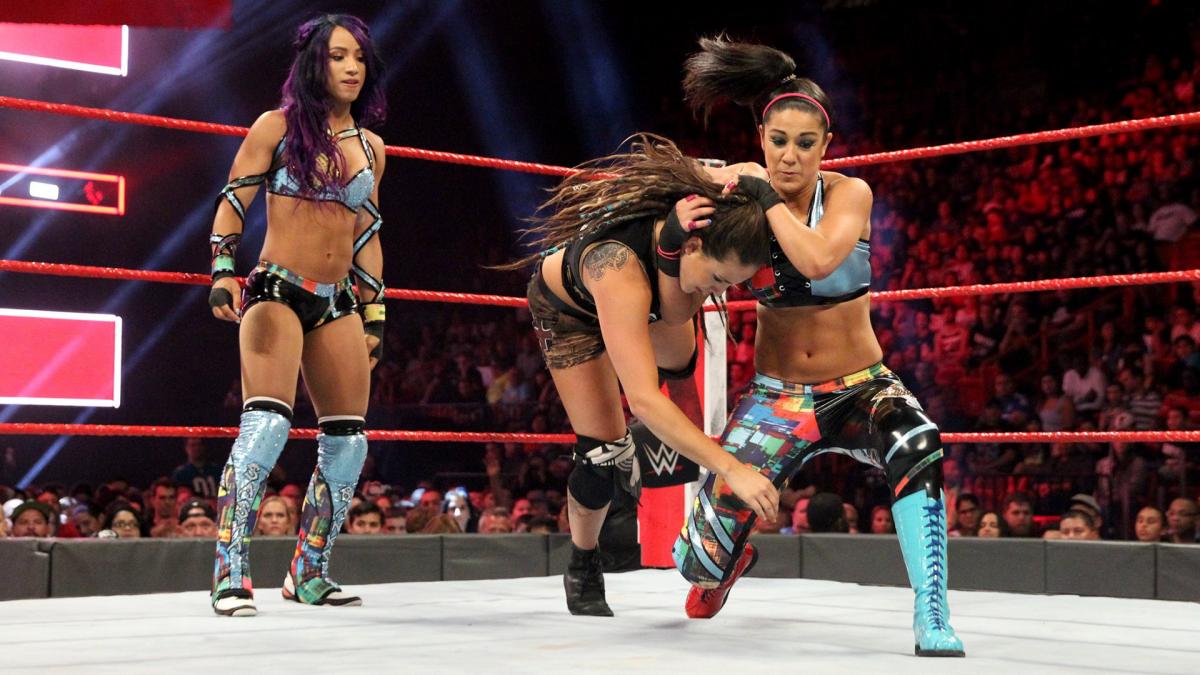 The Floor Seat Senior Editor Chris Featherstone recently spoke to longtime beltmaker Dave Millican about just that possibility. Fans have often speculated on whether or not WWE would introduce women's tag team championships and Millican talked about what he had heard regarding the topic.
"I have [heard], but I'm not privy to it," said Millican. "Anything that I've heard is probably similar to what you heard or read. The way that works is you have a confidentiality clause. So, if I was involved in it, I couldn't tell you anyway. But what I can do, is tell you unequivocally that I'm not. So, I think that probably exists. Now, sometimes things exist and they change their mind and they never debut. That's happened with concepts they've sent my way. So I think that they probably are out there. I think that they're probably already made. But, that's just hearsay, that's not based on anything official."
Millican also spoke about the copper title belts WWE used for the tag team championships, specifically about his trepidation regarding the metal of choice.
"The tag team titles, I begged them, please let me make them nickel, let me make them gold, let me make them silver and gold. Just don't make me do copper," said Millican. "And it just came down from the top that copper is what they wanted, I think in particular, Stephanie McMahon really just wanted to do something different."

[lawrence-related id=835760]
Millican reluctantly moved forward and made the belts but he was hopeful that the company would eventually make a change. WWE did exactly that but there was a twist.
"So I did that, thinking at one point in time we're gonna change these. And man, when they changed them is when the brand split happened, they employed a few other guys… and I didn't get a chance to make them. I was like, 'are you kidding me?' I begged them, please don't make me make this copper. Really, kind of all of that stuff started with me and branched out."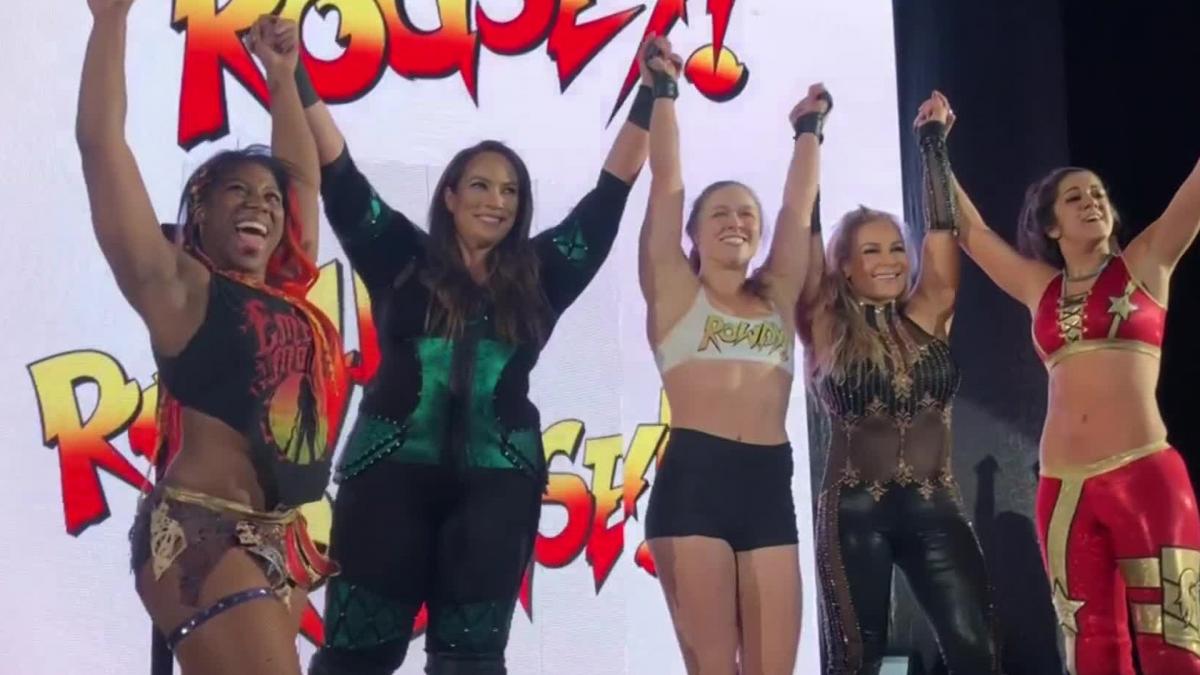 WWE began using David's services in the mid-1990's. He's also done work for Impact Wrestling, New Japan Pro Wrestling and Pro Wrestling Noah. Millican had more to say on a variety of other pro wrestling topics, including the Universal Championship, Tetsuya Naito and the late Brian Christopher.