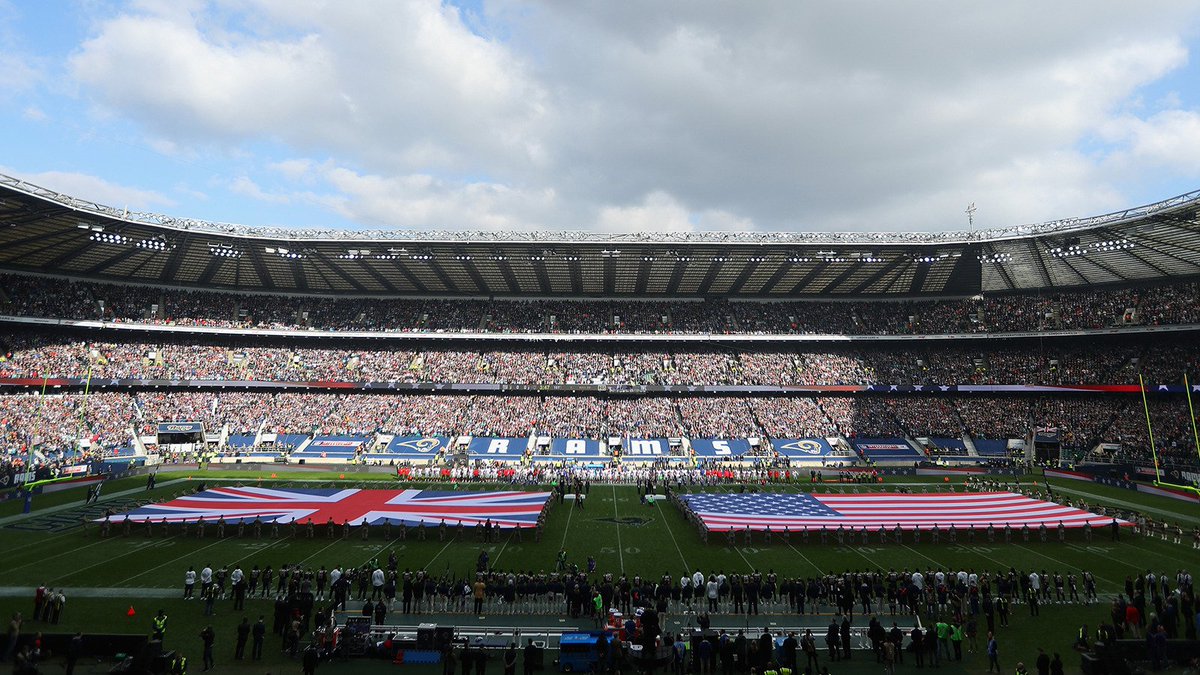 Source: twitter.com
Recently, the NFL announced their 2017 international schedule with 4 games to be played in London in the upcoming year. The season will feature 2 games played at Wembley Stadium and 2 at Twickenham Stadium between September 24th and October 29th. All but one of the 14 games that have played overseas in the 10 years the NFL has played in London has been sold out.
The Baltimore Ravens will make their first appearance internationally against the Jacksonville Jaguars, who are making their fifth consecutive appearance in London. The Arizona Cardinals and Cleveland Browns are also first timers, while the Dolphins and the Saints are repeat performers.
While these games play to sell out crowds at stadiums far larger than those in the U.S, they are still losing money. Although the average ticket price is $130 a seat with 80,000 seats available, compared to the U.S. $86 a seat, the expenses to take an entire team and its entourage internationally first class still keeps these games in the red.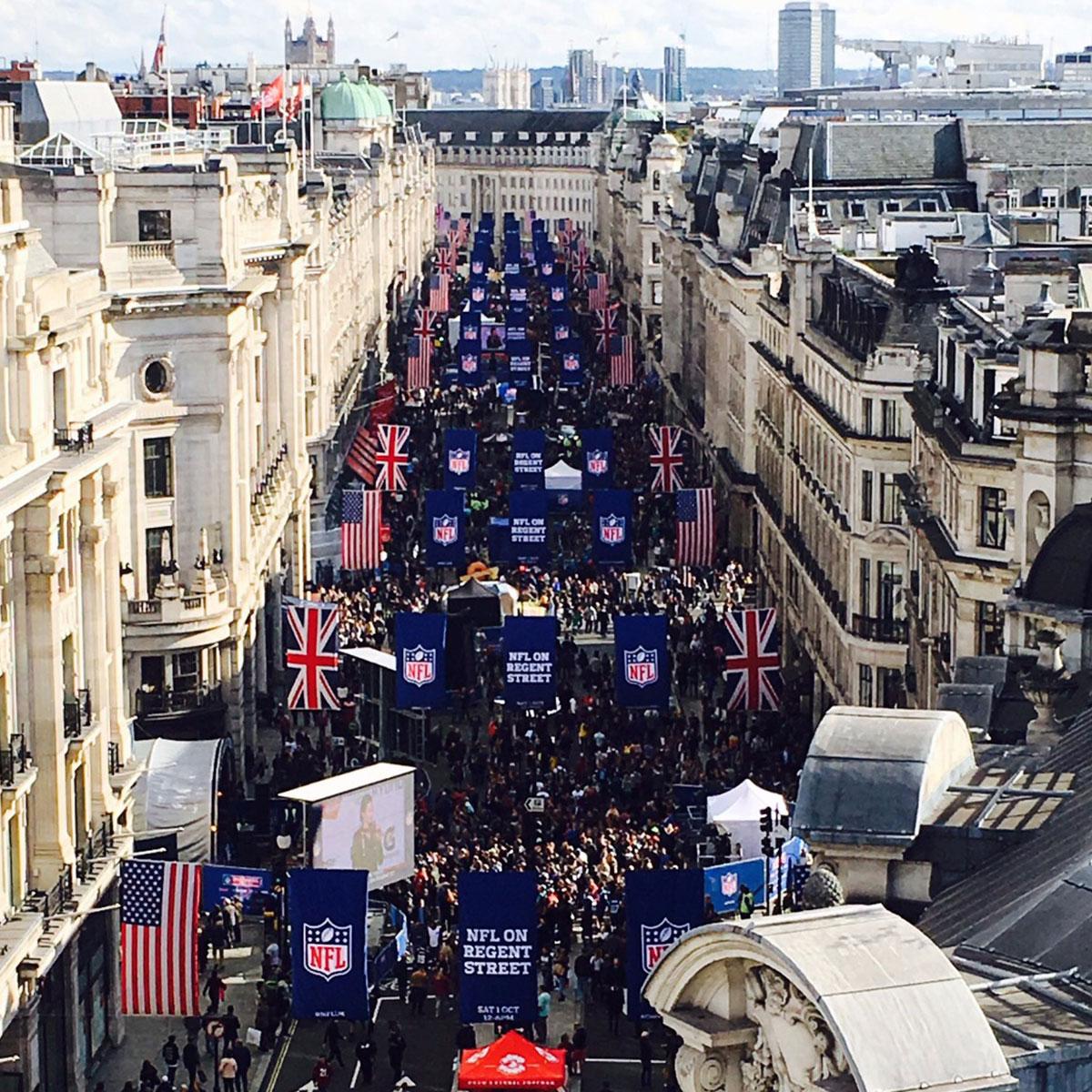 Source: twitter.com
Mark Waller, the NFL's head of international development, believes that is about to change. By airing local games for free on BBC, the NFL has successfully built a fan base in the UK. Brits are avidly following "American" football. Media rights for the NFL in the UK have already doubled since the first game was played in 2007. Local betmakers have added all the London games to their boards and UK based online betting service Betstars includes all NFL games and odds on their site.
There is also a very real possibility that an NFL team may make a permanent move to London. With the NFL increasing to four London Games on 2017, there are talks of the Jaguars or Texans making the move to Great Britain. Although the travel schedule for a London based team would be difficult and expensive, London is still one of the top five most successful NFL host cities in the world, including U.S. markets. The $10 million that the NFL games make at Wembley Stadium far exceeds stadium revenues back home.
The very real possibility of NFL games becoming an international pastime leaves fans and players wondering if it will continue to be called American football and if the NFL will have to evolve into the International Football League. While it gets confusing, it's certainly also exciting for sports fans!