The New York Mets (74-70) have taken care of business so far this week. After winning the first two games of their series with a fellow Wild Card contender in the Arizona Diamondbacks (75-70), the Mets trail them by just a half game in the standings. A loss by the Chicago Cubs last cut the Mets' overall deficit to three games, so the Mets will look to try and pick up more ground tonight by securing yet another win over the Diamondbacks. First pitch for the third game of this series is scheduled for 7:10 p.m. at Citi Field.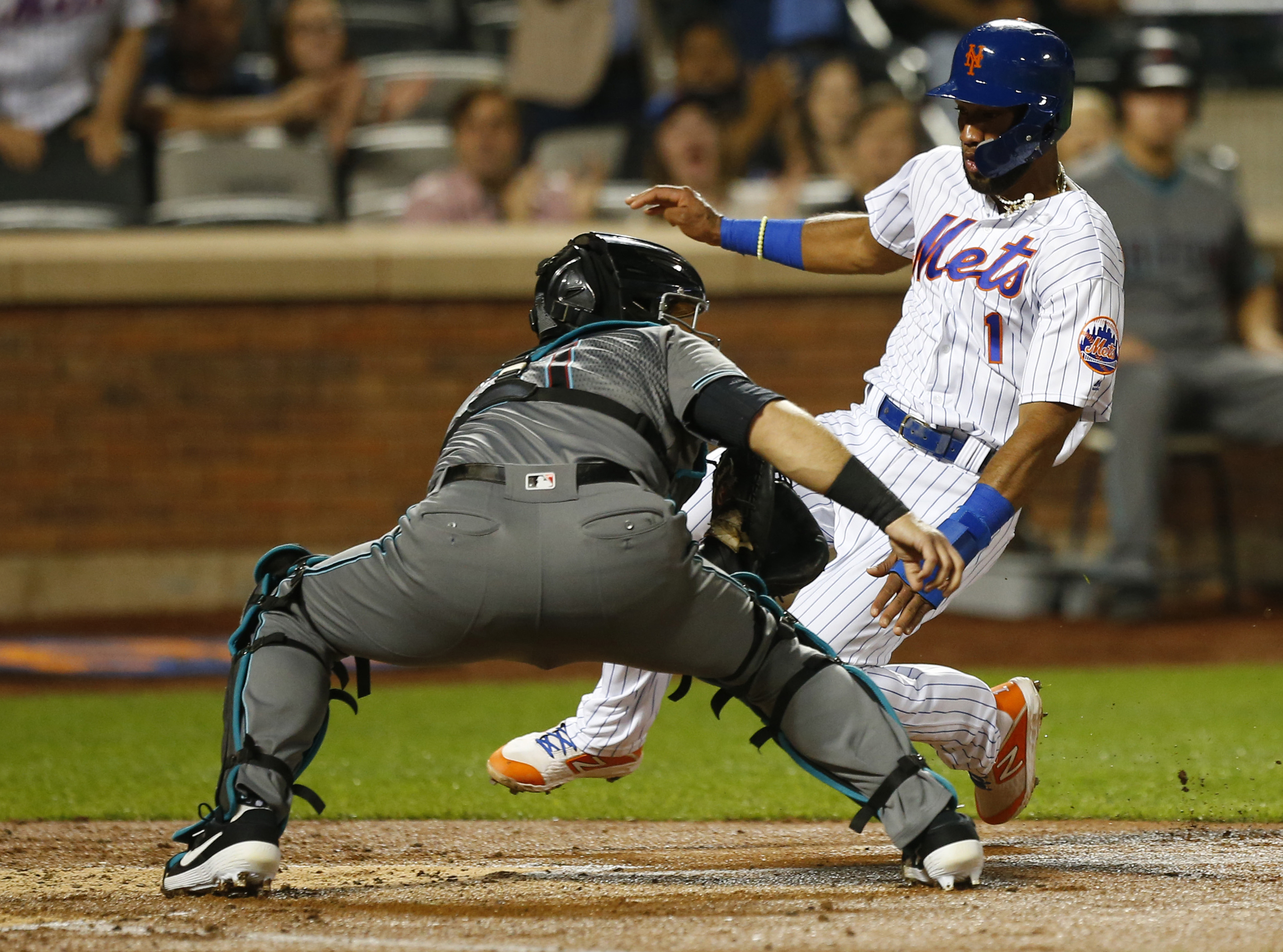 The Mets will send left hander Steven Matz (9-8, 4.00 ERA) to the mound tonight. Matz pitched well in his last start, allowing two runs in 5.2 innings against the Philadelphia Phillies last Friday, but was not a factor in the decision. The Mets did end up walking off with a 5-4 win in that game. The Diamondbacks will counter with lefty Robbie Ray (12-7, 4.03 ERA) to complete the matchup of southpaws. Ray didn't last long in his previous outing, giving up three runs in 4.1 innings against the Cincinnati Reds last Friday, but the Diamondbacks escaped with a 7-5 win anyway.
Local Coverage:
Television: SNY
Radio: WCBS
New York Mets Lineup:
New York's own Steven Matz toes the rubber tonight. #Remember911

⌚️ 👉 7:10 p.m.
🏟️ 👉 https://t.co/sF6LlTSAO9
💪 👉 @Smatz88
👀 👉 @SNYtv
👂 👉 @wcbs880, @ESPNDep1050AM
💻 👉 https://t.co/vMlaYcsZky pic.twitter.com/oGHW4xCseW

— New York Mets (@Mets) September 11, 2019
Pre-Game Notes:
Matz faced the Diamondbacks in Arizona earlier this year, giving up five runs in six innings of work to take the loss.
Ray is 2-0 with a 0.82 ERA in four career starts against the Mets, but he hasn't faced them since 2017.
Robinson Cano and Michael Conforto will get the night off with the lefty Ray on the mound. J.D. Davis will start in left field and bat fifth, allowing Jeff McNeil to slide into second base and bat second, while Juan Lagares bats eighth and starts in center field.
Nick Ahmed (3 for 8, 2B, HR) and Eduardo Escobar (2 for 3, HR, 2 RBI) have done well against Matz in the past.
Cano (5 for 9, HR, RBI), Joe Panik (8 for 24, 2B) and Wilson Ramos (1 for 3, HR, 3 RBI) have good numbers against Ray.