The New York Mets (70-82) clinched their eighth losing season over the past 10 years last night with a loss to the Philadelphia Phillies. This is one of the worst 10 year stretches in franchise history, comparable to the dark ages from the mid 1970's through the early 1980's, but the Mets' strong play in the second half is a reason for optimism. The Mets will look to bounce back from consecutive series losses when they begin their final road series of the season, a matchup with the third place Washington Nationals (77-75). First pitch for the opener of this four game series is scheduled for 7:05 pm at Nationals Park.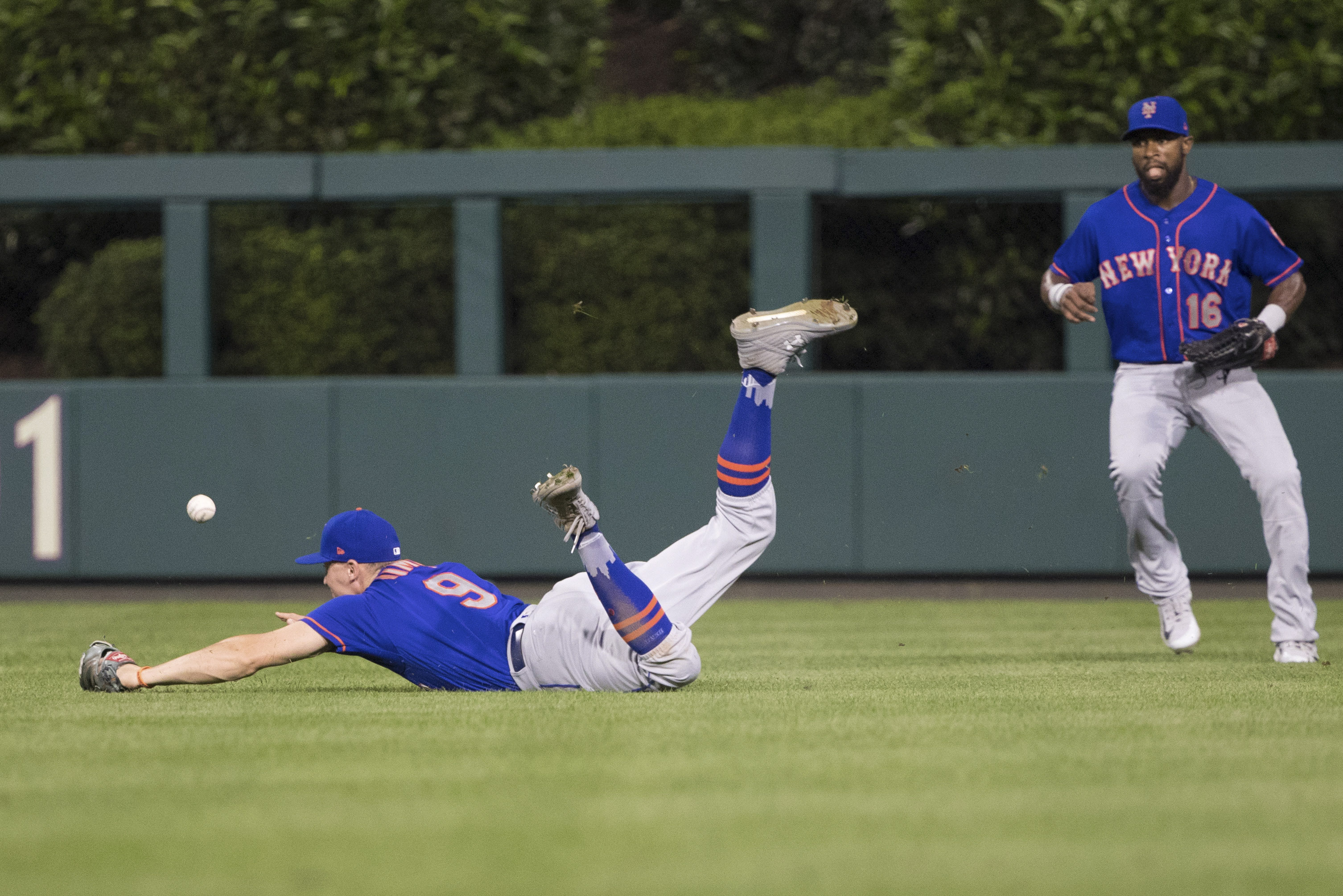 The Mets will send left hander Jason Vargas (6-9, 6.47 ERA) to the mound tonight. Vargas was victorious in his last start, allowing two runs in six innings to beat the Miami Marlins and earn his sixth win of the year last Thursday. The Nationals will counter with their ace, righty Max Scherzer (17-7, 2.53 ERA), who needs a good showing to keep up with Mets' ace Jacob deGrom in the Cy Young race. Scherzer was hammered by the Atlanta Braves last Friday, giving up six runs in four innings of work to suffer his seventh loss of the year.
Local Coverage:
Television: SNY
Radio: WOR
New York Mets Lineup:
SS Amed Rosario
2B Jeff McNeil
RF Michael Conforto
1B Jay Bruce
LF Dominic Smith
CF Brandon Nimmo
3B Jose Reyes
C Kevin Plawecki
SP Jason Vargas
Pre-Game Notes:
The Mets are 8-7 against the Nationals this season and won two out of three the last time these teams met at Citi Field in late August.
The Mets are 3-2 at Nationals Park this season, but were swept in a two game series there at the end of July.
Vargas has faced the Nationals once this season, tossing six shutout innings against them at Citi Field on August 24th to earn his fourth win of the year.
Scherzer has seen the Mets only once this season, allowing three runs in seven innings at Citi Field on July 12th to earn his 12th win of the year.
The Mets will give Dominic Smith a start in left field today, sending Michael Conforto over to right field with Brandon Nimmo in center and Jay Bruce at first. Smith will bat fifth.
Todd Frazier will get the day off today. Jose Reyes will start at third base and bat seventh.
Mark Reynolds (3 for 8, 2 2B's, RBI), Matt Wieters (6 for 21, 2B) and Ryan Zimmerman (3 for 7, 2B, RBI) have had good numbers against Vargas in the past.
Bruce (5 for 16, 2B, 3B, HR, 2 RBI's), Conforto (7 for 21, 3 HR, 3 RBI's), and Reyes (10 for 31, 2B, HR, 2 RBI's) have had notable success against Scherzer.
With a win tonight, the Mets can guarantee they will finish 2018 with a better record than they did in 2017. The Mets went just 70-92 a year ago.