Things continue go to well for the New York Mets (72-82) in the second half. The Mets picked up a 4-2 win over the Washington Nationals (77-77) last night, helping ace Jacob deGrom earn his ninth win of the year and move one step closer to securing the National League's Cy Young Award. The win was the Mets' second in a row, and they will look to win this series with Washington with a victory this afternoon. First pitch for today's game is scheduled for 4:05 pm at Nationals Park.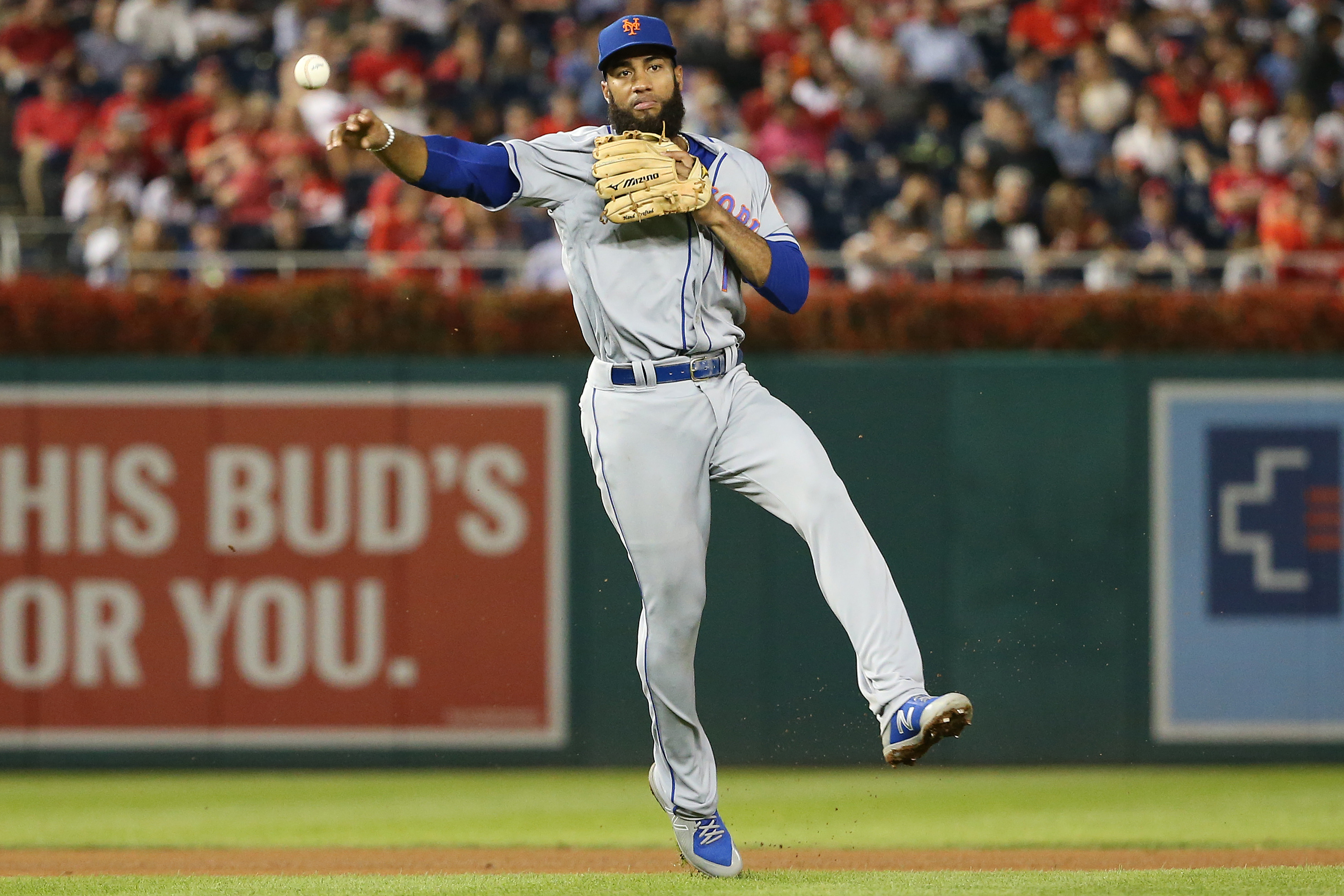 The Mets will send rookie right hander Corey Oswalt (3-2, 6.31 ERA) to the mound today. Oswalt made a spot start for the Mets last Saturday, allowing an unearned run in 2.2 innings against the Boston Red Sox, but didn't factor in the decision of a game the Mets went on to lose 5-3. The Mets put Oswalt back into the rotation earlier this week after they opted to shut down Zack Wheeler for the rest of the season as a precautionary measure. The Nationals will counter with rookie righty Austin Voth (0-1, 11.81 ERA). Voth last pitched on September 14th, tossing a scoreless inning of relief against the Atlanta Braves.
Local Coverage:
Television: WPIX
Radio: WOR
New York Mets Lineup:
SS Amed Rosario
RF Brandon Nimmo
LF Michael Conforto
1B Jay Bruce
3B Todd Frazier
CF Austin Jackson
C Kevin Plawecki
2B Jack Reinheimer
SP Corey Oswalt
Pre-Game Notes:
Oswalt has a 10.50 ERA in two appearances, including one start, against the Nationals this season.
Voth made his major league debut against the Mets at Citi Field on July 14th and was shelled, giving up seven runs in 4.1 innings to suffer a loss.
Austin Jackson is back in the Mets' lineup today, starting in center field and batting sixth.
Jeff McNeil will get a day off today. Jack Reinheimer will start at second base and bat eighth.