Brodie Van Wagenen's first official act as the New York Mets' new General Manager was to make some changes to the coaching staff. Hitting coach Pat Roessler has been fired and bullpen coach Ricky Bones is being re-assigned with the organization, Mike Puma of the New York Post reports. Roessler's departure was first broken by Joel Sherman of the New York Post, marking the third consecutive season the Mets will have a different hitting coach.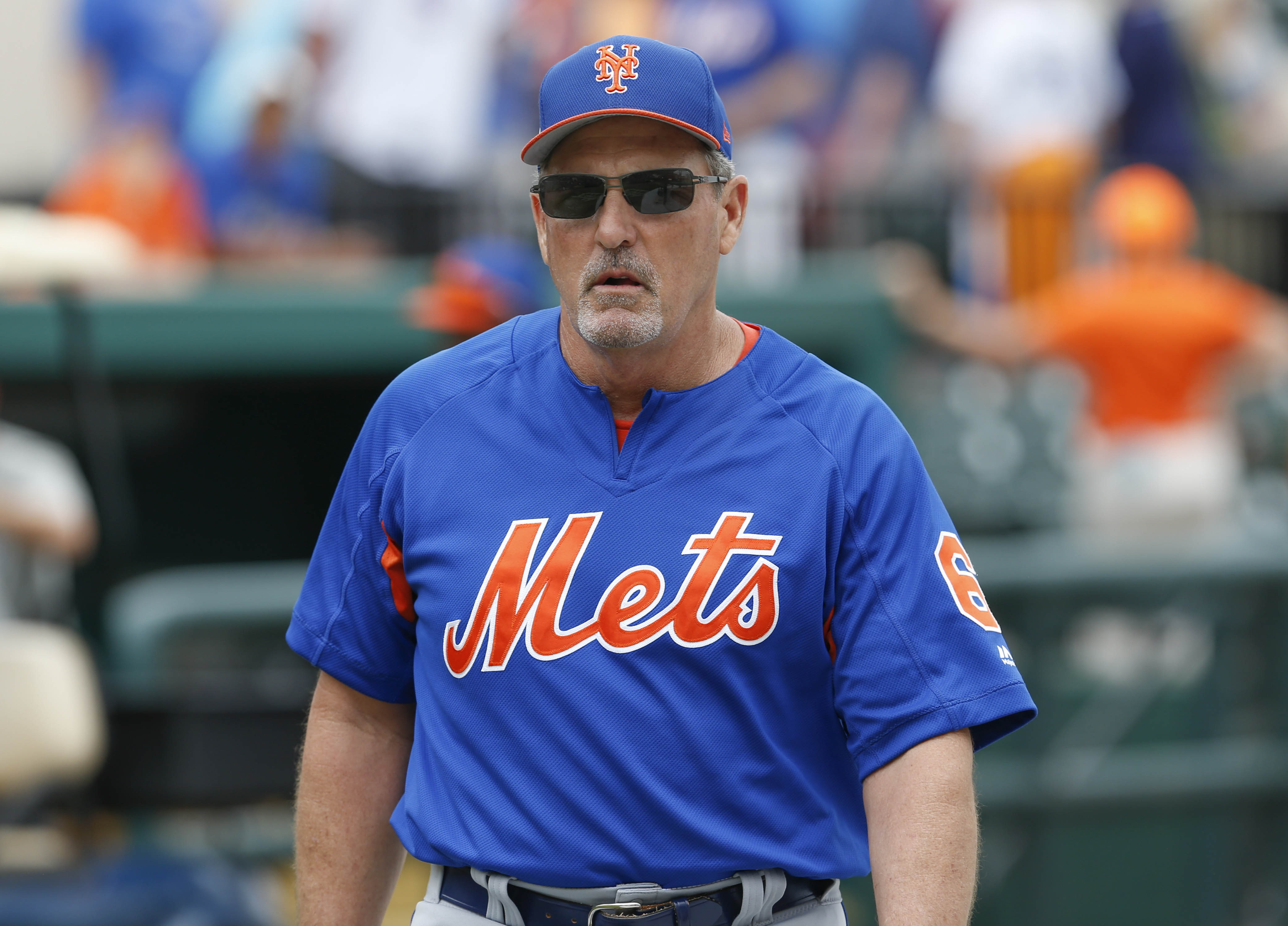 The Mets regressed offensively after Roessler replaced the departing Kevin Long in 2018. As a team, the Mets hit just .234 with a .312 on base percentage and .389 slugging percentage, marks that all ranked towards the bottom among major league teams in terms of offensive production. Injuries to key players certainly did not help, but the move makes sense. Bones will stay with the organization according to Puma, but the Mets will have a new bullpen coach. Danny Abriano of MetsBlog.com notes that the team is also discussing whether to make changes at first base coach (currently Ruben Amaro Jr.) and bench coach (Gary DiSarcina).
All of this potential turnover on the coaching staff could be a sign that manager Mickey Callaway is on a short leash. Van Wagenen has indicated that Callaway will be back in 2019, but he was not at all involved in the choice to hire Callaway. Changing several coaches on a first year manager's staff indicates that Van Wagenen won't hesitate to make a move if the Mets struggle early, putting pressure on Callaway to get off to a hot start.