The 2018 season is starting to wind down, and for the New York Mets there is just one month left to play. A disastrous stretch in May and June buried the Mets in the standings, but they actually have played respectably over the past two months. That includes August, where the Mets went 15-15 over the course of 30 games, which is encouraging in some respects. It is also a bit of fool's gold in others since the Mets wasted a lot of chances to evaluate key young pieces of their future by continuing to rely on veterans such as Austin Jackson and Jose Bautista who conceivably will not be a part of the franchise's long term plans.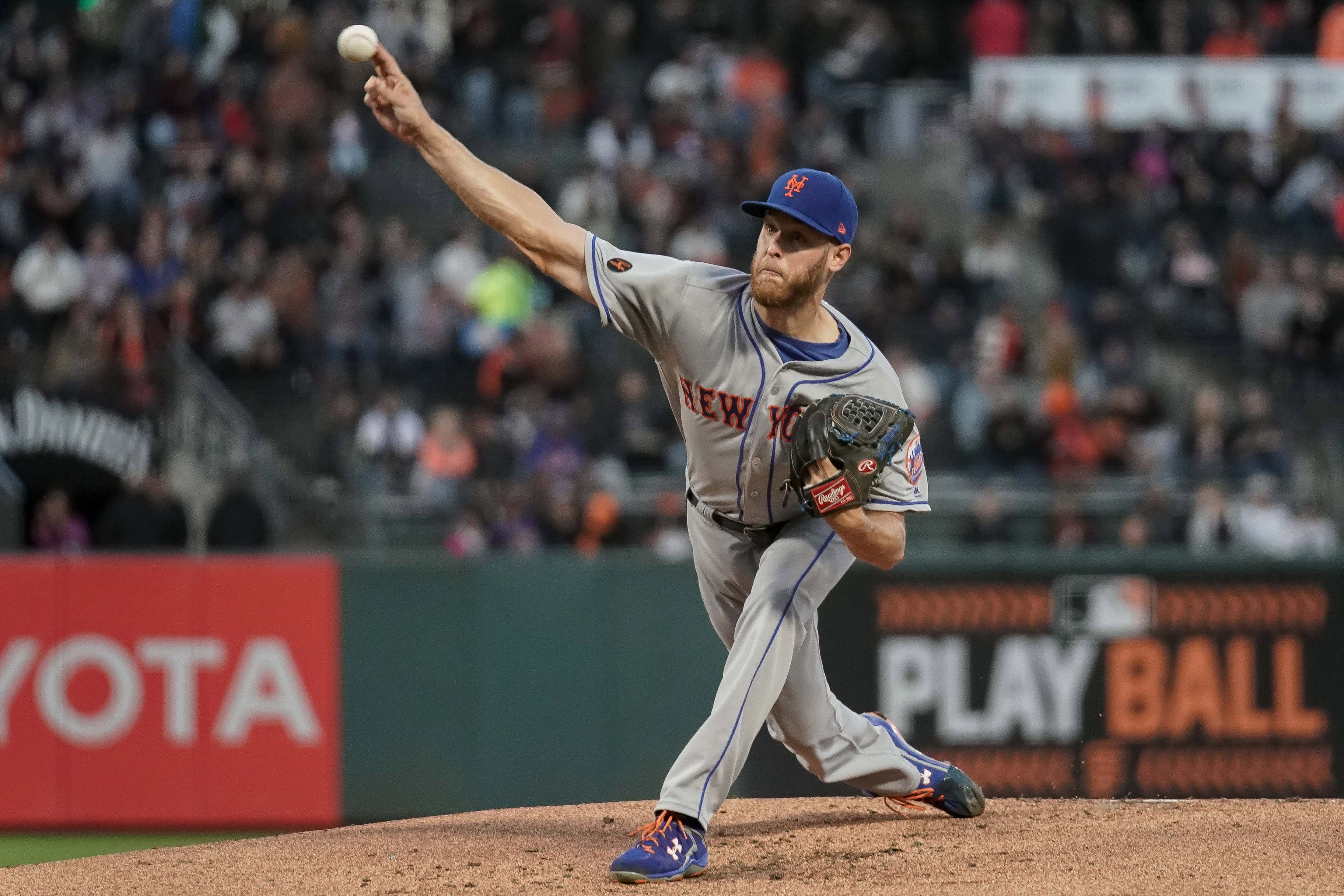 The schedule offered some challenges for the Mets, who faced a lot of winning teams over the course of August. Some, such as the Atlanta Braves and Chicago Cubs, easily took care of business against the Mets. The Mets did do some damage to a few contenders, however, by winning the makeup of a rainout against the New York Yankees and taking three out of five against the Philadelphia Phillies. In the grand scheme of things, the record didn't mean too much since the Mets enter September 15 games below .500, which is exactly how they began August.
There were some solid performers for the Mets in the season's fifth month. Second baseman Jeff McNeil showed that he could hold his own against big league pitching, batting .330 with a homer and eight RBI's in 103 at bats. Jackson also produced at the plate, batting .304 with a home run and 11 RBI's while playing solid defense in center field. Wilmer Flores (.287/2/14), Amed Rosario (.286/3/16/7 stolen bases) and Todd Frazier (.255/6/20) also offered positive contributions for a surprisingly effective offense.
The Mets also got some strong showings out of their pitching staff, with Zack Wheeler (4-1, 1.13 ERA in six starts) continuing to make teams look foolish for refusing to part with much to get him in trades prior to the July 31st deadline. Jacob deGrom was also dominant, going 3-2 with a 1.24 ERA in six starts as he continues to cement his candidacy for the National League's Cy Young Award. Relievers Drew Smith (2.31 ERA in 11 appearances), Robert Gsellman (3 saves, 1.54 ERA in 11 appearances) and Jerry Blevins (1 save, 2.00 ERA in 13 appearances) also stepped up to help the bullpen be a surprisingly effective unit.
The Mets are set to continue playing out the string in September, but there are still plenty of opportunities to play spoiler. The schedule is loaded with teams that still have playoff hopes, including the remainder of this series with the San Francisco Giants, the Los Angeles Dodgers, Boston Red Sox, Phillies, and Braves. The Red Sox are well on their way to an American League East title, so the Mets won't be able to do much damage to them, but the Dodgers and Phillies are barely staying afloat in the wild card races. These types of games should offer good competition levels for the team's young players, such as Rosario and McNeil, who need to show they can be big parts of the Mets' future going forward. The Mets need to give these young players, including Dominic Smith, as many chances to demonstrate that they can be a part of the solution going forward. There has been no indication that the Mets are thinking about things in that regard, however, as guys like Jackson and Jay Bruce will likely soak up the lions' share of the playing time.