For those of you that pay attention to batting philosophies on December 15th (the circle on that Venn Diagram would be filled with New York football fans whose seasons have been long over for months), have I got a tweet for you!
Well, Mike Puma has a tweet for you …
Heard the Mets will have a shift in hitting approach under Chili Davis. Previously, Mets had hitters using one kind of swing, regardless of situation. Davis will implement different swings for different situations, with goal of more balls put in play.

— Mike Puma (@NYPost_Mets) December 16, 2018
It's worth it here to revisit what Chili Davis said about his Cubs players after he left that barn:
" … certain players there are going to have to make some adjustments, because the game's changed, and pitchers are pitching them differently. They're not pitching to launch angles and fly balls and all that anymore. They're pitching away from that. They're going to have to make that adjustment whether I'm there or not."

"I guess I need to make some adjustments in the way I deliver my message to the millennial players now. I need to make those adjustments for the next job I get, if there is one. But without losing my identity, because I know what I know. And I know what I bring is not wrong."
Chili is going to be a test for a long running argument I've had about the importance of hitting coaches, and it'll be fun to find out where Davis lands on the scale of Kevin Long to Jerry Manuel's 80 pitch curveball machine. I've never been a fan of shoving square pegs into round holes, so Davis trying to tinker with players' swings and making them think too much might be coaching for its own sake.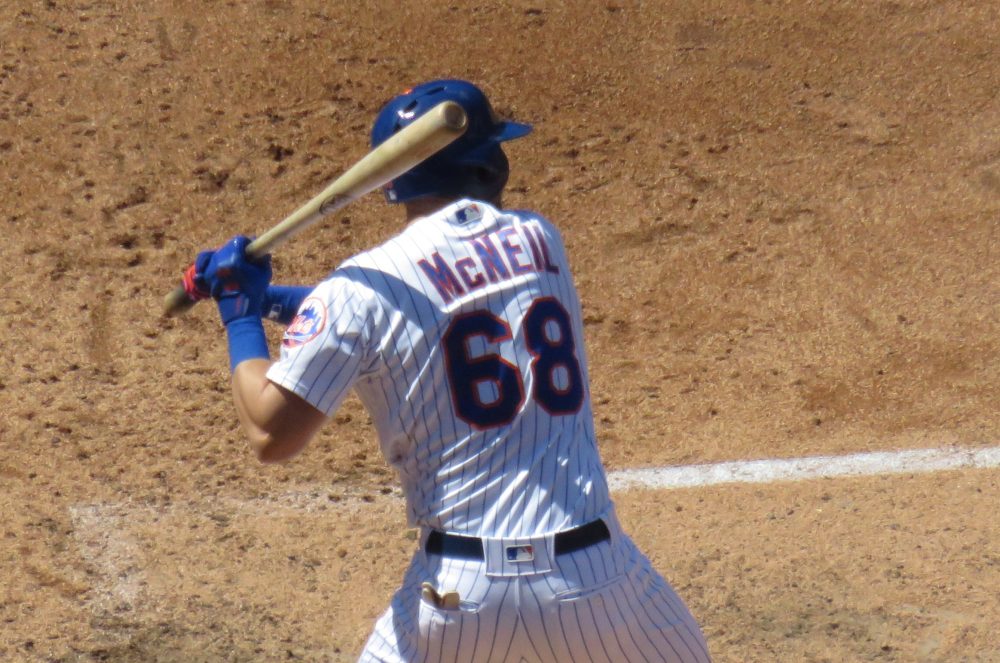 There are certain players who would probably take to an approach like this pretty well. Jeff McNeil and Brandon Nimmo come to mind. Somebody like Robinson Cano, who has never been a big swing guy to begin with, probably isn't worth instilling a new philosophy into. I'm extremely curious to see if he gets guys like Michael Conforto, Amed Rosario, and Peter Alonso to buy in. The varying degrees to which Davis can unlock the potential in these three players will tell the story of whether Davis is successful or not.
If Davis can get guys to be cognizant of the count and of the situation without completely messing up their natural swings, that's great. Cutting down your swing with two strikes can be the new market inefficiency, and lead to success. If he's going to try to turn Conforto into Ichiro, then there's going to be a problem. There's a fine line between playing to the situation and playing to the strengths of the roster. Fully realizing that the Mets have ranked near the bottom of the league in most hitting categories last season, Davis still would be wise not to ruin what strengths he does have for the sake of a philosophy. Contact hitters, deep count hitters, and big swingers can occupy the same lineup.
Hopefully, Davis will play nice with the millenials this time.