Once the San Francisco Giants go through the process of selecting a new President of Baseball Ops and a new General Manager, those newly hired executives will face a series of massively challenging projects.

The team on the field isn't the only thing that needs serious rebuilding. Virtually the entire franchise has serious problems and critical dysfunctions (except for the part where they make and deposit hundreds of millions of dollars in profit every season).
Under soon-to-be-former Executive Vice President of Baseball Ops Brian Sabean, and his fumbling former general manager Bobby Evans, the Giants have been a terminally backwards-looking organization.
Over the past decade they have been more willing to gamble on marketing and chance rather than do what it takes to build a long-lasting championship organization.
This is a baseball team that's essentially been a magnet for toxic long-term contracts and a haven for less than league average, fan-branded older veterans.
Start with the financial obligations the San Francisco Giants face over the next three years.
Here are the top five salary obligations for MLB teams, 2019-2021 (per spotrac.com)
2019
1. Chicago Cubs: $179 million
2. SF Giants: $143.9m
3. Boston Red Sox: $120.3m
4. LA Dodgers: $119.6m
5. Seattle Mariners: $131m
2020
1. LA Angels: $131.2m
2. SF Giants: $130.4m
3. Chicago Cubs: $115.5m
4. Boston Red Sox: $87.3m
5. St. Louis Cards: $103.8m
2021
1. SF Giants: $92m
2. Seattle Mariners: $80.3m
3. Boston Red Sox: $69.7m
4. NY Yankees: $67.2m
5. Washington: $60m
Over the next three seasons, the San Francisco Giants will owe $366.3 million in player salary obligations as a result of their disastrous payroll decisions over the past five years.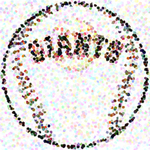 Understand, this doesn't cover building a complete 25-man roster each season, it's just the players the Giants owe money to as a result of authorizing a series of very bad multi-year contracts.
Beyond that, San Francisco will also have to sign and pay the additional players needed to fill out their 25-man and 40-man rosters over those three seasons.
So we're talking even more serious money.
And unlike elite-league teams like the Red Sox, Yankees, the Dodgers, Houston, and the Cubs, the great majority of the Giants' player contracts are with older veterans who are already on the downside of their careers.
Certainly the Giants' newly hired baseball ops team could try to creatively trade or simply eat some of those top-heavy contracts over the next several seasons. If the organization is going to crawl out of their fiscal pit, moving or dumping as much of that dead (or soon-to-be dead) weight should be a major priority.
It's not that San Francisco can't afford it. Per Forbes.com, in 2018 the Giants were #4 overall in MLB team value at $2.85 billion. The Yankees lead the Majors at $4 billion, followed by the Dodgers at $3 billion, and the Cubs at $2.9 billion.
Add to that Forbes' 2018 list of the world's top billionaires. At #321 is San Francisco Giants principal owner Charles Johnson, with a whopping $5.6 billion. Which buys a lot of rosin bags and sunflower seeds each season.
In addition to Mr. Johnson (I'm being respectful here in case he wants to hire me to buy all those sunflower seeds) there are another two dozen multi-millionaires who make up San Francisco's total ownership group.
A Culture of Branding Over Baseball and Anti-Analytics
Whoever comes on board as the new Baseball Ops person will no doubt start out by saying all the right things about the Giants, their storied franchise and their wonderful fans.
Then they have to start moving away from a dead-end culture that has somehow convinced many Giant fans that cute stories about Hunter Pence riding his scooter to work is worth $18.5 million a year and a lost roster spot.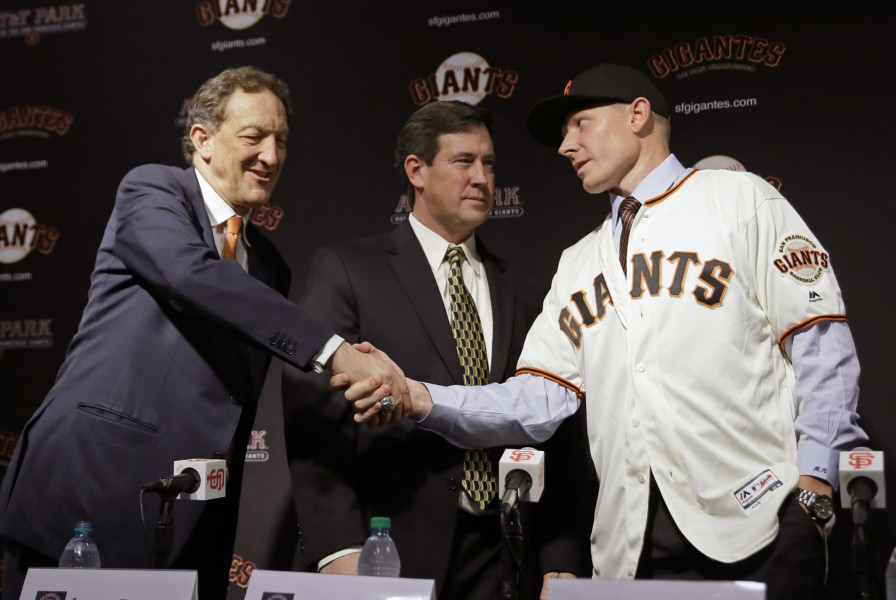 And I get that Giants' President and Chief Executive Officer Larry Baer and soon-to-be former VP of Baseball Ops Brian Sabean have made fan-player branding into a rampant cash cow.
But I'd like to think that building a sustained championship organization, from the 25-man roster through the entire farm system, will also bring fans to the ballpark.
As it is now, Giants fans can't wait to get on social media and cheer the team bringing back Pablo Sandoval because he only cost the league minimum $545,000 (Sandoval was dumped by the Boston Red Sox who couldn't wait to pay off the last three years of his contract).
I think it's very generous of Giant fans to be so excited about how much money their team's billionaire and millionaire owners are saving by signing players like Sandoval.
But here's the problem. The Sandoval signing is not about the money— it's about the Giants squandering something much more important: a spot on the team's 25-man roster.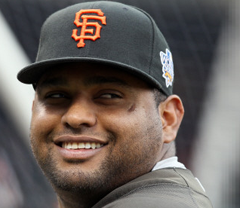 In the two years (2017-18) Pablo Sandoval has been back with the Giants he has put up a terrible .698 OPS in 139 games, with an embarrassing .291 on base percentage.
So let the Pablo celebrations continue!
When you look at successful teams like the Houston Astros, Boston Red Sox, LA Dodgers, and Chicago Cubs you notice they don't waste 25-man roster spots on sentimental fan-favorites or cheap fill-in players.
Actual performance, not fan-player branding, drives the decision-making process for these cutting-edge baseball teams.
On another front, Brian Sabean's decade-long, one-man campaign against advanced analytics has been an absolute disaster for the San Francisco Giants.
The Giants have been one of the last teams in the Majors to actually commit to the transcendent world of advanced baseball analytics—using the expanding universe of new information to win more baseball games.
"Moneyball" was published 15 years ago. But instead of understanding the scope and possibilities of the information revolution, Brian Sabean chose instead to retro the Giants into a stale 1970s version of a baseball team.
San Francisco's Farm System is a Barren Wasteland
Which, incredibly, the Giants' front office was perfectly OK with.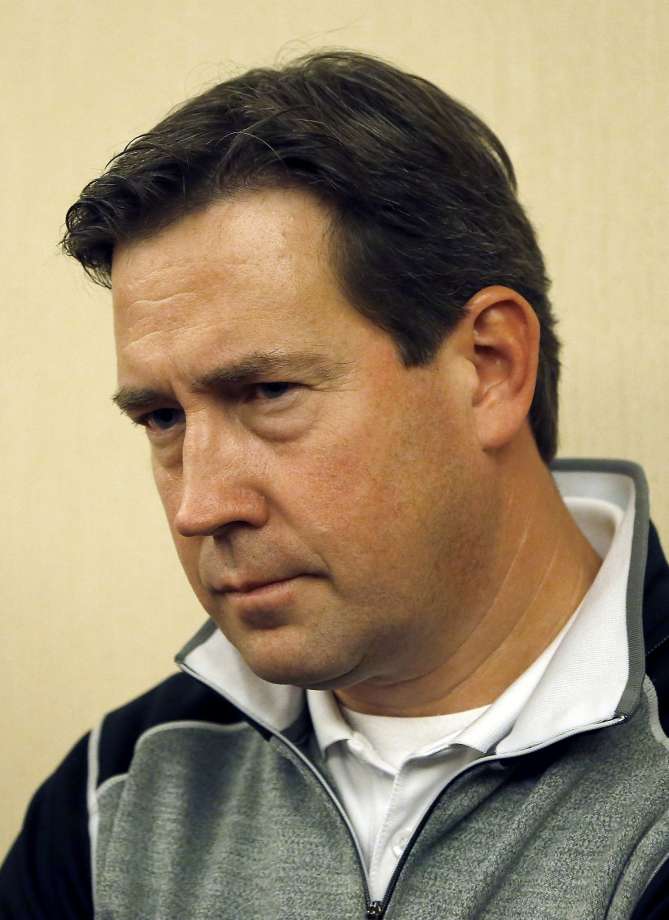 Earlier this year then-GM Bobby Evans said the following in a June 2018 SF Chronicle interview:
"Building a [minor league] system has never been our ultimate goal. Our ultimate goal is to have success at the big league level, which a strong system helps with but it doesn't solve."
Wow. That quote still astounds me. And this guy was in the organization for like 20+ years.
And guess what? The Giants farm system completely backed up Evans' ridiculous quote this season. Here's how the San Francisco's top three minor league teams did in 2018:
>Triple A Sacramento, CA: 55-85, last place with the second most losses among all 16 Pacific Coast League teams.
> Double A Richmond, VA: 62-76, last place in their Eastern League division.
> Single A San Jose, CA: 25-45, last place and the worst record out of 8 California League teams.
To help keep their farm system as mediocre as possible, San Francisco's performance in the annual first year player drafts the past half dozen years has also been dismal. Which brings up another huge challenge for the new baseball ops president.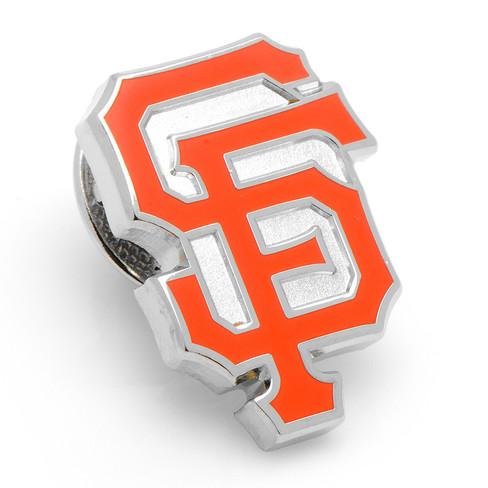 This past season the Giants touted several young players from their farm system as future stars. Well, they're not going to be stars, and San Francisco's newly hired baseball executives will have to deal with the residue of all that false hype.
CF Steven Duggar, 25 years old next year, put up the following numbers in his 2018 rookie season: .693 OPS in 141 ABs, with a .303 OBP. Another touted "star", OF Austin Slater, 26 next year, wasn't even as good as Duggar last season: .640 OPS in 199 ABs with 1 HR.
The front office has been doing a hard sell on Duggar as "the center fielder of the future". But you know things ain't looking too good when Brian Sabean rolls out the following "old school" baseball BS: "It doesn't matter what Duggar hits, he'll win games with his glove".
That kind of embarrassing tripe doesn't remotely work in today's game where every aspect of player performance is critically important. Especially offense.
If Steven Duggar can't put up an OPS north of .725 he and his magic glove will be trying to win games for the Triple A Sacramento River Cats.
Such is the state of the San Francisco Giants organization at the close of the 2018 MLB season.
All of which gives some idea of exactly what the newly hired head of baseball ops and the new GM will have to deal with moving forward. It's a lot and it isn't pretty.
Let's hope two positive things happen for the San Francisco Giants going forward.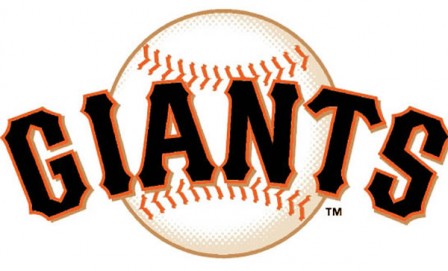 First, that the Giants front office doesn't treat their fans like idiots and once again announce that they're "playing to win in 2019".
Because for a third year in a row, the San Francisco Giants will actually be "trying to get to .500" in 2019.
And second, that whoever is hired to turn San Francisco's front office around will be given full authority and ample time to change the direction and culture of this damaged franchise.
They will need all the leash that Larry Baer can give them, and more, to get that done.