What do you do when your MLB team's organizational ratings have been in the bottom 20% of all thirty teams for the past 8 years?

If you're the San Francisco Giants you do the three things you always do with negative news: a) ignore it as much as possible and hope it goes away; b) create distractions for the fanbase so they forget about the problem; and, c) produce as much opposite spin as possible ("Hey, things are actually just great!")
In the case of San Francisco's low rated minor league system, all three approaches have been in play from the executive front offices deep inside AT&T Park.
In fact, you could safely say the Giants have invested much more effort in creating PR spin about their disastrous farm system over the past eight years then they have actually trying to fix it.
The result? Virtually no talented prospects in the pipeline to help the big team, and few valuable chips on the table to make meaningful trades.
Before we get into the weeds, let's talk about MLB organizational ratings.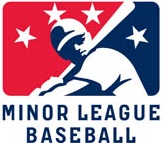 There are three gold standards of research that rate all 30 minor league systems: Baseball Prospectus, Baseball America, and ESPN analyst Keith Law.
Also valuable are FanGraphs and  Bleacher Report's MLB farm system rankings, which are nicely supported by specific minor league player rankings within each organization. At a glance you can see exactly why Atlanta, the White Sox, the Padres, and the Dodgers are rated so high.
Baseball America, for example, rated the Giants 2018 farm system 26th out of 30 MLB teams; in 2017 SF was rated 24th; in 2016, 19th; in 2015, 26th; in 2014, 19th; in 2013 28th; in 2012, 21st; in 2011, 23rd.
Keith Law pegged the 2018 Giants farm system 29th overall; Baseball Prospectus rated San Francisco's farm system 28th overall in 2018, and 24th in 2017.
So even though each of the top MLB organizational rating gurus use slightly different tools, the results are depressingly consistent.
Now let's dispense with three popular myths about farm systems and about the annual first year player draft:
Who cares where a team's farm system is ranked? No one really knows how minor league players will do in the big leagues. Any of them could turn out to be star players.
And I get why the Giants' front office promotes that false narrative. This is an organization that still lives in the 1970s, when evaluations of minor league players depended on long-standing, untested beliefs and anecdotal information.
When you've got a farm system as bad as the one the Giants have cobbled together, you have to make the fans believe that "anything can happen."
Trouble is we've known for over 30 years that "anything" doesn't happen.
I dusted off my set of Bill James' Baseball Abstracts to find his famous analysis of minor league player performance. And there it was, in the 1985 Abstract:
Assumption: a player's minor league batting average is not indicative of major league performance.
Research finding: Virtually all minor league statistics were consistent with future Major League accomplishments.
So in 1985, actual in-depth research was demonstrating that a player's performance at the minor league level is specifically predictive about Major League performance.
And since that time, new information and information analysis have made that predictability even more precise.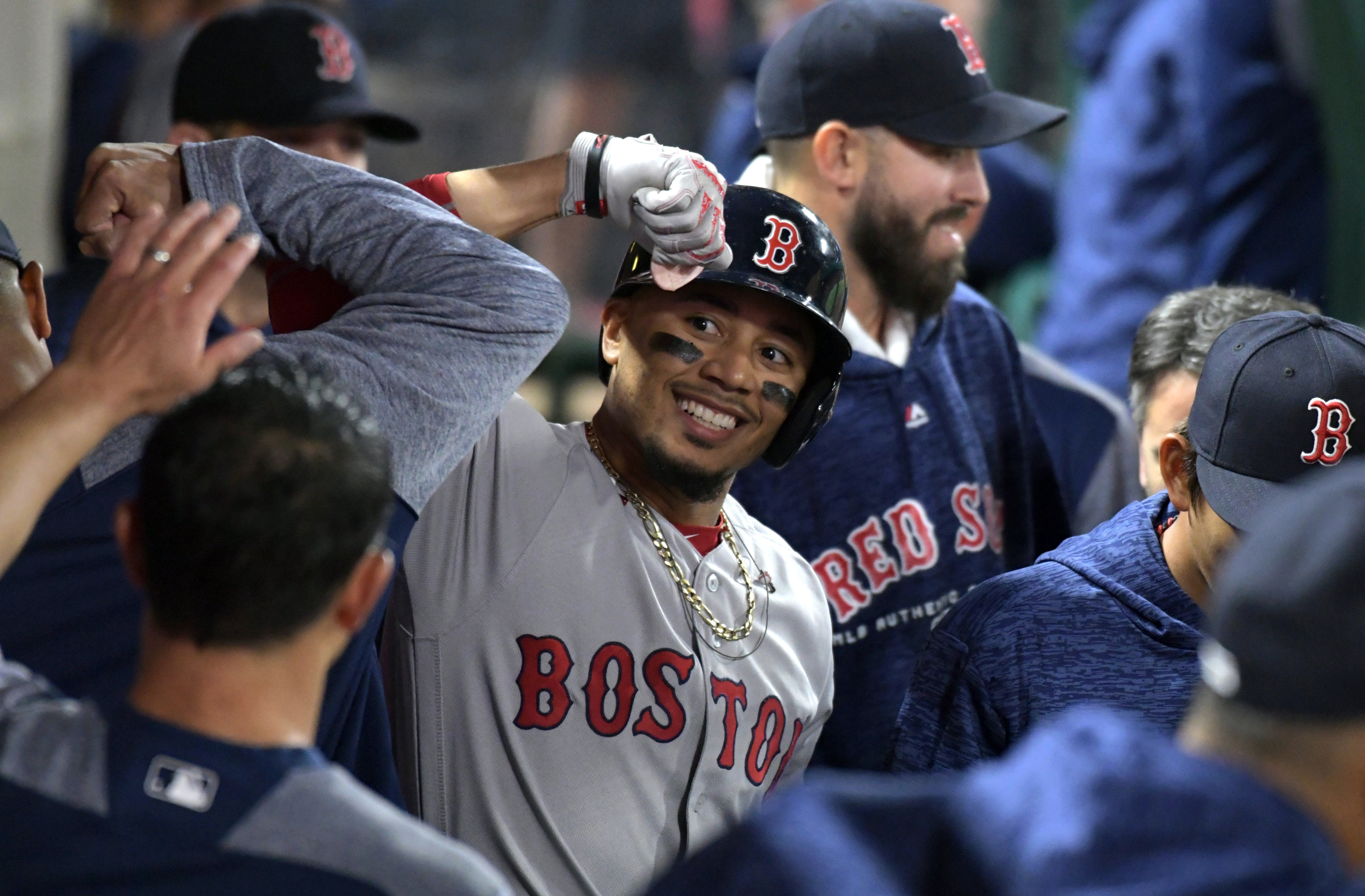 That's why when players like Kris Bryant, Mike Trout, Ronald Acuna, Ozzie Albies, Mookie Betts, Bryce Harper, and Corey Seager were moving through their minor league organizations fans were wildly excited about them before they were called up to the big leagues.
And their minor league performances accurately predicted that these players would become stars.
Can you find exceptions? Of course, you can always find anecdotal exceptions to any validated research. But for studies like the one Bill James conducted in 1985, the rare exceptions only further supported his overall findings, because it showed the predictive evidence was overwhelming.
Major League teams with good win/loss records every season get lower picks in the June first year player draft, and that's why their farm systems aren't as good.
I've heard that excuse a number of times, specifically about the San Francisco Giants after their 2010 and 2012 World Series wins. And of course, it's complete nonsense.
MLB teams that have the most talented and qualified people conducting their drafts each year will have the best prospects in their minor league systems.
It doesn't matter what number you are in the annual draft any given year, it's about having smart people doing the drafting. And it takes quality research, advanced analytics, and expert scouting to get that done.
Smart, winning organizations like the St. Louis Cardinals, the Boston Red Sox, LA Dodgers, and New York Yankees have drafted and developed some of the top prospects in the game the past ten years.
Over the last nine seasons, from 2009-2017, the Cardinals finished in 1st place 4 times; 2nd place 4 times; and 3rd place once, never playing below .500.
Their outstanding win/loss records, and subsequent lower draft picks, haven't stopped them from drafting and developing a seemingly endless line of legitimate prospects.
That's why St. Louis picking 15th in any first year player draft will do better than the Giants picking 5th—because the Cards are more prepared and draft smarter.
What about all the quality "home grown" players the Giants have developed?
Trouble is, fans can just about name all of them from the past 12 years: Buster Posey, Tim Lincecum, Brandon Belt, Madison Bumgarner, Brandon Crawford, Pablo Sandoval, and so on.
But here's the thing: from the 2006 first year player draft when the Giants picked Tim Lincecum, through the 2017, San Francisco has drafted approximately 500 players.
The fact that only a handful of names stand out in that time tells you everything you need to know about the Giants' farm system.
As of today, the San Francisco Giants have one player in MLB's Top 100 Prospects: 18-year-old OF Heliot Ramos. Since San Francisco is notorious for keeping young players in the minors for a long time, figure the earliest Ramos might be promoted to the Majors is when he's 24—or in the year 2024.
The only other top prospect the Giants have had the past several years, 3B Christian Arroyo, was inexplicably traded to Tampa Bay this past off-season for 3B Evan Longoria, who will turn 33 later this year.
[San Francisco will have Longoria for the next five years at a salary cost of $61.1 million—in his 2023 buyout year (for $5 million) Longoria will be 38 years old. Yet another long-term contract to regret.]
To end on a positive note, the San Francisco Giants recently announced they will be doing a global restructuring of their minor league system.
The goal is to finally integrate 21st century informational analysis, and other innovations developed by progressive MLB teams over the past half dozen years, into the farm system.
Which will take a very long time to successfully implement.
Let's hope the Giants are serious about finally fixing what has been a textbook terrible minor league organization the past 12 years.